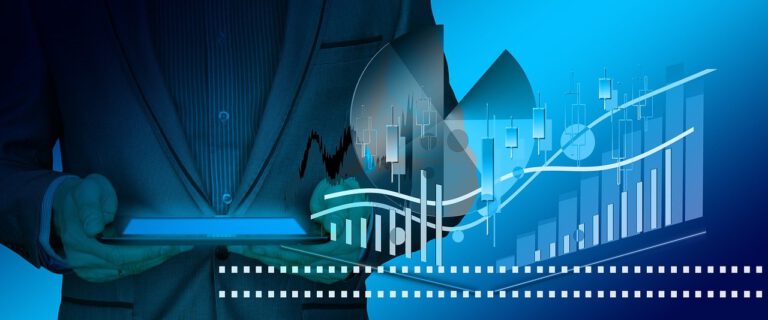 In a brief trading update Saga PLC (LON:SAGA) said insurance policy sales were down around 2% in the key motor and home markets, though recent improvements mean sales are expected to be flat at the half year. Travel policies are down about 5%. Customer retention was 80% and margins per policy were in line with last year at £74 per policy.
Q1 2021 hedge fund letters, conferences and more
A Further Boost In Current Year Loss Ratio
The Insurance Underwriting division is recording fewer motor claims, which ought to boost the group's current year loss ratio by around 5 percentage points. Saga is also appointing Steve Kingshott as Insurance CEO, who will be joining from Tesco in the Autumn.
Engine No. 1's Jennifer Grancio Talks Exxon And Current Opportunities In Value
ESG and sustainability remain hot topics in the world of investing, and activists are taking up positions in behemoths like Exxon Mobil. Engine No. 1, a sustainability-focused fund, ran a successful proxy campaign against the oil giant and won three board seats. At MarketWatch's Best New Ideas Money Festival last week, Jennifer Grancio of Engine Read More
The Travel division's monthly cash burn came in at the lower end of the £7m-£9m guidance range in the four months ending 31 May. Cruising will resume on 27 June, and demand has been "outstanding" with 73% of cancelled bookings retained.
Saga has £78m in available cash and £100m in undrawn credit. Net debt (excluding ship debt) currently stands at £246m, or 2.9 times cash profits (EBITDA).
The shares fell 0.6% following the announcement.
Saga's Appointment Of Steve Kingshott As Insurance CEO Wil Increase Momentum
William Ryder, Equity Analyst at Hargreaves Lansdown:
"Saga's AGM update shows how unpredictable trading conditions still are. The insurance divisions are performing pretty well, and despite a slight fall in Motor and Home premiums, customer retention is strong and this part of the business is heading the right direction. The company is clearly hoping that the appointment of Steve Kingshott as Insurance CEO, who joins from Tesco, will increase momentum in this division.
The plan is for cruising to resume this month, but the new Delta variant may impede progress. It seems the UK is going to delay the final easing of pandemic restrictions, which could delay or disrupt trading. An extension to the currently mooted four-week delay would pile on yet more pressure. Fortunately, the division's cash burn is at the lower end of expectations, but an extended period of uncertainty could significantly increase costs.
Saga has enough liquidity for the time being, but is still in a precarious position. If the cruise division can get back up and sailing and insurance continues to make progress the group could recover, but it will take time to heal the scars left the pandemic."
---
About Hargreaves Lansdown

Over 1.6 million clients trust us with £132.9 billion (as at 30 April 2021), making us the UK's largest digital wealth management service. More than 98% of client activity is done through our digital channels and over 600,000 access our mobile app each month.