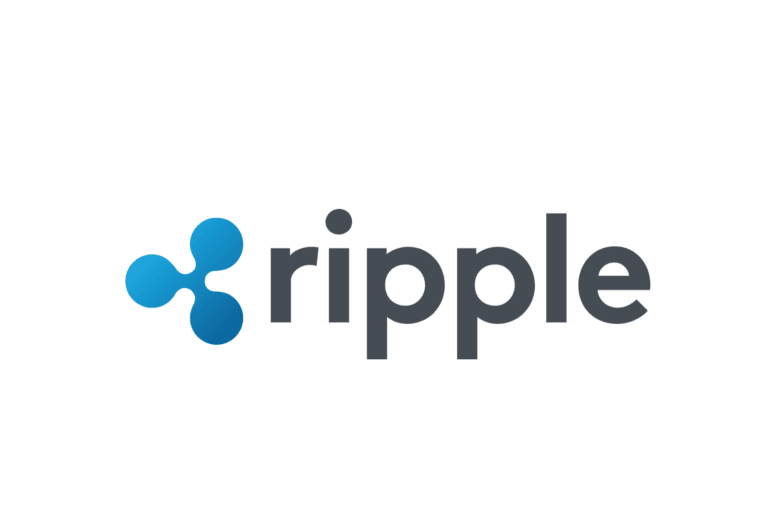 Ripple price has been the topic of some speculation of late. Some experts find it difficult to put a price on it that and the market has problems with keeping it buoyant. Today, for the first time since the middle of the month, the price has dipped below a dollar. The question is, why?
Roughly a month ago, the Ripple Price spiked to its all-time high, $3.84. Today, it's currently trading at just around a dollar. For being a company that is on a path to work within the major global financial institutions, its cryptocurrency, XRP, is not performing extremely well right now. That's most likely because the business Ripple is doing and the price of XRP are not directly mated together.
Gates Capital Management Reduces Risk After Rare Down Year [Exclusive]
Gates Capital Management's ECF Value Funds have a fantastic track record. The funds (full-name Excess Cash Flow Value Funds), which invest in an event-driven equity and credit strategy, have produced a 12.6% annualised return over the past 26 years. The funds added 7.7% overall in the second half of 2022, outperforming the 3.4% return for Read More
Bad News Affect Ripple Price
Anyone that has been following cryptocurrency markets, and especially the Ripple price, knows that bad news seems to affect XRP more than others. Today, for example, Bitcoin is down around 9%, Ethereum is down just 2.6% but Ripple price has dropped 10.55%. That's not the worst on the day though, nor even in the top 10 crypto losses today.
However, considering that it's the number three cryptocurrency be market capitalization, one would imagine Ripple to be slightly more stable. But, it's not.
China Crackdown
Starting last month, China began cracking down on cryptocurrency mining and exchanges. They officially banned exchanges in 2017. Now they are looking to prevent their citizens from accessing global markets for "centralized trading." That put a huge crimp in the country's crypto trading numbers that continues to this day. Ripple price has taken a hit from everything going on in China. The Chinese government's lack of vision on the future digital economy shows that they may not allow Ripple to make headway in the country. That could effectively close off a massive market that the company could work with and may be a major reason the Ripple price was sent downward.
South Korea Regulation
South Korea openly stated they were going outright ban all cryptocurrencies. They then back tracked on that and decided that they would begin taxing crypto exchanges at 24.2%. They then went on to implement a ban only on anonymous crypto trading. The reason behind it was stated as being to prevent illicit payments for crime, drugs, and money laundering. The Ripple price was driven down by some of the news because South Korea was also a major percentage of trading in cryptos.
Since then, South Korea has stated that they will not outright ban or suppress the crypto market, only to make it easier to track anything illegal.
India Statement
The Finance Minister of India, while talking about the budget, crushed cryptoholder hopes in the country. He stated that India does not see cryptocurrencies as legal tender for payments. This was also an attack on illegitimate activity like money laundering. Some investors took this to mean a total ban on them in the country, and the Ripple price today dropped like a stone.
However, there is a silver lining to the India statement. They have a panel in place that is looking at how best to create government policy. They are looking at 'proactively' creating policy in order to welcome the new digital economy, on their terms. There was no legislative move as of yet in India. However, the news also made crypto investors jittery, and so Ripple price took a hit today.
Expert Analysis
This caps several days of lower number and selling and the Ripple price is expected to continue downward. Some analysts state that they expect it to drop to somewhere between seventy-five and eighty-six cents per XRP. The reason eighty-six cents is cited is that it is the 100-day moving average. It is also the 78.6% point on the Fibonacci retracement for the low Ripple price on December 7th through to the high price on January 4th.
They go on to predict that if the Ripple price closes below eighty-six cents, it could cause a push down to sixty-four cents. Today could be the make or break day for XRP.
Ripple Technology
Ripple's underlying blockchain technology is much cheaper and faster than Bitcoin. It's also faster and cheaper than the current bank-to-bank payment system. That's where the company is focusing its thrust. It wants to unseat the current bank-to-bank system and get the global financial institutions using their system.
Some global bank execs have openly stated that they would never turn over their payment processing to a cryptocurrency. Other major financial companies have welcomed it. Ripple has signed partnerships with American Express, Santander (UK), MoneyGram, Mercury FX, and IDT. There is definitely some interest in their technology. Banks have fairly high fees, upwards of $30, in transferring money between them because of the current system. Those transfers also take days to complete.
Ripple's technology can facilitate those transactions in under five seconds for just a fraction of an XRP. The lower the price of XRP, the better the fee rate for them.
Ripple is attempting to create what they call an "Internet of Value." However, crypto investors do not seem as keen on the idea, or the company.
Different Crypto
Ripple has some technology facets that makes it different from other cryptocurrencies. The majority of the XRP are locked away in escrow, and still technically owned by Ripple. Between those coins and those of the other founders, they control something around 61% of all XRP. That's far different from many of the other cryptos today.
Can Ripple price withstand the current storm of crypto price drops? Will it remain above the eighty-six cent mark? Today seems to be a pivotal day that will answer those questions.
None of this is financial advice. It's informational only. Don't make any investment decisions based on this information. Instead, do your research, understand the technology, and the market. Then make your own decision on whether you want to invest in cryptocurrencies or anything else.