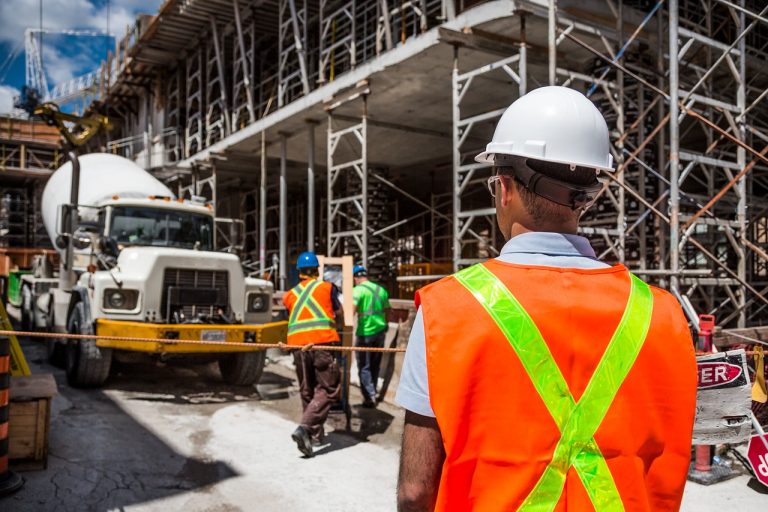 Rep. Cuellar has yet to join 218 of his colleagues in supporting PRO act critical pro-worker legislation
LAREDO, TX – Yesterday, after House leadership announced plans to bring the Protecting the Right to Organize (PRO) Act to the floor before Presidents' Day, Democratic candidate in Texas' 28th Congressional District Jessica Cisneros reiterated her public support for the legislation and called on her opponent, Rep. Henry Cuellar, to vote in favor of the bill.
Q4 2019 hedge fund letters, conferences and more
Hedge Funds Are Convicted On Their Top 10 Stocks Despite Low Crowding As Apple Falls Far Out Of Favor
Concentration in hedge fund portfolios has been rising throughout the year and approached a record high during the third quarter. In fact, the only time concentration was higher was during the fourth quarter of 2018. Hedge Funds Are Highly Convicted But With Minimal Crowding According to Goldman Sachs' Hedge Fund Trend Monitor for the third Read More
What is the PRO Act
"I'm proud to be running a campaign truly committed to the people of Texas' 28th district — that's why I'm not taking a dime of corporate PAC money and why local labor unions are already backing our campaign," said Cisneros. "We need bold leadership in Washington to protect working families in South Texas, yet Rep. Cuellar is refusing to join hundreds of his colleagues and support this landmark legislation."
First introduced in May 2019, the PRO Act is a bipartisan bill with 218 cosponsors that would extend protections to union workers. Rep. Cuellar's campaign has previously referred to the PRO Act as "a Christmas tree bill filled with provisions," and in November, his spokesperson claimed he was "monitoring to see how the bill evolves and changes." He still has not signed on as cosponsor.
"I'm calling on Rep. Cuellar to put the working families of our district ahead of his corporate interests and vote 'yes' when the PRO Act comes to the floor," continued Cisneros. "This should be an easy vote for anyone truly committed to helping workers; this bill will give a voice to American workers by guaranteeing the right to organize and bargain collectively. Yet once again, we see the Congressman's brand of 'bipartisanship' only applies to legislation that benefits his corporate donors, not working people."