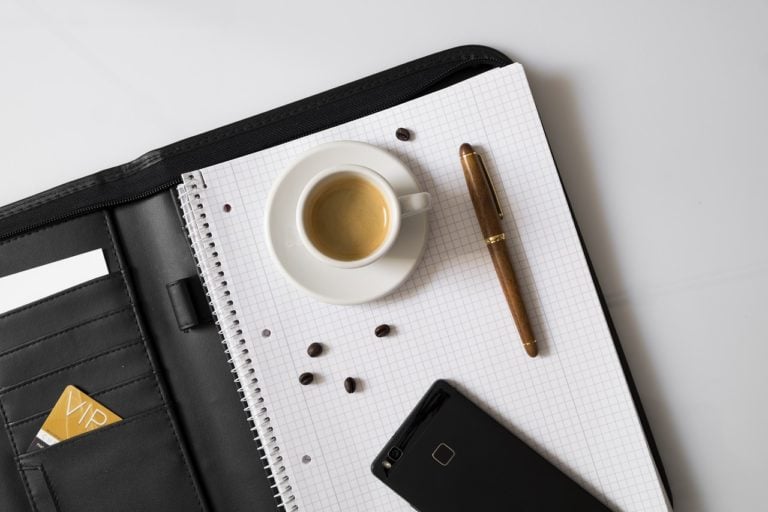 At my Strategic Investment Conference 2018, I had a chance to listen and talk to many extraordinary, intelligent investors.
So I thought I would give you a short recap of ideas and general sentiment from this conference.
[REITs]
Q3 2022 Hedge Fund Letters Database Now Live!
Q3 2022 hedge fund letters database is now up. See what stocks top hedge funds are selling, what they are buying, what positions they are hiring for, what their investment process is, their returns and much more! This page is updated frequently, VERY FREQUENTLY, daily, or sometimes multiple times a day. As we get new Read More
Political Storms Are Coming
A panel with Pat Caddell, Neil Howe, and Steve Moore was a revelation. I'm going to do a full Thoughts from the Frontline letter based on some of the conclusions they reached and the conversations I had with them.
Bottom line: If we have a recession between now and 2020, the chances of Trump's being reelected are not good. Some of you might consider that to be a good thing. But that will likely lead to a left-wing populist government that will enact tax increases.
Ironically, since a pre-election recession will increase our deficits even more, you will see the Democrats running on a deficit-reduction platform. Only they will be planning to do it not by cutting spending (except possibly on defense) but by raising taxes.
Any tax increases sufficient to cut the deficit will throw the country into back-to-back recessions again, and we could easily be looking at $40 trillion in national debt by the mid to late 2020s.
I don't care how low interest rates are; we can't pay off that kind of debt. Not in a world where technology is about to eat up 25 million jobs, just in the US alone.
Can we monetize that debt? I don't know. Japan seemingly can. Europe is on its way to doing so.
We're entering a period of volatility and instability unlike anything any of us have experienced, except perhaps for the oldest of us. It will be worse than the '70s.
And all of this is going to happen in the midst of massive technological change, with its resultant economic dislocations.
You must factor that into your business and investment models.
Bulls Turn Bearish
Another eye-opening panel featured David Rosenberg, Louis Gave, and Grant Williams. It was interesting to hear that David Rosenberg has shifted from being a full-throated bull to bearish.
He was very pleased that Gluskin Sheff, the large money management firm he works for in Canada, has moved to 25% cash. I came away with the feeling that he would like to see that figure increased.
But all of our "bears" had good ideas for putting money to work right now.
"Invest in Things That Never Happened Before"
I think my biggest surprise of the conference was John Burbank of Passport Capital and Mark Yusko of Morgan Creek. Both have completely shifted their business plans in the last few months.
They shifted away from trying to predict macro developments to focusing on specific investments, setting up new funds and strategies. The reason is that they believe it's much harder to predict macroeconomics today than in the past.
Burbank had one of the great quotes of the conference: "Invest in things that have never happened before, hedge for regression to the mean, and plan for the unimaginable."
Mark Yusko essentially echoed that theme. I was surprised that they are both looking at how to get involved in the cryptocurrency world.
Join hundreds of thousands of other readers of Thoughts from the Frontline
Sharp macroeconomic analysis, big market calls, and shrewd predictions are all in a week's work for visionary thinker and acclaimed financial expert John Mauldin. Since 2001, investors have turned to his Thoughts from the Frontline to be informed about what's really going on in the economy. Join hundreds of thousands of readers, and get it free in your inbox every week.