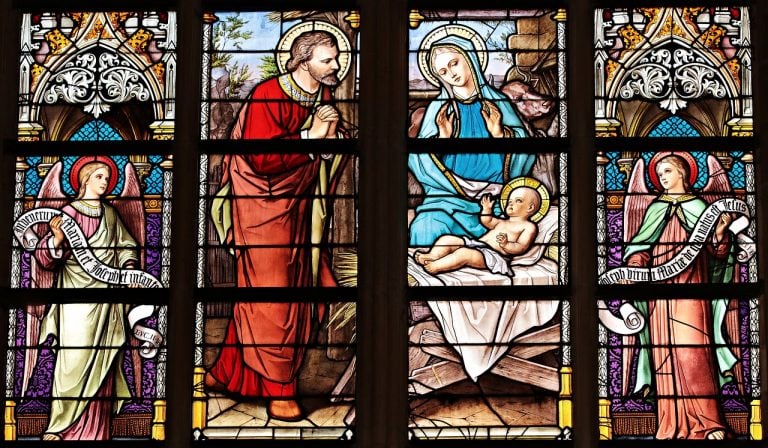 The Pioneer of Biblically Responsible Investing Tells Why the Movement is Booming – 25 Years Later
Just two weeks ago, the pioneer of the biblically responsible investing movement, Arthur Ally, had the honor of ringing the opening bell on the NYSE to celebrate 25 years of his mutual fund company Timothy Plan.
Q3 2019 hedge fund letters, conferences and more
Carlson Capital Tells Investors: Twitter Still Has Tremendous Upside [Exclusive]
Carlson Capital's Double Black Diamond Fund returned 85 basis points net in August, bringing its year-to-date net return to 4.51%. According to a copy of the fund's September update, which ValueWalk has been able to review, its equity relative value and event-driven strategies outperformed during the month, contributing 131 basis points to overall P&L. Double Read More
As socially responsible investing continues to be a growing trend in America, is America aware of the growing biblically responsible investing (BRI) movement? And that it's a completely different approach? It continues to gain traction among Christian investors across America.
Learn from the founder of (BRI) why billions of dollars are now under investment in the biblically responsible investing movement.
The trailblazer of BRI shares his latest insights on the movement including its burgeoning popularity among Christians across America.
Christians hold at least 41% of the money invested in securities. Consider the influence they have over companies in today's markets. As technology advances and more Christians continue to gain clarity on exactly what their investments fund, there's no telling of the potential ripple effect the BRI movement will have throughout the investment world.
Timothy Plan uses the acclaimed screening tool eVALUEator. Investors using the tool celebrate how it makes the screening process very simple and easy to understand!
"When we choose to invest in any security, we become owners in a company and help support financially the mission and vision of that company," Ally said. "Timothy Plan allows Christians to invest in companies whose products and practices bring real blessing to the broader culture. We believe this is a better kind of investing."
"Timothy Plan's mission is to enable you to invest with a clear conscience," said Art Ally. "Our biblical screens take into account the issues that should be top of mind for Christians when it comes to investing. These include life, purity, family, marriage, liberty, sobriety, longevity and stewardship."
The Timothy Plan does not invest in companies that have other agendas contrary to the teachings of Scripture—or that are actively participating in activities that may prove destructive to our communities-at-large.
Art Ally's new book titled "Invested with Purpose: The Birth of the Biblically Responsible Investment Movement" marks 25 years of the movement and outlines Ally's life and work as the pioneer of Biblically Responsible Investing (BRI) and tells the story of how one man's vision has led to a revolution.