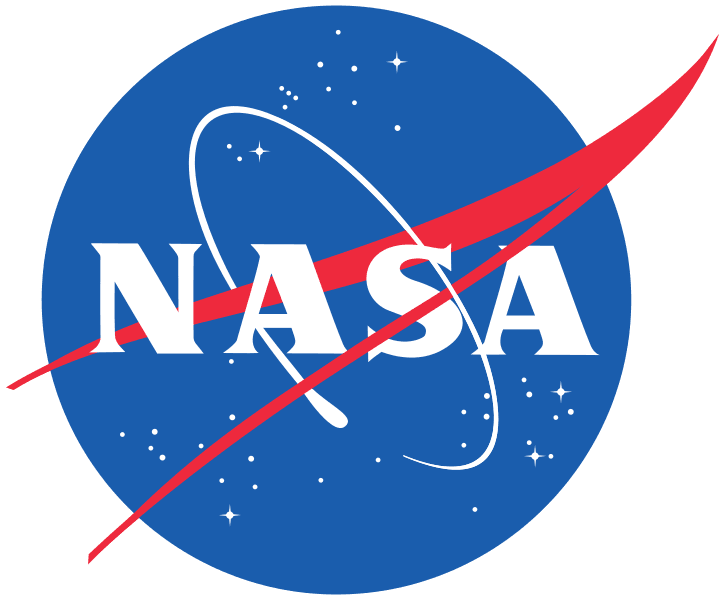 Since NASA scuppered the space shuttle program it's been busy, but as it's unable to supply the International Space Station itself it has been forced to work with private space companies.
NASA to splash $14 billion over the next five years
This is nothing new but, rather, "This is the next chapter," said Ellen Ochoa, director of the Johnson Space Center which manages the ISS. Elon Musk's SpaceX, for example, has already made a supply run to the International Space Station and will continue to do so. Even more exciting for the company is the fact that it has been given approval for its first manned mission to the ISS in 2017 which will mark a milestone in the company's short history.
Fund Manager Profile: Kris Sidial Of Tail Risk Fund Ambrus Group
A decade ago, no one talked about tail risk hedge funds, which were a minuscule niche of the market. However, today many large investors, including pension funds and other institutions, have mandates that require the inclusion of tail risk protection. In a recent interview with ValueWalk, Kris Sidial of tail risk fund Ambrus Group, a Read More
Yesterday, NASA announced that it would continue to use both Orbital ATK and its Cygnus vehicle as well as SpaceX's Dragon to bring the ISS water, food and research equipment from late 2019 through 2024 and awarded contracts accordingly. NASA also awarded contracts to the Sierra Nevada Corporation whose Dream Chaser is reminiscent of the space shuttles with its wings and runway landings. The three companies have been guaranteed no fewer that six supply mission to the station in the aforementioned time frame.
NASA's sticks with its friends
Since 2008, SpaceX and Orbital ATK have supplied the ISS with over 35,000 pounds of material. While that is impressive, each company unfortunately has had a spacecraft explode on them. But NASA is quick to point out that each has learned from their mistakes.
Somewhat surprising was the awarding of contracts to Sierra Nevada a new player in the field rather than the aerospace stalwarts Boeing and Lockheed Martin who failed to obtain any contracts in this round of bidding.
NASA didn't give any specifics about the closed bidding process but many believe that it simply came down to price. Ochoa may have inadvertently confirmed this in a Thursday press conference when she said, "We must be lean, agile, and adaptive to change." "Lean" is likely a reference to costs.
With the addition of Sierra Nevada, NASA finds itself with more options and can call on three companies regularly or if a pressing need presents itself.
"Within a few short years, the world will once again see a United States winged vehicle launch and return from space to a runway landing," said Mark N. Sirangelo, corporate vice president of Sierra Nevada Corporation's Space Systems following the announcement yesterday.
"I have to tell you I'm really excited about the suite of capabilities we have," said Kirk Shireman, the program manager for the International Space Station, during a news conference at Johnson Space Center in Houston. "It's really going to allow us to greatly increase our flexibility and capability of the station."
NASA looks to the private sector as it moves on to deep space
While NASA could certainly add more flights to the ISS beyond 2024 when these contracts expire, it's largely believed that NASA will stop supporting the International Space Station in 2024. Certainly, it won't have any interest beyond 2028. That opens up the door to private companies either individually or collectively to replace the ISS with a smaller station of their own. Essentially, NASA is cool with the privatization of low-Earth orbit and last month NASA's chief of human spaceflight operations, Bill Gerstenmaier, said that NASA is there to help any interested parties.
Whether or not anyone finds it economically viable to have a private space station without NASA on the lease remains to be seen, but they certainly have NASA's blessing and who knows? Maybe someday the space agency might be looking for a sublet or vacation rental.