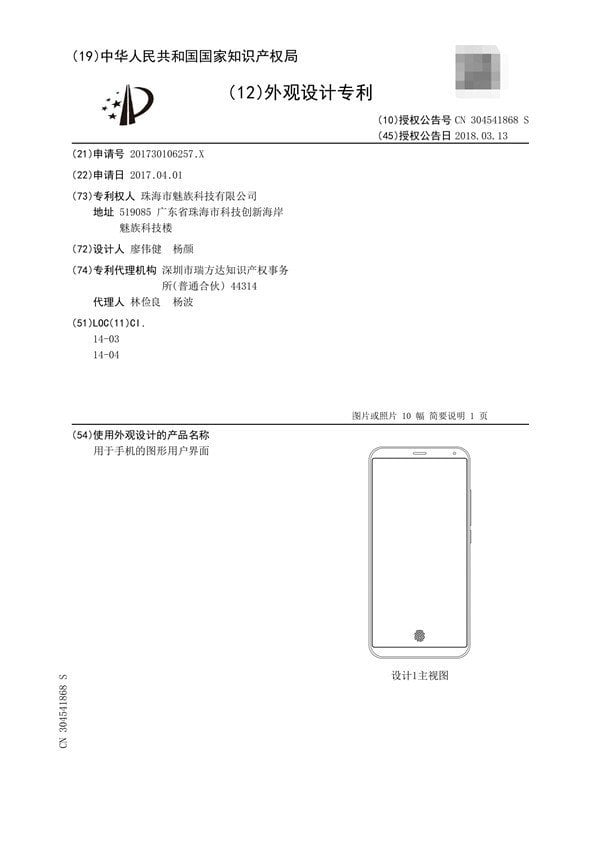 Chinese phone maker Meizu has acquired a patent for in-screen fingerprint sensor technology, according to a recent statement made by a spokesperson at Meizu.
With smartphones trending toward bezel-less designs and away from physical home buttons, phone companies are starting to explore new and more convenient ways for consumers to unlock their phones. Apple, for instance, made waves when it realized facial recognition unlocking with the iPhone X. Meizu's move to in-screen fingerprint sensor unlocking is a smart one, considering that the method is currently viewed as the most user-friendly on the market.
What Value Investors Can Learn From Walter Schloss And Ben Graham Today
Walter Schloss isn't a name many investors will have heard today. Schloss was one of the great value investors who trained under Benjamin Graham and specialized in finding cheap stocks. His track record was outstanding. In Warren Buffett's 1984 essay, the Super Investors of Graham-and-Doddsville, he noted that between 1956 and 1984, Schloss's firm returned Read More
According to information obtained from the State Intellectual Property Office of China, when Meizu users want to unlock their phones or pay, the circular in-screen home button, called the Super mBack, will automatically turn into a fingerprint icon, allowing them to unlock or pay with a single tap.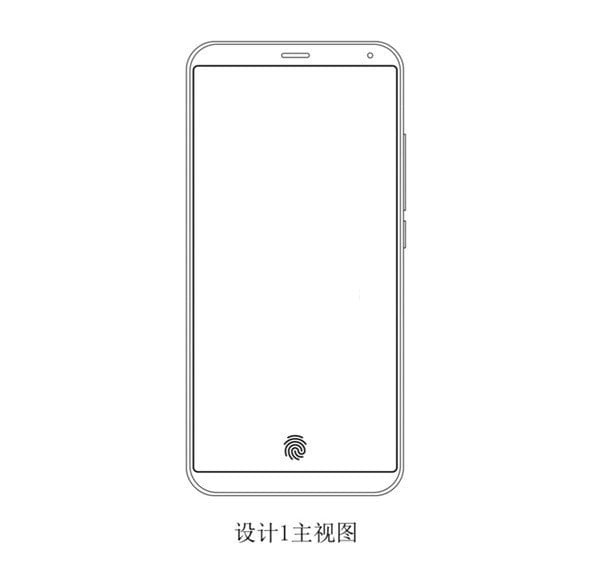 Meizu is set to be one of only a handful of companies to utilize in-screen fingerprint sensors, establishing itself as a major contender in the phone market. This move is critical to the future development of the Chinese electronics firm, putting Meizu on the map in a big way.
Expect to see Meizu's in-screen fingerprint technology in the second half of 2018, when it's speculated that the company's next line of phones will become available. In the meantime, you can tide yourself over with Meizu's latest smartphone, the Meizu 15, which is getting an official release very soon.