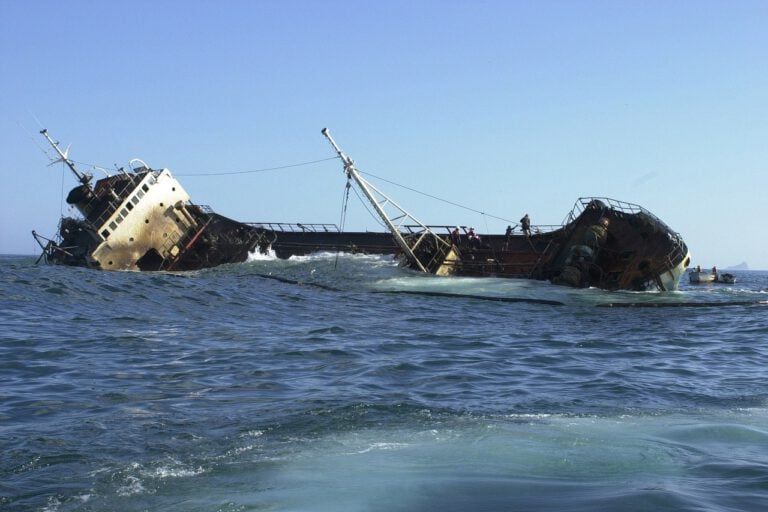 Whitney Tilson's email to investors discussing Goldman downgrades ExxonMobil; Luckin Coffee Inc stock hurt after Muddy Waters report raises issues.
Q4 2019 hedge fund letters, conferences and more
ExxonMobil: A Value Trap?
1) In my February 3 e-mail, I analyzed the financials of energy giant ExxonMobil (XOM) and what I found wasn't pretty: declining revenue, net income, and operating cash flow... combined with rising capital expenditures. The result is insufficient free cash flow to cover the company's hefty dividend payments, which are instead funded with rapidly rising debt and asset sales. Worst of all, ExxonMobil tries to obfuscate this reality with highly misleading disclosures to investors. I concluded:
Black Bear Value Fund November 2022 Update
Black Bear Value Fund update for the month ended November 30, 2022. Q3 2022 hedge fund letters, conferences and more Dear Partners and Friends, Black Bear . . . SORRY! This content is exclusively for paying members. SIGN UP HERE If you are subscribed and having an account error please clear cache and cookies if Read More
ExxonMobil looks like a classic value trap – a melting ice cube that doesn't come within a country mile of covering its dividend, which it will likely eventually be forced to cut (though not for a few years I suspect)...
I'm not the only one to reach this conclusion – Goldman Sachs analyst Neil Mehta downgraded the stock to a rare "sell rating" last week, as reported in this MarketWatch article: Exxon Mobil's stock drops to decade low after Goldman says it's time to sell. Excerpt:
Mehta downgraded Exxon to a rare sell rating, after being at neutral for at least the past three years. He slashed his stock price target by 18%, to $59 from $72...
Luckin Coffee Inc stock hit As Anonymous Report Alleges Fraud
2) Speaking of stocks to avoid, investors have fallen hard for the growth story surrounding China's Luckin Coffee (NASDAQ:LK)... awarding the company a $9.3 billion market cap, which is equal to a nosebleed 19.5 times trailing revenues. I saw Luckin's presentation at the ICR Conference last month and have to admit that I was impressed.
But as with so many other Chinese companies (it remains the Wild West over there), Luckin may not be all that it claims to be, as MarketWatch highlights: Luckin Coffee Inc stock sinks after anonymous report alleges fraud.
For more color on this, I e-mailed my friend, famed short-seller Carson Block of Muddy Waters Research, who released the report on behalf of the author (who wishes to remain anonymous for good reason: China has been known to harass and even imprison those who publish negative articles about companies, no matter how accurate the information).
Carson e-mailed me the full 89-page report and said I could share it, so I've posted it here. He added:
I know who wrote it, so when I Tweeted it, I wrote "unattributed" as opposed to "anonymous." He's a serious, smart money guy.
Executive Summary:
When Luckin Coffee Inc (Nasdaq: LK) ("Luckin" or the "Company") went public in May 2019, it was a fundamentally broken business that was attempting to instill the culture of drinking coffee into Chinese consumers through cut-throat discounts and free giveaway coffee. Right after its $645 million IPO, the Company had evolved into a fraud by fabricating financial and operating numbers starting in third quarter 2019. It delivered a set of results that showcased a dramatic business inflection point and sent its stock price up over 160% in a little over two months. Not surprisingly, it wasted no time to successfully raise another $1.1 billion (including secondary placement) in January 2020.
Luckin knows exactly what investors are looking for, how to position itself as a growth stock with a fantastic story, and what key metrics to manipulate to maximize investor confidence. This report consists of two parts: the fraud and the fundamentally broken business, where we separately demonstrate how Luckin faked its numbers and why its business model is inherently flawed.
I haven't done any research on Luckin, but after reading the report, I think it's very well done.
Luckin Coffee Inc stockholders, beware!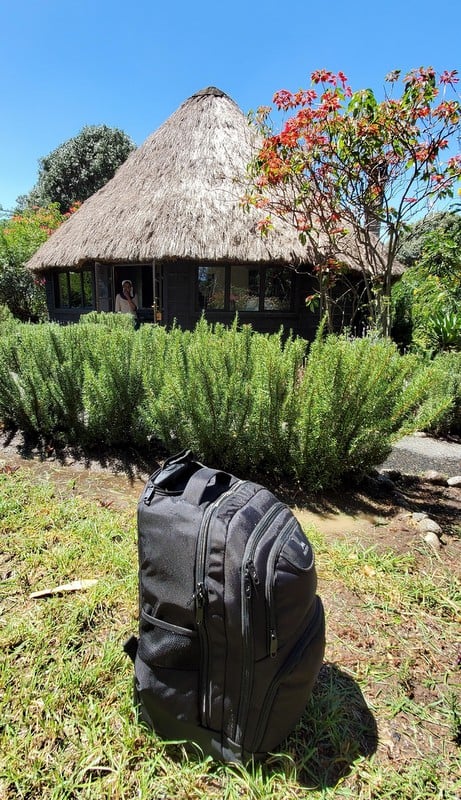 Best regards,
Whitney