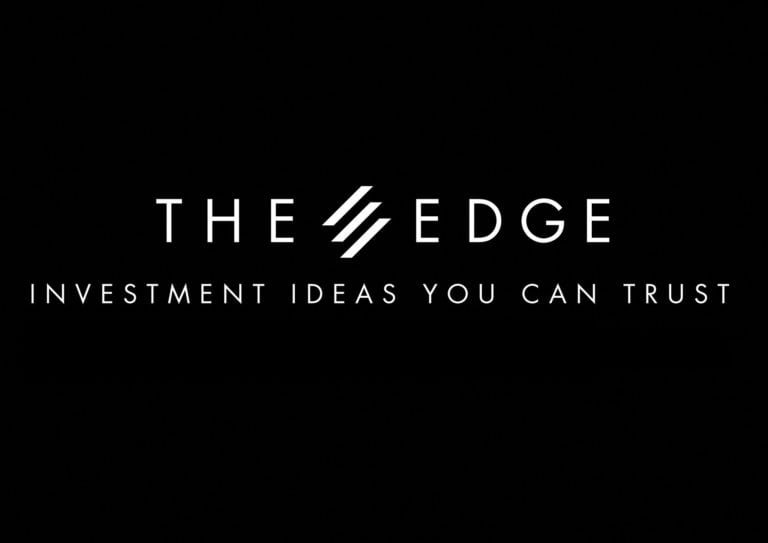 Detailed notes of Stephen Errico's presentation from the Spinoffs Conference brought to you by The Edge which took place on June 6th 2018. See the full notes here.
Q1 hedge fund letters, conference, scoops etc, Also read Lear Capital: Financial Products You Should Avoid?
Short-Seller Spruce Point Highlights Its Latest Canadian Consumer Short: Saputo
Reputed short-seller Spruce Point Capital Management released its latest short report this week. The firm is shorting Canadian dairy and grocery manufacturer Saputo. Spruce Point chief Ben Axler believes the company is entering a phase of declining growth and highlights the financial stress and growing challenges he sees it facing, not only in Canada but Read More
[01:17:55]
The first guest today is Stephen Errico. Stephen is the CIO and founder of Locust Wood Capital Advisers. He's grown his assets, continue to grow his assets in this sort of environment. Most of you know [inaudible 01:18:10] itself. So him and his team are doing something right.
The thing about Stephen is he's passionate in gaining return for investors. He's one of the guys who give us a tough time when we try to match our ideas to what we think will be interesting. Like I said, challenging our thinking. So it's really great to have Stephen and it's a real pleasure. Do [inaudible 01:18:38] today, so something is going to miss [inaudible 01:18:44] made the right decision. So please welcome Stephen with a clap.
Stephen: It is my judgment being here is. [inaudible 01:19:03]. That's because I'm proud of what Jim has done. I've been a customer of The Edge for I think for 10 or 15 years. I found service to be very additive to what we do at Locusts Wood and I was excited to help support him in this inaugural conference. So Jim and your team congratulations. You got a great turn up and I hope it continues for many years to come.
Locust Wood, we're $1.4, $1.5 billion venturing in long, short hedge funds. I've been investing in spinoffs for my entire career 20 or 30 years. Our philosophy is that the markets are competitive, we're looking for companies that are going through some type of corporate change. Now, because we like giving ourselves headaches because if it's changed they can create these prices. So that's what surely our [01:19:56] is trying to try something that we think is mispriced because people underprice price by the change.
So being at this spinoff conference, Jim asked me to come with an idea that we felt convicted about that was involved in the recent spin-offs, so I'm here today to present on a company. The company I'm here to talk about today is Dover. Dover is currently trading at about $78 a share. It's a $12 billion market cap company.
Dover just completed the spin out of a much more cyclical oil equipment business by the name of Apergy. That happened on May 9th. That follows a spin two and a half years, in fact, three years ago of Knowles, which is electronics business which is also a cyclical business.