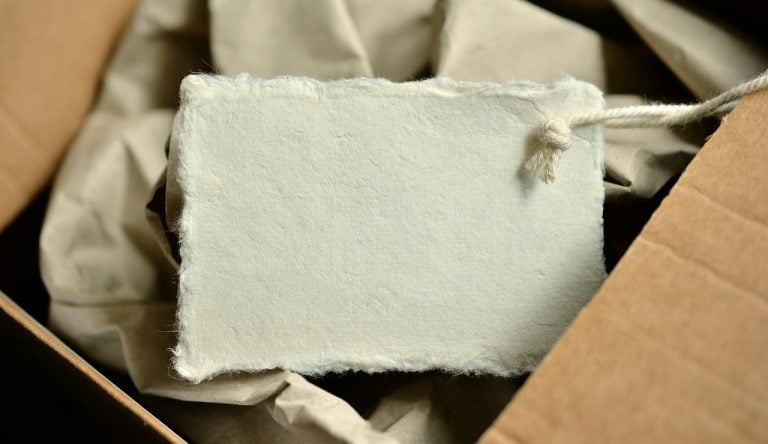 Nearly 40% of Kroger Shareholders Support As You Sow Proposal on Recyclable Packaging
Berkeley, California—July 2, 2019—Nearly 40 percent of Kroger shareholders supported an As You Sow proposal asking the largest U.S. supermarket chain to make all packaging recyclable, at the company's annual meeting last week.
Q1 hedge fund letters, conference, scoops etc
Trident Fund LP November 2022 Performance Update
Trident Fund LP performance update for the month ended November 30, 2022. Q3 2022 hedge fund letters, conferences and more The Trident Fund LP GM, GME, and GME4 share classes returned +0.8, +1.2, and +3.0 percent, respectively, in November, and the fund +6.6, +9.9, and +35.0 percent net for 2022. Please click here for the 
As You Sow's proposal asked the company to assess the reputational, financial, and operational risks associated with continuing to use non-recyclable packaging for its private brand goods and to set a timeline to phase it out. Private label items account for a quarter of all Kroger Co (NYSE:KR) sales — nearly $20 billion annually. The support of 39 percent of shares voted, valued at $5.4 billion, is a sharp increase from a 29 percent vote of support for the same proposal in 2018.
Kroger lags its corporate peers in making a time-bound commitment to phase out non-recyclable brand packaging. Competitor Walmart has agreed to make all its private brand packaging recyclable, reusable, or compostable by 2025. Further, consumer goods companies Unilever, Colgate-Palmolive, Mondelez International, KraftHeinz, and Procter & Gamble have all made commitments to increase levels of recyclable packaging.
"The Kroger vote continues a series of very high votes this year on plastic pollution issues, confirming increasing investor concern about brand risk associated with continuing to make plastic packaging designed for the dump, not the curbside recycling bin," said As You Sow Senior Vice President Conrad MacKerron. "After more than four years of engagement, the company finally agreed to review its packaging and said it will at some point set targets for increasing the recyclability of packaging. These are welcome steps forward, but still too weak and tentative given the stronger and more specific commitments made by competitors."
In March, a record high 44 percent of Starbucks shareholders approved of an As You Sow proposal asking it to develop aggressive plans to meet packaging reuse and recycling goals. In June, 33 percent of YUM Brands and 22 percent of Restaurant Brands International shareholders supported similar plastics-related proposals.
The votes comes as plastic pollution on land and water has risen dramatically in prominence as an environmental issue. About 8 million tons of plastics end up in oceans annually. Without significant mitigation, by 2050 plastic could exceed fish by weight in oceans. Last year, the European Parliament voted to ban single-use plastics, like straws, cups, and plates.
Recent studies confirm the enormous social and environmental impact of plastic use. Plastic packaging contributes to mismanaged municipal waste in developing countries that spreads disease, resulting in from 400,000 to 1 million deaths annually (up to one death every 30 seconds), according to a study from international relief and development agency Tearfund. The climate impacts of plastic are expected to accelerate dramatically. By 2050, the production and disposal of plastic could generate 56 gigatons of emissions, up to 14 percent of the earth's entire carbon budget.
---
As You Sow is a nonprofit organization that promotes environmental and social corporate responsibility through shareholder advocacy, coalition building, and innovative legal strategies. Click here to see As You Sow's shareholder resolution tracker.