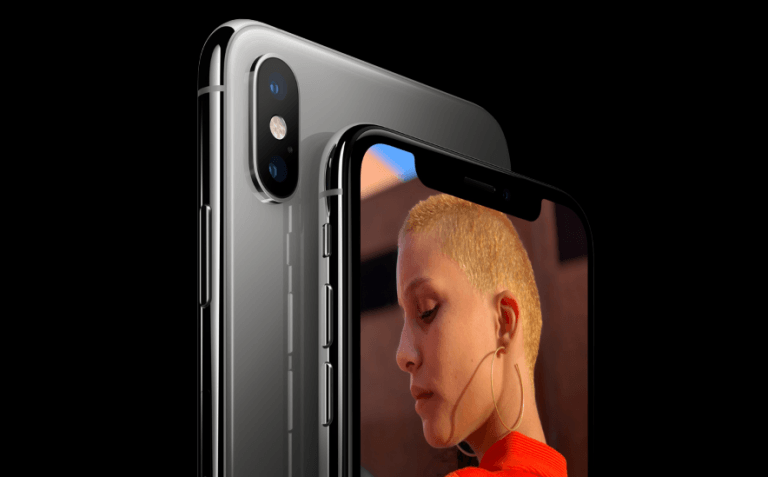 The iPhone XS is a minor upgrade over iPhone X, as most other 'S' generation iPhones are. It looks nearly identical to its predecessor. But it does have a lot of new things to offer, especially in the performance and camera department. Most of the casual users won't notice any major difference in performance because the iPhone X itself was a beast. But the camera is where the iPhone XS truly shines, even though the two devices have similar camera specs. Here's a detailed iPhone XS vs iPhone  X camera comparison to show you how the new iPhone has improved over its predecessor.
iPhone XS vs iPhone X camera comparison: Spec sheet
The 6.5-inch iPhone XS Max has exactly the same camera as its smaller sibling, meaning the XS Max camera is as much of an improvement as iPhone XS over last year's iPhone X. On paper, both the XS and iPhone X have a 12MP wide-angle lens with an f/1.8 aperture paired with a 12MP telephoto lens with an f/2.4 aperture. Both the devices offer 2x optical zoom and 10x digital zoom, and both the lenses on both devices support OIS.
However, the iPhone XS' wide-angle lens has a slightly wider 26mm focal length compared to 28mm on the iPhone X. The latest model also features a new image sensor that is 32% and twice as fast as the iPhone X image sensor. As a result, the iPhone XS captures pictures with deeper pixels and greater detail in photos. The new A12 processor and an improved Neural Engine enable many new features on the iPhone XS's front as well as rear cameras.
The Odey Special Situations Fund Slides In 2022 But Is Primed For Growth
The Odey Special Situations Fund declined - 0.3% in November, according to a copy of its monthly investor update, which ValueWalk has been able to review. Following this performance, the $94 million fund has returned - 12.4% year-to-date. It remains 2.16% ahead of its benchmark, the MSCI World Index, for the year. In the November Read More
iPhone XS vs iPhone X camera comparison: Good photos in good lighting
When you are capturing outdoor photos in good lighting conditions, you are unlikely to notice any major differences between the two. The iPhone X may be a year old but it has an incredible camera that just works. However, if you are taking pictures in bright lights or bright sky, the iPhone XS has an edge because of its Smart HDR feature that avoids "blown-out highlights," says CNet.
If you are looking at pictures on your smartphone, they appear more true-to-life on the XS than on last year's model. But if you want to set pictures as desktop wallpapers, you will likely prefer the high-contrast images from the iPhone X, according to CNet.
iPhone XS vs iPhone X camera comparison: Smart HDR
Smart HDR, which is similar to HDR+ in Google Pixel 2, is one of the best camera features in the XS. It combines multiple images taken at different exposures and then combines them into a single shot. Smart HDR works on both the front and rear cameras of XS. It retains more shadow and highlight detail in pictures. In iPhone XS, it is turned on by default in Settings > Camera.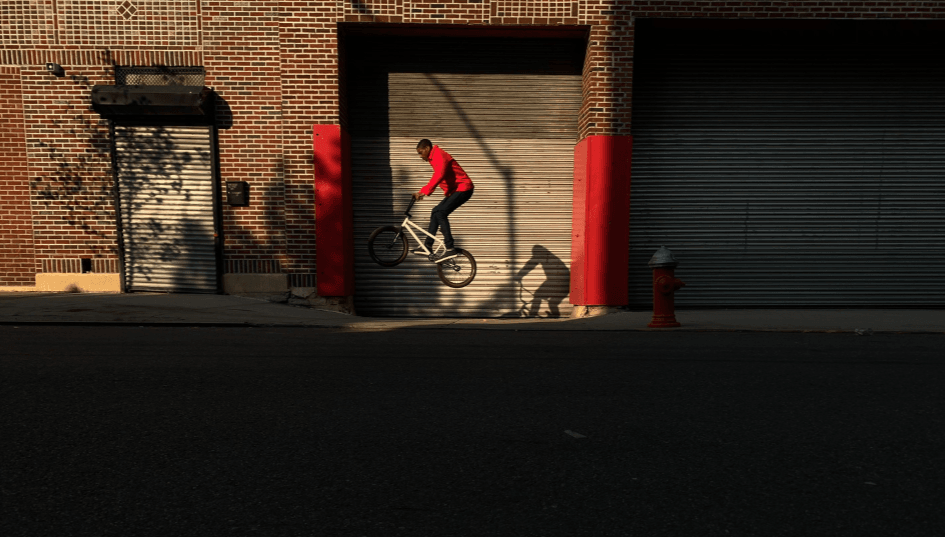 In portrait images, the Smart HDR gives a pleasing effect on faces by softening highlights. Portrait photos taken in the same conditions using iPhone X appear harsh with "blown-out highlights." The XS offers a better dynamic range even when Smart HDR is turned off.
iPhone XS vs iPhone X camera comparison: Low-light photography
The iPhone XS features a larger image sensor, meaning it is able to capture more light in dimly-lit situations. The deeper pixels on the XS also improve the image fidelity. These features coupled with Smart HDR allow iPhone XS to take more balanced and even photos compared to the iPhone X.
Also, the pictures taken using the iPhone XS have a lot less noise than iPhone X. The last year's iPhone takes low-light photos with "too much overcompensation for shadows," points out MacRumors.
iPhone XS vs iPhone X camera comparison: Video shooting
The Smart HDR on the iPhone XS proves really useful when shooting videos, allowing it to record videos with an extended dynamic range. The audio in the XS videos is also better because it records in stereo compared to the mono audio channel on the iPhone X. Image stabilization also appears to be better on the new model.
Overall, the iPhone XS (and XS Max) camera is better than iPhone X in every department. But in real life, you are unlikely to notice any major differences unless you hold the devices side-by-side. If you own the iPhone X, the XS isn't worth upgrading. But if you are still using older models such as the iPhone 6 series or iPhone 7 series, the XS will be a worthy upgrade.