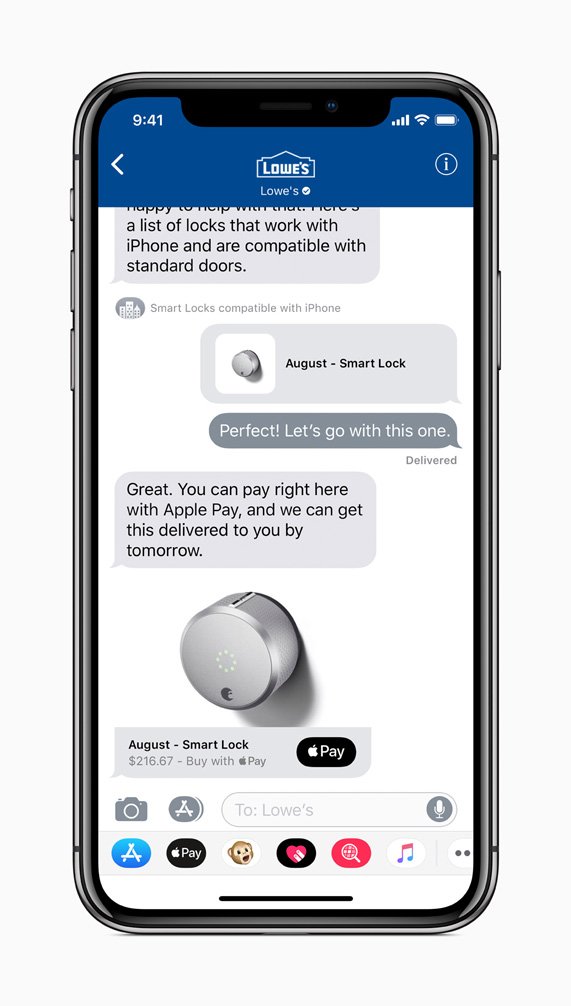 Around a week ago, Apple released the iOS 11.3 beta 1. It appears, however, that there are some pretty big bugs with the release such as the inability of phones running iOS 11.3 beta 1 to connect to secure Wi-Fi networks.
iOS 11.3 Beta 1 Bug
This latest iOS 11.3 beta 1 bug that makes it impossible for the phone to connect to secure Wi-Fi networks is just the latest in a series of issues with this first release. As the first in a series of betas, it's clear that the iOS 11.3 beta 1 has some major problems that need to be ironed out. For example, the Skype application on the phone crashes every time it's opened – a large problem for those who rely on the app for messaging and calls.
Users around the web using the iOS 11.3 beta 1 have reported the bug:
Fund Manager Profile: Kris Sidial Of Tail Risk Fund Ambrus Group
A decade ago, no one talked about tail risk hedge funds, which were a minuscule niche of the market. However, today many large investors, including pension funds and other institutions, have mandates that require the inclusion of tail risk protection. In a recent interview with ValueWalk, Kris Sidial of tail risk fund Ambrus Group, a Read More
"my iPad Mini 2 with 11.3 Public Beta can connect with my wifi network now. But, I must to turn off my wifi password first on router settings
Same issue here. I have an iPad Air, and after updating the software it would no longer log in to any of my wi-fi networks or iCloud account.
First any WiFi with encryption password does not work (WEP, WPA2). Open WiFi works (with or without captive portal.)"
Other users who have problems connecting to Wi-Fi report issues related to Apple ID.
"I am having the same issue, although I created a unsecure Wifi network (locked down to MAC address) and it connects. Another problem I have come across since the 11.3 (15E5167f) update, it wont accept my apple ID password "verification failed" so other issue there. Awaiting fix!
I was able to bypass the wifi by going to public wifi without any password….the problem with 11.3 beta is the apple ID verification process….it failed even after reset all settings."
Wi-Fi Bug Fix
Piunikaweb reports that at least one user has been contacted by Apple for more information and to try to address the iOS 11.3 beta 1 Wi-Fi bug. At this point, however, that user has already downgraded to iOS 11.2.5 in order to fix the issue and continue using their phone as normal. We won't see a fix for the iOS 11.3 beta 1 Wi-Fi bug until the release of beta 2, but we imagine that the next release should have a lot of the issues addressed.
If you've already installed the iOS 11.3 beta one and are experiencing the Wi-Fi issue, the recommendation at this current point in time is to downgrade back to iOS 11.2.5 and wait for the fix. The inability to connect to secure networks is a major issue, so it's likely in your best interest to wait until the problem is fixed before installing (or reinstalling) the iOS beta.
The iOS 11.3 beta 2 should also give us a solid way to address battery throttling issues, which is a major feature many owners of older iPhones are looking forward to. While the testing of iOS 11.3 is off to a rocky start, there are many more betas to come before the consumer release which will give Apple a good amount of time to make sure things are running smoothly.