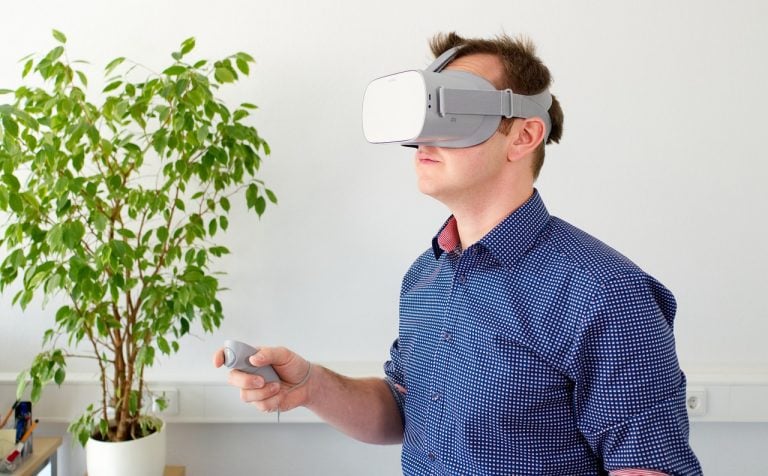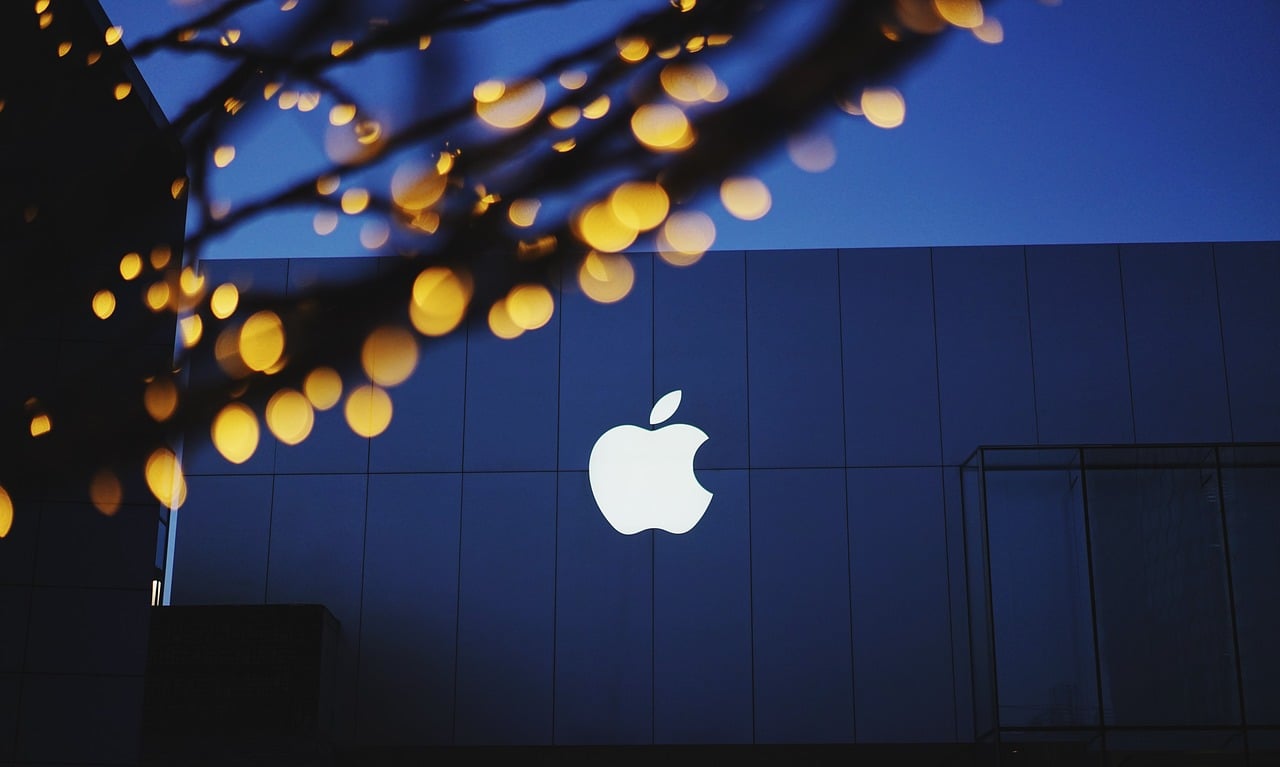 Apple is said to have been working on its own augmented reality (AR) headset for years. Asian publication DigiTimes reported in July that the tech giant had canceled the project. However, the internal iOS 13 code suggests that the Cupertino company remains committed to the project and could launch its AR headset as early as next year.
Apple chief executive Tim Cook has said on numerous occasions that augmented reality would have a more profound impact than virtual reality because it "amplifies human performance instead of isolating humans." Folks at MacRumors have spotted documentation in the internal build of iOS 13, which confirms that Apple continues to develop a head-mounted AR display. The build hasn't been released to the public, not even as a beta.
The internal iOS 13 code includes a "STARTester" app that can swap an iPhone in and out of the head-mounted mode. The Cupertino company could be testing its AR technology on iPhones. According to MacRumors, the two head-mounted states were described as "worn" and "held" in the documentation.
Short-Seller Spruce Point Highlights Its Latest Canadian Consumer Short: Saputo
Reputed short-seller Spruce Point Capital Management released its latest short report this week. The firm is shorting Canadian dairy and grocery manufacturer Saputo. Spruce Point chief Ben Axler believes the company is entering a phase of declining growth and highlights the financial stress and growing challenges he sees it facing, not only in Canada but Read More
Further investigation unearthed a "StarBoard mode" with "views" and "scenes." The internal iOS 13 code had many more references to an AR headset including "ARStarBoardSceneManager" and "ARStarBoardViewController." The README file also implied a wearable headset.
What's more, MacRumors found that Apple has code-named its augmented reality device as "Garta." The publication speculates that it could be one of the many prototypes Apple has developed under the "T288" project.
The Consumer version of the AR headset might not require an iPhone being placed into the headset. Given Apple's obsession with usability and elegance, it could allow users to connect the AR headset to their iPhones via Bluetooth. The rumor mill claims Apple's AR headset would run a custom operating system called "rOS" for reality operating system. Other reports have indicated that it would feature an 8K display for each eye.
Apple could launch its AR headset in 2020. Reputed Apple analyst Ming-Chi Kuo of TF International Securities said earlier this year that it could enter mass production by the end of this year. Kuo added that it would rely on the iPhone for graphics processing.
If Kuo's prediction is to be believed, references to the AR headset in iOS 13 code shouldn't be a surprise. Apple must be testing and refining the prototypes currently to finalize its design and start mass production in a few months. It would be interesting to see whether the company would show off the AR device at the September 10 hardware event.
What to expect at Sept.10 event
The Cupertino company has sent out press invites for the September 10 event. The event invite has a floating 3D translucent logo with the tagline "By innovation only." Apple is expected to announce the next-gen iPhone 11 series and Apple Watch Series 5 at the event. There could also be some surprises such as new Mac and iPad Pro models.
The upcoming iPhones would look similar to last year's models. But they will get a triple camera setup on the back, larger batteries, reversible wireless charging, a faster A13 processor, and an improved Face ID. Two premium models would sport OLED displays while the iPhone XR successor would opt for LCD panels.
Apple is said to be keeping bigger upgrades such as 5G connectivity and a design overhaul for 2020. Samsung has been offering reversible wireless charging on its premium phones for quite a while. It allows users to charge other devices or accessories by putting them on the back of the phone. Triple camera on the iPhones will also not be anything new either. Almost every major Android vendor has been offering phones with triple cameras on the back.
According to recent reports, the Apple Watch Series 5 could offer sleep tracking, battery management, and greater independence from the iPhone. The watchOS beta software has indicated that the new Apple Watch would come in ceramic and titanium versions.