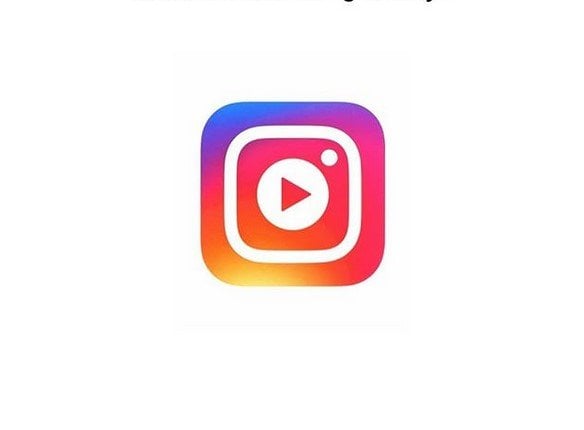 Several reports suggest that the Instagram IGTV Video Hub is launching today, and the innovation is supposed to feature a huge video platform to be used independently by users. The new hub would stream videos in a system similar to Google's YouTube and would directly compete with the top video streaming site.
According to the report from TechCrunch, the hub will be called "IGTV" and it will be a unique feature found under the Explore tab. The report suggests that the videos will be vertically positioned, and that it will also host tools and features like full-screen, 4K resolution and others. Additionally, the videos are likely to last as long as 60 minutes, which is much longer than the previously set 60 seconds limit.
This Crypto Hedge Fund Manager Thinks The Crypto Winter Is Almost Over
When the Great Financial Crisis hit in 2008, the pseudonymous Satoshi Nakamoto published the first paper on bitcoin, proposing a new financial system that didn't depend on "trusted" third parties. However, today's crypto ecosystem has diverged so far from the original intent of cryptocurrency set out in that paper that it's virtually unrecognizable. Now we're Read More
There have already been rumors suggesting that Instagram would start allowing longer videos on its platform. Those rumors originate from the beginning of June. However, now TechCrunch says that Instagram aims for a very ambitious move to bring "web celebrities" to IGTV, instead of them using other media companies, while also encouraging individuals to produce more content. The Instagram IGTV Video Hub would in that way position itself closer to YouTube, instead of being the main rival to the social app Snapchat. That being said, Instagram would then allow higher content compared to the traditional media outlets – MTV, Vice, and others.
However, it won't be an easy battle for Instagram, especially because various celebrities flourished online thanks to platforms like YouTube, and as such would like to stay loyal to the platforms that raised them up to the skies. Additionally, it could potentially decrease popularity of its parent app, Facebook. Above everything else, it would be a vast transition for Instagram by transforming into a video hub rather than a social media platform. There would also be various opportunities for monetization of content.
Instagram's press event will be held at 9 a.m. PT, after which we'll know whether the Instagram IGTV Video Hub is really a thing or not. It's worth pointing out that this news is not yet confirmed, so it's recommended to be taken with the grain of salt until Instagram officially announces it.