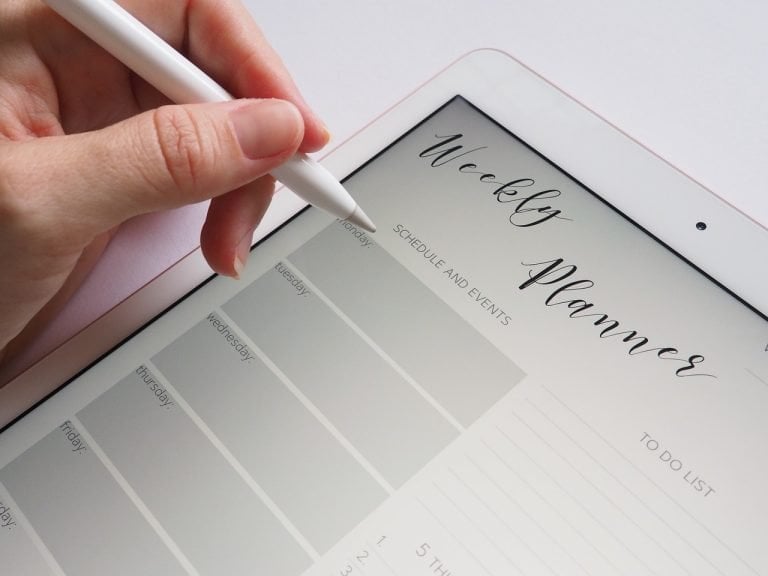 Event planning is a vast field, filled with countless opportunities and exciting challenges every step of the way. As an event planner, you have the ability to make their event dreams come true. But with such a huge range of events to specialize in, finding one that you take an interest in can catapult your career to the next level. In the events industry, the plethora of event types consists of ones such as weddings, birthday parties, kid's parties, office gatherings, formal balls, and so much more. Taking a special interest in a specific event type can help you stand out from the crowd, as knowing what you're good at will help you to build a viable career for yourself. Here are a few questions you should ask yourself to help find your niche.
What is your take on handling an event planning team?
Certain event planners often need to work with a team of people in order to ensure all aspects of the process is being covered. But that doesn't mean you wouldn't be better off being your own team. You need to decide what your comfort level is when it comes to working in teams, as you might be better at heading one. Every team member has their strengths and weaknesses, and this will help you to narrow down what your niche is. Based on whether you work better as a team-mate or you excel at leading a group, this is very telling of what you are best suited for.
What kind of numbers do you work best with?
Another important factor that can help to eliminate certain kinds of events is your understanding of the ideal number of guests you are comfortable planning for. If small groups of twenty or so people is where your comfort zone is, then choosing to concentrate on small parties, showers, or office gatherings might be best for you. Being comfortable with a specific number of people will help you scope out the best opportunities.
Carlson Capital Tells Investors: Twitter Still Has Tremendous Upside [Exclusive]
Carlson Capital's Double Black Diamond Fund returned 85 basis points net in August, bringing its year-to-date net return to 4.51%. According to a copy of the fund's September update, which ValueWalk has been able to review, its equity relative value and event-driven strategies outperformed during the month, contributing 131 basis points to overall P&L. Double Read More
In order to manage the large number of guest coming you should use a good event management software to help you plan all the details.
If you are still unsure as to what the best option might be, attending conferences and event planning can help you find that niche. While being the jack of all trades can be exhilarating and impressive, finding a niche as your specialty will be instrumental in delivering the best experience to your future clients. In the long run, establishing yourself in one specific event type can end up being extremely beneficial.