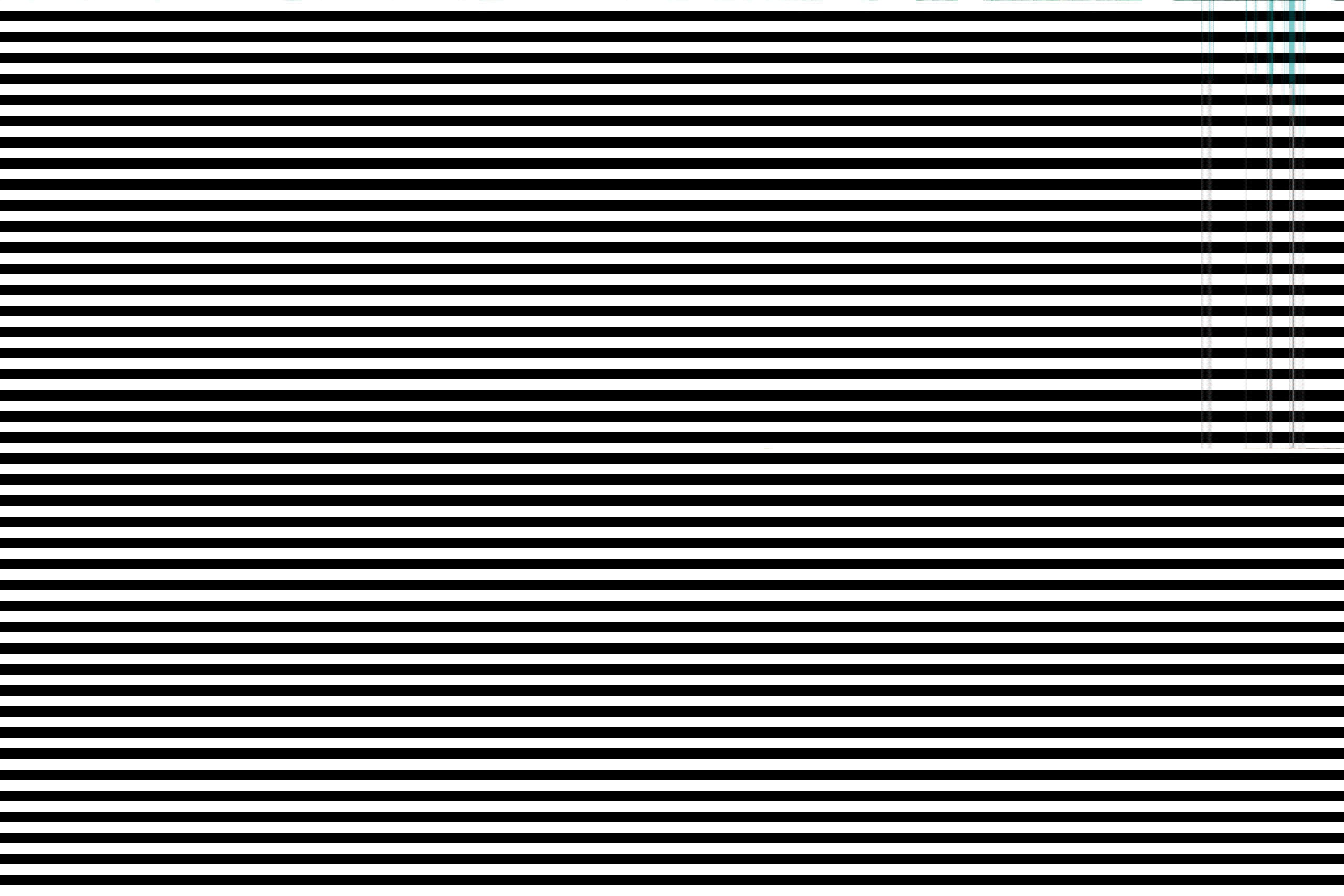 GWU faculty returning to classrooms, risk of getting very sick with COVID-19; Article announcing decision mysteriously disappears from web page
Q1 2020 hedge fund letters, conferences and more
GWU Requiring Faculty And Students To Return
WASHINGTON, D.C., (April 20, 2020) -  While most other universities are waiting to see what happens regarding the pandemic - and many are considering having on-line teaching during the fall, or even postponing classes until the spring, in order to protect everyone from infection - George Washington University [GWU] has just announced that it will require faculty and students to return to in-person classroom teaching and learning this fall, says public interest law professor John Banzhaf.
ValueWalk's October 2022 Hedge Fund Update: Haidar Capital Surges 225%
Welcome to our latest issue of ValueWalk's hedge fund update. Below subscribers can find an excerpt in text and the full issue in PDF format. Please send us your feedback! Featuring investors exit long-short hedge funds, the oil market is now "broken", and Haidar Capital surges 225%. Q2 2022 hedge fund letters, conferences and more
Interestingly, the article in the school newspaper first reporting on this decision, which appeared Sunday night, was mysteriously missing from the newspaper's web page on Monday morning.
This means that faculty, students, families of students, journalists and others who turn to this web page for all important news about GWU are not likely to be aware of this important but potentially life-threatening decision, warns Banzhaf.
Resuming In-Person Classes
In an article in THE HATCHET entitled "Administrators Plan to Hold In-Person Classes This Fall, Website States," and dated "Apr 19, 2020 7:02 PM," the school newspaper reported that "Officials plan to resume in-person classes and residential housing this fall, a University website states.  Administrators plan for students to return to campus for 'in-person instruction and a residential academic experience' in the fall 2020 semester."
But readers checking the newspaper's web page [gwhatchet.com] on Monday, when updated news is frequently posted, would not have seen the article, since it does not appear among the many others likewise pertaining to pandemic-related developments at GWU.
Interestingly, the article announcing the commencement of in-person classroom instruction this fall, despite the current crisis, did not directly mention the threats posed by any such decision, nor how the university might seek to protect faculty and students from becoming infected with the deadly and highly-contagious virus.  But a university web site mentioned in the article did.
GWU Acknowledges The Risk Of Getting Very Sick
On it GWU acknowledged that "early information indicates some individuals are at HIGHER RISK of getting VERY SICK from this virus. [emphasis added] This includes older adults, and people who have serious chronic medical conditions including heart disease, diabetes and lung disease."
Actually, although not mentioned on the website, the CDC list actually includes "high blood pressure, chronic lung disease, diabetes, obesity, asthma, and those whose immune system is compromised such as by chemotherapy for cancer and other conditions requiring such therapy and being especially vulnerable."
It is also of interest, suggests Banzhaf, that in an email sent to the faculty this morning by GWU President Thomas LeBlanc, while there is considerable discussion about the pandemic crisis and its effect on the faculty, there is no mention of the decision to have faculty teach in classrooms this fall.
Although the President promises that safety "is always our priority and is critical in times of crisis," and that "safety continues to be our foremost consideration as this prolonged crisis takes a toll on us in many ways," nothing is said about how, prior to the widespread use of a coronavirus vaccine, faculty and students in classrooms - and especially those people who the university recognizes as at "higher risk of getting very sick," can be protected.
Impossible To Practice Social Distancing
Faculty recognize that it would be virtually impossible to maintain social distancing in most classrooms unless radically re-configured to provide much greater distance between seats and much wider aisles, and impossible when students cram together in elevators between classes, eat together at common tables, etc.
Faculty members also understand that they are much more likely than students to be in the higher-risk-of-getting-very-sick category than students since many are over 60, obese, and/or have a wide variety of different medical conditions.  That's why, for example, an article in InsideHighEd argues that "colleges must minimize the risks to those groups."
This respected higher education publication suggests "Here's how to limit risks to faculty and staff members:
They should be given a choice between working with good personal protective equipment (PPE) or stepping away for a year on furlough pay.
Those 60 or older or who are otherwise at high riskshould be asked to teach the limited number of remote classes that will have to be a part of a responsible reopening."
Whether on not GWU will offer these or other protections remains to be seen, especially since many major decisions such as this are being made, according to the GWU Faculty Senate, without significant faculty input, and in violation of long established academic principles of shared governance (between faculty and administrators), suggests Banzhaf.