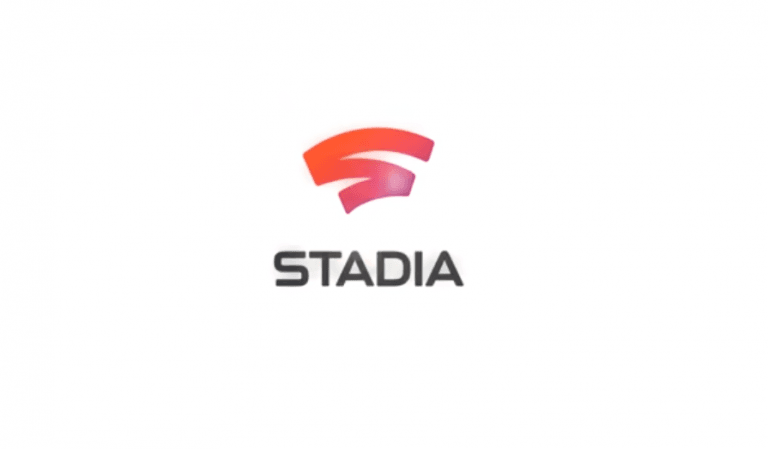 Google Game Streaming Service
Google has announced that Stadia is coming in November 2019 and a speed test website has been set up for potential users. The game streaming service will be the tech giant's first foray into the world of gaming, and the competition is fierce. Sony and Microsoft have already announced a partnership of sorts that will make the games on Microsoft's Project xCloud available for both xBox and Playstation console gamers. Google Stadia will focus on a different setup, eliminating the need for a console and additional hardware. In fact, gamers will be able t connect a controller to their smart TV and stream the games directly through that. However, such a service requires high speed data and users need to find out if their Internet service is up to the challenge of Stadia.
Speed Test Website
According to TechJuice Google's new speed test website was launched specifically so users can find out if their Internet connection is capable of streaming the 4k games that will be available on Stadia. Google has partnered with Measurements Lab to offer the website to potential gamers. According to the site, the recommended minimum speed for gaming is 10Mbps, but that will only support resolutions of up to 720p. If you want to get the most out of the game streaming service, then a much higher speed is necessary. If you want to game in 1080p, then you need 20Mbps download speed, and 4k will require 35Mbps. Here is a link to the website.
VPN Useless For Stadia
Google announced the new speed test website as a means of finding out whether or not you have fast enough Internet to use their game streaming service. Users in several markets learned that the website is blocked in their country. India is one of the primary markets that the website is only accessible via VPN. The issue with using a VPN is that download speeds on the website are throttled to just 0.72Mbps, which is well under the minimum required by Stadia. This means that the game streaming service will not be available over a VPN.
Gates Capital Management Reduces Risk After Rare Down Year [Exclusive]
Gates Capital Management's ECF Value Funds have a fantastic track record. The funds (full-name Excess Cash Flow Value Funds), which invest in an event-driven equity and credit strategy, have produced a 12.6% annualised return over the past 26 years. The funds added 7.7% overall in the second half of 2022, outperforming the 3.4% return for Read More
Streaming Games Is The Future
Stadia is not the first platform to offer streaming game service to users. Google was preceded in that area by Microsoft, Sony, and several smaller services that offered streaming games to users. With new technology, streaming games brings the future into the present. According to Google, there will no longer be a need for a gamer to spend big bucks on a console, or a PC with a high end graphics card. Using Stadia or a similar service will reduce the cost of hardware for the end user, as all the computing and graphics generation are done by the server itself. Using a speed test website to verify your Internet download speed seems to be the only qualifying factor for being able to stream high definition games right into your living room. Some services will even be offering cross platform gaming, which means xBox, Playstation, and PC gamers can now play on the same servers, no matter which platform they choose to play on. It will be interesting to see all of these services in action, as no doubt there will be some initial issues to conquer as players begin to join their networks.