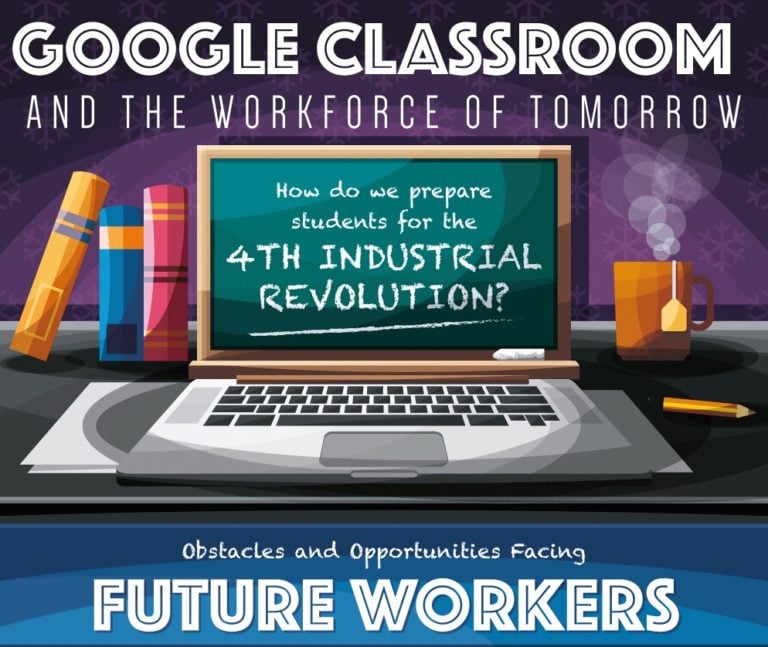 There's a fourth industrial revolution coming. In the last industrial revolution people whose work involved menial labor were replaced by machines, leaving lots of unemployment in its wake. We're headed for another such industrial revolution, and this time it's artificial intelligence that is going to be replacing lots of workers. Unfortunately most of those workers aren't prepared to make the transition to a new kind of workplace, so we need to start by teaching kids in school how to make it in a 21st century workforce.
Supercycle Sends Cash Flooding Into Commodity Hedge Fund Strategies
In May 2011, the commodity trading giant Glencore launched its blockbuster IPO, which valued the business at $60 billion. The company hit the market right at the top of the commodity cycle. In the years after, its shares crashed from above 500p to below 100p. The company is the world's largest commodity trading house. Its Read More
One of the problems, however, is that there are still students even in the United States who don't have access to computers or the Internet. As recently as last year there were an estimated 5 million households in the United States with school-aged children that had no access to the Internet. This creates problems including homework assignments that don't get done and collaborative projects that fall on the kids who do have Internet access at home. Closing this digital divide is crucial to ensuring all kids have the skills they need to succeed in life.
But the fact of the matter is that most kids do have access to computers and the Internet. This is a great thing, but it's time to leverage these assets to give them the skills they need to succeed in a 21st century working environment. Employers are looking for workers who show up ready to work on the first day, and it just isn't going to happen without the necessary skills being taught in schools.
There are lots of edtech options out there for things like classroom management, grade books, and more. One of the fastest growing options is Google Classroom. This is a great option because it is free for schools to implement. It also teaches students cloud-based collaboration skills and gives them access to things like Google Docs and Google Slides, which they will be using in the workplace anyway. Teachers can manage lesson plans more easily and students can work and learn at their own pace, leaving no one behind.
There are, of course, downsides, including a lack of integration for other applications as well as Google-only applications, but so far it is a great cost saving alternative to educational tech in the classroom in places where students have reliable access to computers and the Internet. Learn more about the benefits of Google Classroom and other educational tech from this infographic!