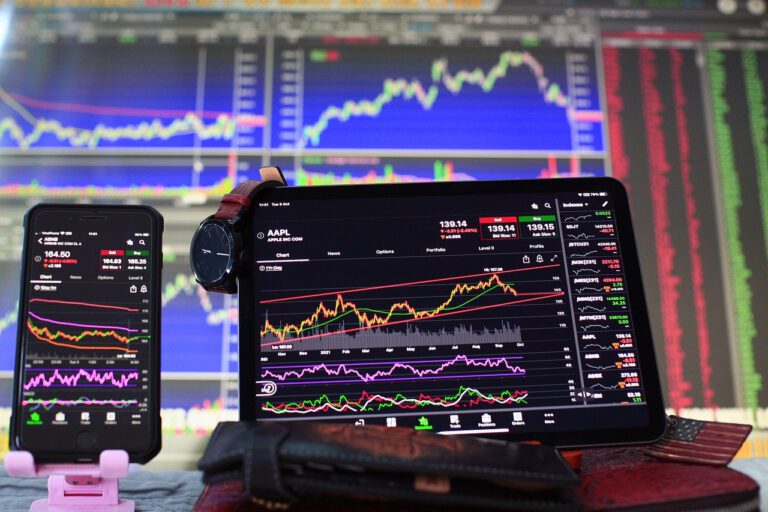 In his Daily Market Notes report to investors, while commenting on General Motors and Ford, Louis Navellier wrote:

Testing S&P Correction
Official S&P correction is being tested, but bounces back.
The S&P 500 Index has broken below 3,900 this morning and is approaching the 20% drop from the high. The mega-techs continue to sell down with Apple symbolically no longer the most valuable public company in the world as Saudi Aramco is now worth more.
How Value Investors Can Win With Tech And "Fallen" Growth Stocks
Many value investors have given up on their strategy over the last 15 years amid concerns that value investing no longer worked. However, some made small adjustments to their strategy but remained value investors to the core. Now all of the value investors who held fast to their investment philosophy are being rewarded as value Read More
Q1 2022 hedge fund letters, conferences and more
It feels like we may have hit a near-term bottom as stocks gapped down on the open and have rallied back strongly, heading to green. Crypto currency had an awful night with Bitcoin hitting a 16-month low as the disruption of the failure of stablecoins has caused a turmoil. 
PPI was reported before the opening and like yesterday's CPI, it was higher than forecast but still slightly less than the March numbers.
Counterintuitively, despite the high inflation numbers, U.S. interest rates continue to fall, still miles away from underlying inflation expectations, likely reflecting the growing concerns regarding stagflation of a global economic slowdown.
Double Downgrade
This morning, Wells Fargo issued a "double downgrade" on General Motors (NYSE:GM) and Ford (NYSE:F), forecasting that 2022 may be the peak earnings for traditional automakers as they transition into electric vehicles.
Disney (NYSE:DIS) reported last night and initially rose on strong park trends and good growth on their streaming service but then pulled back on comments about challenging growth trends ahead.
High P/E Under Pressure
High multiples continue to be under pressure and the VIX has risen as stock bounced off the initial morning lows as investors took advantage to buy additional put protection.
The strategy remains the same: buy quality on the dip, and sell vulnerable names on rallys.
Coffee Beans
A Rhode Island waitress said a "stressful morning" turned into an "awesome day" when a pair of customers left her an $810 tip on a $48.17 bill. Jennifer Vernancio, a North Providence resident who has worked at The Big Cheese & Pub in Cranston for about three and a half years, said she did not get the couple's names, but she will always remember their generosity. Source: Statista. See the full story here.
Updated on