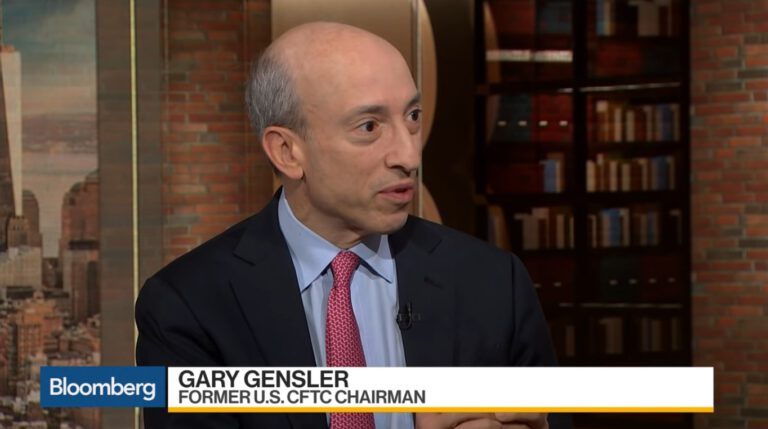 Statement from Lisa Donner, executive director, Americans for Financial Reform on Joe Biden picking Gary Gensler as the Chair of the SEC:

Q3 2020 hedge fund letters, conferences and more
Gary Gensler To Lead The SEC
"Gary Gensler has a strong track record from his time at the Commodities Futures Trading Commission of being willing to take on powerful industries. Under his leadership, this small and underfunded agency led the way to the first comprehensive regulation of U.S. over-the-counter derivatives markets, despite heavy opposition from industry lobbyists.
Growing Up In The Fund Management Business: This PM's First Stock Was A Value Stock
When portfolio managers get started in the business, their investing style often changes over the years. However, when Will Nasgovitz bought his first stock when he was 12, he was already zeroing in on value investing, and he didn't even know it. Nasgovitz has been with mutual fund manager Heartland Advisors for almost 20 years, Read More
"Gensler will need to bring the same spirit and drive to the even greater task of bringing needed reform to the Securities and Exchange Commission. Over the past decade the SEC has been the financial regulator least responsive to the lessons of the 2008 financial crisis. It has continued to engage in deregulation, to the point of endangering the core New Deal framework for safe, transparent public markets.
"Today, weaknesses in the oversight of SEC-regulated entities and markets endanger the stability of the financial system and make workers and businesses vulnerable to exploitation by private equity and hedge funds. SEC failings have also deprived investors and the public of needed information on the practices of large corporations -- including those related to climate risks and opportunities -- and endanger the investments and savings of working people.
"We look forward to working with Mr. Gensler on an ambitious and long overdue SEC regulatory agenda to strengthen fairness, transparency, and accountability in the markets, as well as an end to impunity for Wall Street predators and scammers. A commitment to advancing economic and racial justice, and to taking climate risks seriously are fundamental to creating sustainable capital markets."
Updated on