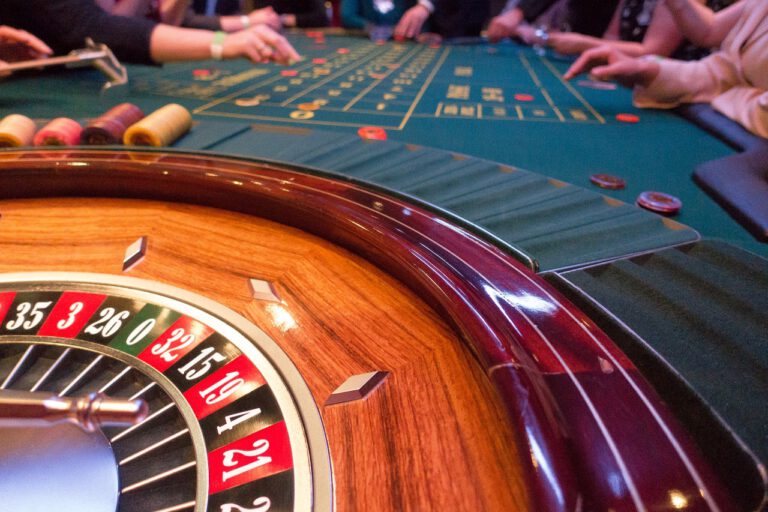 The main aim of gambling is winning money or other material values. The result depends entirely or largely on randomness (lottery, slot machine games, bingo, roulette) and, in some cases, on a combination of strategy and randomness (poker, blackjack, betting/sports betting). Games can provide for both the active participation of the player (card games) and the ability to place a bet on the outcome of an event to which the player is not related (professional athletics, horse racing). In any case, gambling includes three elements: bet, risk, and the opportunity to win. If you want to try your hand at gambling, there are several factors you need to consider to increase your chances of success.
Q3 2020 hedge fund letters, conferences and more
Self-Discipline
Be sure that not everything will work out the first time
When receiving money, save for mandatory daily needs. Emergency ration
Maintain your budget; calculate income
Never get discouraged; try new methods
Learn to solve problems constructively; develop effective strategies
Analytics
Choose a competent bookmaker if you bet on sports. Consider the probability of losing. Be aware of the latest changes in the club of the football team on which you will bet. Study the history of the team or institution you are going to invest in.
Blue Mountain Credit Fund still in the red YTD; here are their biggest holdings
Blue Mountain Credit Alternatives Fund was up 0.36% for November, although the fund remains well into the red for the year. For the first 11 months, the fund was down 24.85% gross. Q3 2020 hedge fund letters, conferences and more Blue Mountain's fundamental credit strategy was up 0.63% for November, including a 1.09% gain for Read More
Risks
Making money on gambling is absolutely legal. Of course, there are some restrictions in relation to gambling, but you should not pay special attention to them. For example, in most states of the U.S, online casinos are prohibited (as well as ordinary ones). And this limitation also applies to hosting companies, most of which prohibit the placement on their servers of sites that advertise gambling and everything related to it. There are also many restrictions on advertising services. For example, it is unacceptable to place gambling advertising blocks in Google AdSense and Yandex Direct - the account is guaranteed to be banned. The conclusion that can be drawn from all of the above is that before starting work, carefully study the legal restrictions and hosting policies to make money on gambling without any risk.
Pros And Cons Of Gambling
Among the advantages of gambling is the possibility of earning very serious money. Before you see the real fruits of your labors, you have to work hard and spend a fair amount of money. Do not forget that the competition in this niche is very high; there are more than enough people who want to make money on the excitement of others. But in the case of gambling, the game is clearly worth the candle.
Among the disadvantages is the instability of traffic, but this aspect is more than compensated by stable cash payments if you work with an honest and reliable affiliate program.
Using The Best Offers
Gambling is a very large niche in traffic arbitrage. Therefore, it comes as no surprise that a whole range of directions can be distinguished here.
Among the main ones are:
various online casinos (for example, the well-known "Volcano" or "Joy") with slot machines, roulette, blackjack, etc.
sports betting and other events (so-called "betting"), presented by all kinds of bookmakers.
virtual analogs of poker clubs - poker rooms.
casino guides - (see here).
Each direction has its own strategy of the game and a different probability of winning. In theory, the most losing are roulette, slot machines, and lotteries, while the most winning are poker, blackjack, and betting.
In any case, remember that in the pursuit of profit, you should not scatter your efforts and money in all areas at once. Choose one thing and work systematically to make a profit. After exploring one niche, you can already move on to the second and so on. Good luck.