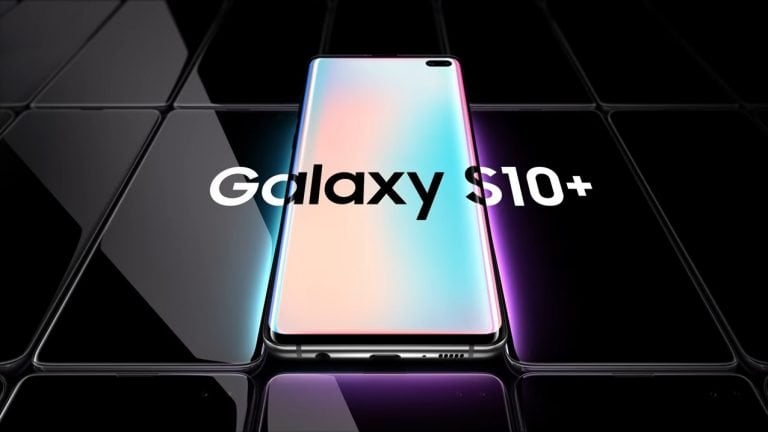 Samsung has been one of the last hold-outs on the 3.5mm headphone jack, but rumors suggest the Note 10 will ditch it. Thus, it stands to reason that the Galaxy S11 headphone jack will be gone too. Those who prefer to use wired connections are liable to be disappointed, but at this point there's almost nowhere else to run if you're looking for a premium device with a headphone jack.
Why getting rid of it on the Note first is a big deal
SamMobile made an interesting point about the Note 10. The handset is designed for and targets professional users, and Samsung does make some exceptions for them, with the S Pen being the most obvious one. We would also note that it tends to be the culmination of all of Samsung's best features for the year. Thus, making the Note 10 the first Samsung flagship without a headphone jack would be a very significant move, indeed. It's also a major hint that this change could be coming to all of the company's flagship devices, which would mean the Galaxy S11 headphone jack will be gone too.
Samsung has been slowly getting rid of the headphone jack on its devices, but the Note 10 would be the first mainstream device to lack one. The Galaxy Fold and Galaxy A80 also don't have headphone jacks.
Greenhaven Road Capital 3Q22 Commentary
Greenhaven Road Capital commentary for the third quarter ended September 30, 2022. Q3 2022 hedge fund letters, conferences and more Dear Fellow Investors, The Fund is enduring its worst drawdown since inception. We were down again in the third quarter, bringing year -to-date returns to approximately -59%. Returns vary by . . . SORRY! This Read More
Other rumors about the Galaxy S11
The Note 10 will be Samsung's next major flagship, but rumors about next year's Galaxy S11 continue to swirl and will do so until the big reveal. Perhaps the biggest rumor about the S11 centers on the handset's camera. Well-known Twitter tipster Ice universe said the Note 10 will be the company's "last 1/2.55-inch 1.4um CMOS flagship phone" and that the S11 will have a new "large-size large-pixel CMOS."
The Note 10 is expected to be revealed in August, while the S11 isn't expected until early next year. Thus, we expect the rumor mill to remain heavily focused on the Note 10, although we could still see some Galaxy S11 rumors in the meantime before picking up after the Note 10 is revealed.