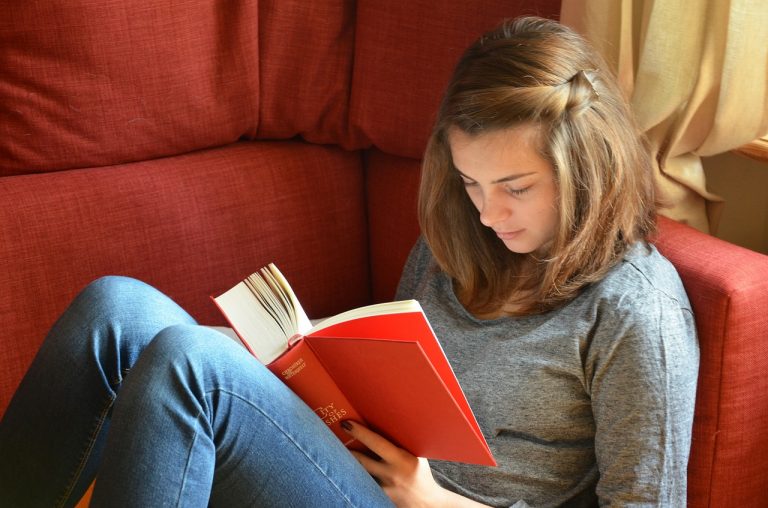 Cal State Pays For Pro-Abortion Stance; Viewpoint-Neutral First Amendment Rights And Standards For Speakers Mandated
WASHINGTON, D.C. (February 6, 2020) – The California State University system has been forced to pay more than $240,000, and to agree that future decisions regarding the funding of student activities – including invitations to speakers – are based upon "viewpoint neutral" criteria, as a result of  a decision to deny a $500 grant to an anti-abortion professor who was invited by a student group to speak at CSU San Marcos.
Q4 2019 hedge fund letters, conferences and more
Trident Fund LP November 2022 Performance Update
Trident Fund LP performance update for the month ended November 30, 2022. Q3 2022 hedge fund letters, conferences and more The Trident Fund LP GM, GME, and GME4 share classes returned +0.8, +1.2, and +3.0 percent, respectively, in November, and the fund +6.6, +9.9, and +35.0 percent net for 2022. Please click here for the 
This is just the most recent in a growing string of successful law suits showing that legal action can be a powerful and effective weapon when universities trample on the First Amendment rights of students and faculty, proclaims public interest law professor John Banzhaf, who has encouraged such action.
Students Have An Even More Powerful Weapon Than Universities
"Sue The Bastards" is a potent and traditional remedy for such denials, he says, but points out that students, faculty, and groups concerned about academic freedom now have a simpler and potentially even more powerful weapon.
Even a quarter-of-a-million dollars is only chicken feed or pocket change to such a large and powerful university, and therefore the threat of such law suits isn't likely to prevent similar illegal and unconstitutional actions in the future, says Banzhaf, but public universities which violate free speech rights now may be forced to defend their actions to avoid huge losses of federal funding under a new free-speech executive order.
Students or others can file complaints - including anonymous complaints - against any public universities which violate the First Amendment, and such complaints may have the same transformative effect as similar student complaints, filed under Title IX for failure to take effective action on reports about sexual assaults, have had on how both public and private universities deal with date rapes, suggests Banzhaf.
Banzhaf suggests that students file a formal complaint under Executive Order 13864 (issued March 21, 2019).  It mandates that "to advance the policy described in subsection 2(a) of this Order, the heads of covered agencies SHALL in coordination with the Director of the Office of Management and Budget, take appropriate steps, in a manner consistent with applicable law, including the First Amendment, to ensure institutions that receive Federal research or education grants promote free inquiry, including through compliance with all applicable Federal laws, regulations, and policies." [emphasis added]
Protect The First First Amendment Rights Or Lose Billions
The policy set out in Section 2(a) requires "compliance with the First Amendment for public institutions and compliance with stated institutional policies regarding freedom of speech for private institutions."  The mandatory nature was clear from his remarks: "Taxpayer dollars should not subsidize anti-First Amendment institutions. . . . Universities that want taxpayer dollars should promote free speech, not silence free speech. . . . protect the First Amendment and First Amendment rights of their students, or risk losing billions and billions of dollars of federal taxpayer dollars. . . . If a college or university doesn't allow you to speak, we WILL not give them money. " [emphasis added]
Although the chances that federal funding would be cut as the result of only one incident is very small, a single complaint could trigger a federal investigation of the university; something which is very embarrassing, intrusively disruptive, potentially even more expensive than a quarter-of-a-million dollar settlement, and something which schools dread and will spend millions to avoid, he claims.
That's why student complaints under Title IX have forced universities to collectively pay hundreds of millions of dollars to do better, he says.
On a related note to First Amendment rights, Banzhaf says that The College Fix has just issued a report documenting another form of discrimination likewise arguably based upon religious (or anti-religious) beliefs, and the suggestion that legal action is long overdue to correct it.  The report is entitled 'Disparate Impact'? Christians Denied Law Faculty Positions May Have a Legal Case, Professor Argues.