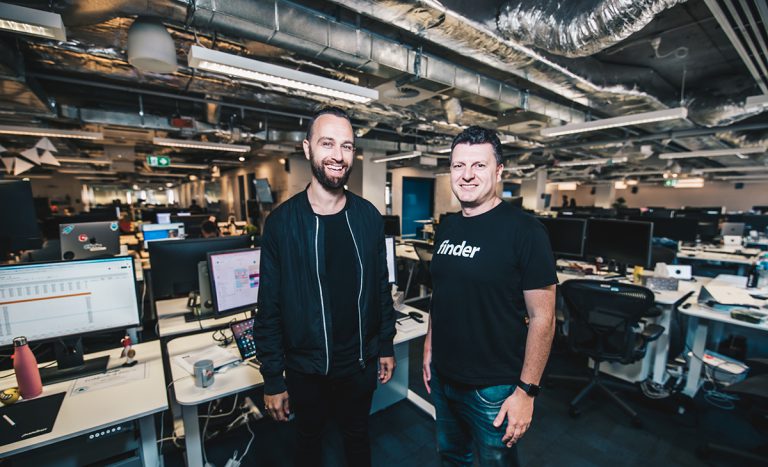 When I was a kid, I loved the cartoon character Charlie Brown. In my favourite comic, Lucy says to Charlie, "You learn more when you lose". And he responds, "Well then I must be the smartest person in the world!" For the same reasons as Charlie, I'm starting 2020 feeling pretty clever.
Northwestern University's Kellogg School of Management conducted research last year which showed that those who failed early on in their career were more likely to succeed in the future. The research followed the achievements of junior scientists who applied for grants between 1990 and 2005, basing final results on the number of papers published and ratings received.
Mohnish Pabrai On Uber Cannibals And Henry Singleton
At the end of October, the value investor Mohnish Pabrai gave a presentation and took part in a Q&A session at Boston College and Harvard Business School on the Uber Cannibal Investor Framework, which he has developed over the past decade. Uber Cannibals are the businesses "eating themselves by buying back their stock," the value Read More
Q4 2019 hedge fund letters, conferences and more
The interesting part was that the "near-miss" funding group was 6.1% more likely to publish a hit paper over scientists who received funding. The findings from this study cemented my thesis on success. I always submit to those around me that fail fast and try again; it is the best way to succeed.
When Frank and I first started working together almost two decades ago, we ran into a lot of dead ends. Before we founded Finder, we lived together in a share-house. The place had five bedrooms and in two years we had 21 guests through the door. It was Airbnb before there was Airbnb.
Frank and I used to chase business all day and we had multiple projects on the go at once. We ate tinned spaghetti for dinner every day and wore out our shoes all the way through to the soles. It taught us the value of money and we appreciated every dollar.
At one point Frank and I almost went under because of a $250,000 tax bill. We hit rock bottom. At that moment, we asked ourselves, are we going to close the doors? We agreed to keep hustling. We were hungry to make it work.
We almost went under again in 2011 when we got penalised by Google. Back then, it was the Wild West of the Internet. What was "grey hat" in those days is now "black hat" and what was "black hat" no one would ever touch any more. We were doing some of the grey stuff.
When Google penalised us we lost about 65% of our traffic overnight. The next day I sat down with a spreadsheet of all our links and went from the top to the very bottom to remove them.
We cut loads of old content and in three months we were back on top. It was brutal, but it made us who we are today. We decided to make the best quality site possible. We go to the nth degree to help people, and make it our mission to solve their actual problem.
Whenever someone joins our team, Frank and I sit down with them personally to help them understand what our company is about. The first thing I say to a new crew member is to not be afraid of failure. At Finder, failure is rocket fuel. This is how our business goes supersonic.
In all of our offices, our core values hang on the wall. One of these is "Go Live", which is about being proactive and taking action. We have been going live from the beginning, failing and trying again. If you don't fail, you're not challenging yourself, you're not trying hard enough. Try your absolute hardest, fail a few times and start again, and your business will thank you for it.
---
Fred Schebesta is Co-founder of personal finance comparison site Finder, which is also launching an app – join the waitlist here: finder.com/app