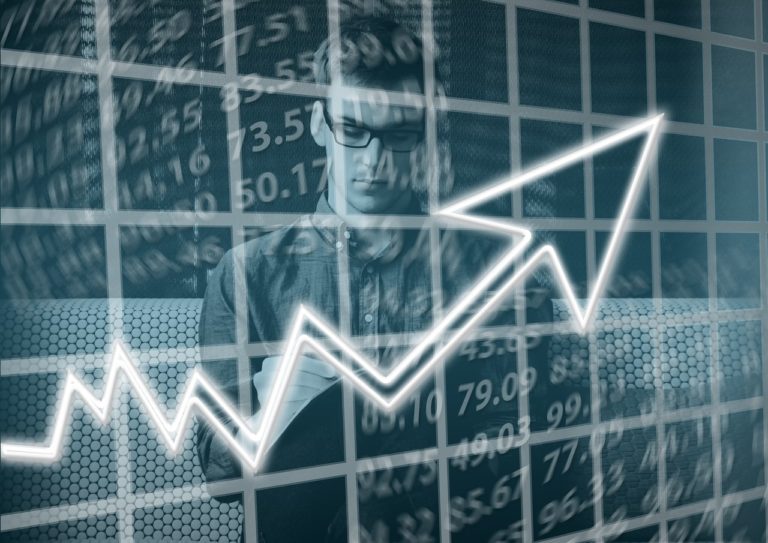 Facebook Inc (NASDAQ:FB) stock and Alphabet Inc (NASDAQ:GOOGL) stock are both in the green today, but they've been underperforming other hot tech stocks, leading some to question what's wrong with these two darlings. Investors have gotten spooked around both names, but it's unlikely that you'll find an analyst who will recommend that it's time to bail on Alphabet or Facebook stock. In fact, one analyst thinks that both stocks are offering deep discounts right now for expected future growth.
In a note to investors today, KeyBanc analyst Andy Hargreaves said he ran two screens looking at growth and valuations with a focus on Facebook stock, Alphabet stock, and market averages. Based on his screens, he believes that both companies' expected growth is "heavily discounted" when stacked up against market averages. He does see room for some discount due to margin and regulatory concerns, but he believes the discount currently granted by the market is "irrational," especially for Facebook stock.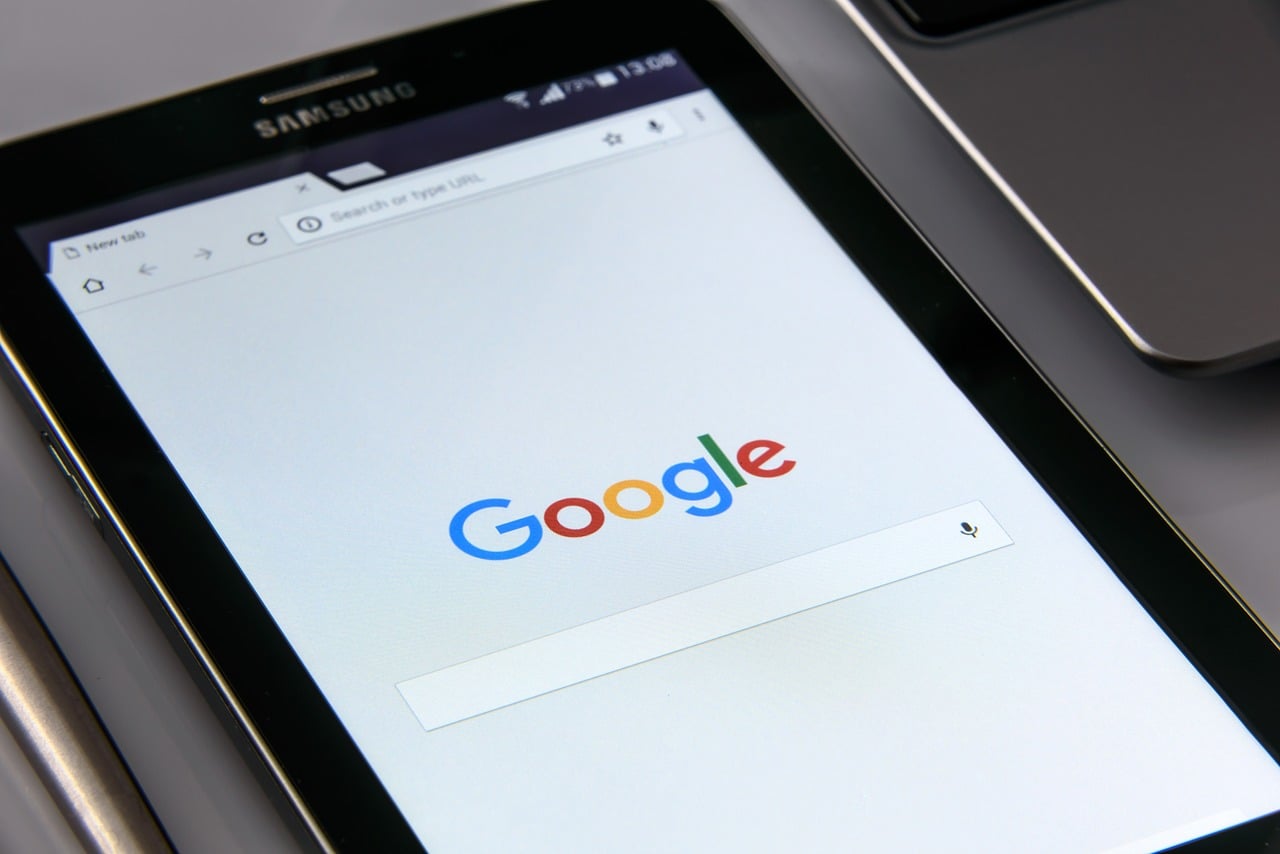 To carry out his screens, Hargreaves looked at companies with U.S. listings and market capitalizations that are higher than $1 billion, excluding energy, materials and utilities. One of the screens was looking at companies with similar growth expectations as FB and GOOGL, while the other was done looking at valuations. Based on his work, he believes that Facebook stock and Alphabet stock are both being given multiples that are less than half those of companies that are growing at similar rates. Further, he said that Facebook is growing more than 100% faster than companies with similar valuations, while Alphabet is growing at a 50% faster rate than those with similar valuations.
Gates Capital Management Reduces Risk After Rare Down Year [Exclusive]
Gates Capital Management's ECF Value Funds have a fantastic track record. The funds (full-name Excess Cash Flow Value Funds), which invest in an event-driven equity and credit strategy, have produced a 12.6% annualised return over the past 26 years. The funds added 7.7% overall in the second half of 2022, outperforming the 3.4% return for Read More
Hargreaves also explained that he sees just two reasons the market is tying such a deep discount to FB and GOOGL. One is that investors expect both companies to greatly miss estimates. He estimates that the market's valuation of Facebook stock assumes a miss of 15 percentage points on annual growth for the next two years. For Alphabet stock, he estimates that the market is estimating a miss of 5 percentage points on annual growth estimates. Of course, he sees both of these situations as being "extremely unlikely."
The other reason he feels the market is discounting FB and GOOGL so much is because investors expect margins to compress so much that they will neutralize the revenue growth. He notes that Facebook especially could offer some reason for this thinking because its ongoing security and content investments are expected to pressure its margins, but he doesn't expect it to occur to the magnitude that the markets seem to be expecting it to.
The KeyBanc analyst feels that "irrational fear" is the driver of the massive discounts he sees in Facebook stock and Alphabet stock. He added that "qualitative factors" such as news headlines around fake news and the News Feed overhaul seem to be driving this fear. Hargreaves has a $245 price target and Overweight rating on Facebook stock and a $1,280 price target and Overweight rating on Alphabet stock.