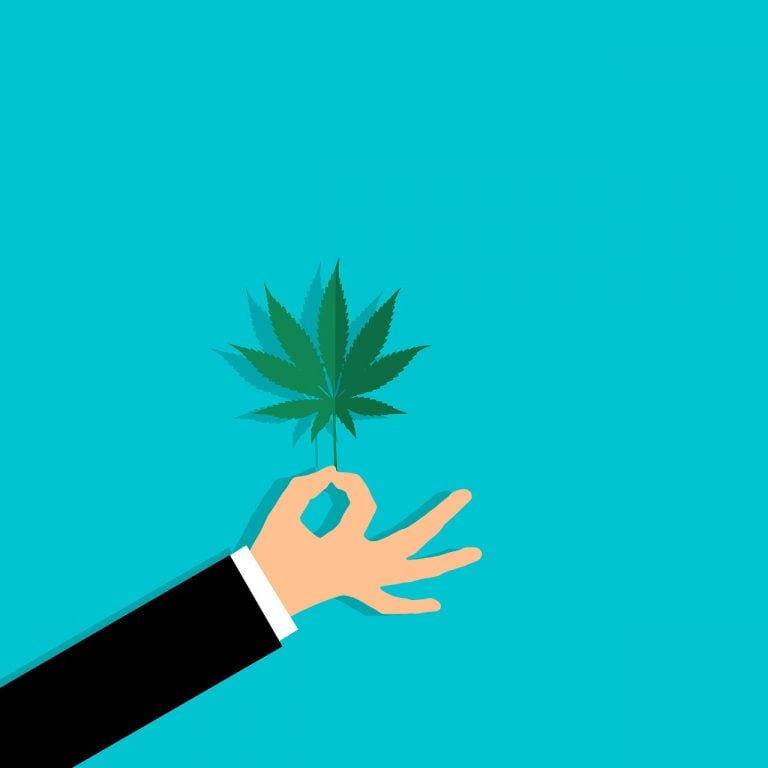 The legalized cannabis industry is making a huge splash in investment circles. As the slow process of legalization takes its time, many investors are interested in taking advantage of the available market.
The cannabis industry is expected to explode to the heights of a 38% increase in sales in 2019.
[REITs]
Carlson Capital Tells Investors: Twitter Still Has Tremendous Upside [Exclusive]
Carlson Capital's Double Black Diamond Fund returned 85 basis points net in August, bringing its year-to-date net return to 4.51%. According to a copy of the fund's September update, which ValueWalk has been able to review, its equity relative value and event-driven strategies outperformed during the month, contributing 131 basis points to overall P&L. Double Read More
Q2 hedge fund letters, conference, scoops etc
Investors need to educate themselves about the different niches like the products described in the Harvest's blog that are emerging, and where they can expect to make the best profits. From recreational products waiting on legalization to CBD oils and hemp products, there is a lot to know.
As the markets are expected to expand as the social acceptance and laws slowly change, being able to anticipate what areas will bring in the best investments is crucial.
Legality
Right now, every product in the cannabis spectrum is derived from an illegal plant. This can make the industry tricky. There are currently 33 states that have legalized the medical use of marjiuana. The problem is that those states require you to have a medical prescription to obtain the plant. As it stands, there is no interstate transportation allowed, so this could be an issue for many investors. If you are looking to invest, it is vital that you educate yourself about the current laws in your state and any actions that are being taken towards further legalization.
Format
Marjiuana can be broken down in many different ways depending on how you want to use it. The FDA has not approved any part of the marjiuna plant to be included in any kind of beverages, food or supplements for common consumption. Yet. The FDA is currently working on completing studies on the long term effects and benefits of both recreational use and CBD oils. The only legal format that is used today is the CBD extract that is available in either an oil or powder format.
Get In Early
Cannabis is not going away. The health benefits will become more widely accepted the longer the product is available legally to the public. The rapidly expanding market is proof itself that if you want to get in on the rush, you should do it now. The profit market for just CBD oil product is expected to grow from $50 million to $22 billion by 2022. That's a 147%  increase in the next 3 years. Consulting your investment broker for the best investment opportunities can help you get in on these huge margins as they continue to build. The cost of production compared to the market value of only CBD is approximately 140%. That's a stat that's hard to ignore for any investor.
Conclusion
The social attitudes towards the use of marjiuna products is changing. Whether for recreational or medicinal use, the benefits of cannabis can no longer be ignored. The hold of big pharma on the FDA to limit legalization of extracts like CBD oil is starting to weaken. As public demand increases for medical solutions that are affordable, low on side effects and non addictive, legalization efforts are sure to keep moving forward.