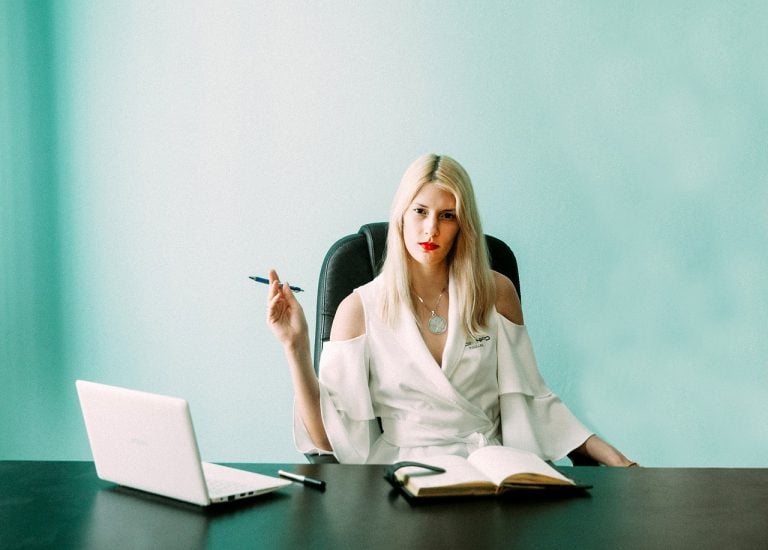 New businesses fail for a variety of reasons, and you can significantly increase your odds of success by improving your entrepreneurship strategies. The decisions you make early on can have a substantial impact on the long-term trajectory of your company, so it's important to start learning new skills as quickly as possible.
No matter what industry you're targeting, you can use these helpful tips to get ahead of the competition and start growing your business. Continue reading to learn more about the best tactics for female entrepreneurs who are trying to build a successful company.
Q2 hedge fund letters, conference, scoops etc
See's Candies Vs. Berkshire Hathaway
During his long career, Warren Buffett has invested in thousands of companies and acquired a whole range of businesses for his conglomerate. Q3 2022 hedge fund letters, conferences and more However, of all of these deals, two stand out as being the most transformational. If you're looking for . . . SORRY! This content is Read More
Don't Be Afraid to Take Risks
Many new entrepreneurs want to play it safe at first until they get settled, but you'll need to do something different in order to get noticed. Don't be afraid to take out affordable small business loans or any other kind of business risk. Afterall, nobody knows the value of your business better than you do, so trust your instincts and try new strategies that you think could work.
Like anything in business, entrepreneurship is all about learning from past mistakes and becoming more effective. Even if things don't go exactly as you planned, you'll be able to take something from the experience and apply it to decisions later on.
Develop New Skills
The skills you need to be successful as an entrepreneur are often very different from what it takes to be a good employee at a larger company. Small business owners are responsible for many different business tasks and decisions, so you'll need to be ready to manage marketing, product development, growth, sales, and more.
As you grow, you'll eventually have the income to bring on additional employees. Top-level talent is a major competitive advantage in any industry, and you're much more likely to attract the best employees if you can demonstrate that you have the skills necessary to help your business succeed.
Visualize Success
Your state of mind has a significant effect on your ability to succeed, and confidence is just as important as any other skill when you're managing a business. If you believe in the future of your company, you'll communicate that confidence to potential customers and drive client growth.
Entrepreneurship is all about individuals, and you're selling yourself just as much as you're selling your business. By visualizing success and being confident in your decisions, you're setting the tone for your company and giving yourself even more motivation to make that vision a reality.
Branching out into the world of entrepreneurship can be intimidating, but you'll likely feel more comfortable after a few months of working on your own. These tips will help you be more effective from the very beginning and help your company achieve sustainable growth.