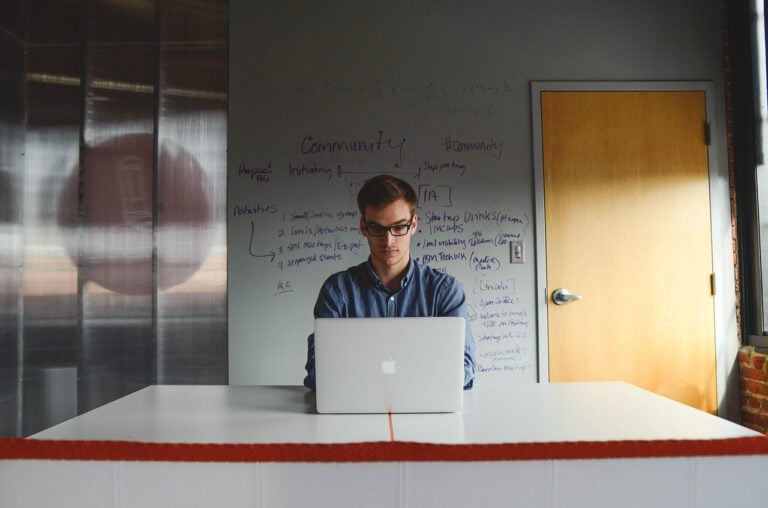 Indicating strong health of entrepreneurship, both entrepreneurial activity and established business ownership in the United States have trended upwards over the past 19 years, according to the 2019/2020 Global Entrepreneurship Monitor Global Report, released March 3rd in Miami at the GEM Annual Meeting.
Q4 2019 hedge fund letters, conferences and more
The Benefit Of Entrepreneurial Activity
In addition, there is a growing positive disposition towards entrepreneurship, as well as recognition of the overall benefit of entrepreneurial activity and its value to society. Entrepreneurial attitudes flourish in the U.S. with 7 out of 10 adults agreeing that they are thought by others to be highly innovative, demonstrating their belief in their own entrepreneurial potential.
ValueWalk's October 2022 Hedge Fund Update: Haidar Capital Surges 225%
Welcome to our latest issue of ValueWalk's hedge fund update. Below subscribers can find an excerpt in text and the full issue in PDF format. Please send us your feedback! Featuring investors exit long-short hedge funds, the oil market is now "broken", and Haidar Capital surges 225%. Q2 2022 hedge fund letters, conferences and more
Other report findings:
More than half of the population in 36 of the 50 economies believes that they have the skills, knowledge and experience to start their own business. In the United States, 65.5% of adults reported these capabilities perceptions, the highest level on this indicator since GEM started in 1999.
A greater proportion of men than women typically engage in Total Entrepreneurial Activity (TEA) overall, but the gender gap narrowed in the United States in 2019, where there are 9 women entrepreneurs for every 10 men entrepreneurs. In 2018, the female to male entrepreneurship ratio was 7.5 to 10.
Regarding motivation, "purpose driven" entrepreneurship is taking hold. For example, more than seven out of 10 adults engaged in early-stage entrepreneurial activity in South Africa, India, Guatemala and Panama responded that they are motivated to make a difference in the world.
Women are generally more purpose-driven than men. Women starting a business are more likely to agree with the motivation of making a difference to the world
Entrepreneurship is an important way of lifting women out of poverty, since women were also more likely than men to agree that earning a living because jobs are scarce is an important motivation.
Men starting a business are more likely to agree with the motives of building great wealth or high income, or of continuing a family tradition, than women.
In 42 of the 50 economies, less than half of those who see good opportunities would be deterred by fear of failure.
"The positive attitudes about entrepreneurship that we see in the United States, and in many other parts of world, is an encouraging sign. It indicates that there is both a supply of potential entrepreneurs and those who may support their efforts. This is all reflective of the visibility, events, and leadership that contribute role models and inspiration for entrepreneurs," said Donna Kelley, PhD, Frederic C. Hamilton Professor of Free Enterprise Studies at Babson College.
"It is encouraging to see the substantive evidence of 'purpose-driven' entrepreneurship taking hold at the grassroots level, demonstrating the collective will for future business sustainability," said Aileen Ionescu-Somers, GEM Executive Director.  "We will continue to research new questions that provide policymakers and other actors in the entrepreneurial ecosystem with credible data to make informed decisions."
---
Babson College and GEM
Babson continues its long-standing support for this research effort. The college will provide a new home for the U.S. GEM team, and projects to apply and leverage the body of GEM data, in the newly established Butler Institute for Free Enterprise through Entrepreneurship at Babson, created with $10 million in funding from the John E. Butler family.