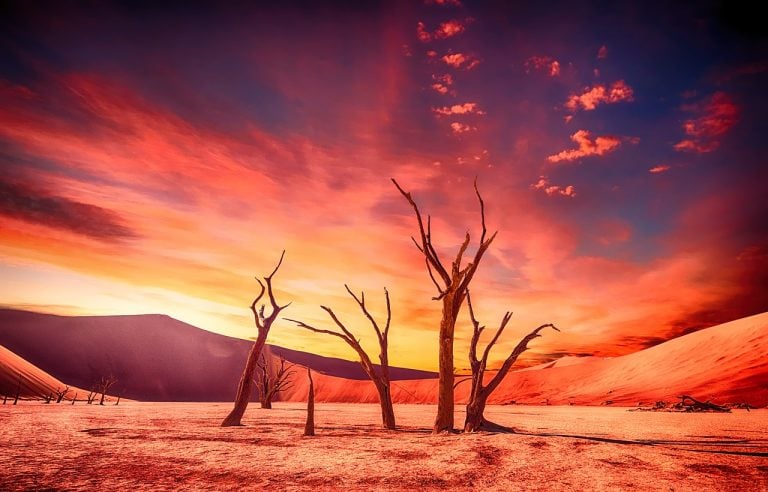 Big news this week as Dutch investor Aegon Netherlands and Aegon Asset Management Netherlands comes out in support of nine shareholder climate resolutions, including As You Sow's Chevron Paris-aligned business transition proposal and a petrochemical resiliency proposal filed with Exxon.
---
Oakland, California—May 14, 2019—The biggest Dutch investor, Aegon Netherlands and Aegon Asset Management Netherlands, announced this week its support for nine shareholder climate resolutions, including As You Sow's Chevron Paris-aligned business transition proposal and a petrochemical resiliency proposal filed with Exxon.
The Chevron proposal asks the company to report on its planning, if any, to reduce and align its greenhouse gas emissions, including Scope 3 product emissions, with global climate goals. Through the proposal, shareholders seek decisive action from Chevron to reduce its ongoing climate impact at the rate and pace necessary to help avoid catastrophic climate change.
Gates Capital Management Reduces Risk After Rare Down Year [Exclusive]
Gates Capital Management's ECF Value Funds have a fantastic track record. The funds (full-name Excess Cash Flow Value Funds), which invest in an event-driven equity and credit strategy, have produced a 12.6% annualised return over the past 26 years. The funds added 7.7% overall in the second half of 2022, outperforming the 3.4% return for Read More
Shareholders are now realizing the steep costs of climate change including a more volatile economy; supply chain disruptions; shortages of water and other natural resources; agricultural declines; increasing infrastructure costs; reduced employee productivity, and more. The PG&E bankruptcy is just one example of how a company's net worth can be unexpectedly devastated by climate-related impacts, harming shareholder portfolios.
The Chevron proposal is in line with the Climate Action 100+ initiative's request that Chevron and the other 99 largest greenhouse gas emitting companies "take action to reduce greenhouse gas emissions across the value chain, consistent with the Paris Agreement's goal of limiting global average temperature increase to well below 2 degrees Celsius."
"We appreciate Aegon's leadership in publicly supporting these fundamentally important climate resolutions," said Danielle Fugere, president of As You Sow. "Neither shareholders nor companies have the luxury of time. Fossil-fuel companies that are not planning for dramatic change in their business plans remain part of the climate problem. Shareholders must act accordingly."
The Exxon proposal highlights growing investor concern regarding the company's plans to rapidly expand energy and chemical-intensive refining infrastructure in zones that are increasingly vulnerable to physical impacts of climate change such as extreme storms, floods, and sea level rise. Petrochemical plants use a variety of hazardous chemicals to process fossil fuels into the building blocks of products like plastics. Such chemicals can accidentally be released during emergency events as witnessed during Hurricane Harvey. Investors seek transparency on the public health risks of expanding petrochemical operations and investments in areas increasingly prone to climate change-induced storms, flooding, and sea level rise.
"As industry puts its foot on the gas to accelerate buildout of expensive petrochemical infrastructure, investors are asking: what are the risks?" said Lila Holzman, energy program manager of As You Sow. "Aegon joins shareholders who are increasingly concerned that companies are alarmingly underprepared to deal with the increasing severity of extreme weather events exacerbated by climate change."
Now is the time for other investors to follow Aegon's example and support these important climate resolutions. Shareholder proposals at Chevron and Exxon will be voted on at their annual general meetings on May 29.
For more information on As You Sow's climate change work, click here.
# # #
As You Sow is a nonprofit organization that promotes environmental and social corporate responsibility through shareholder advocacy, coalition building, and innovative legal strategies. See our resolutions here.