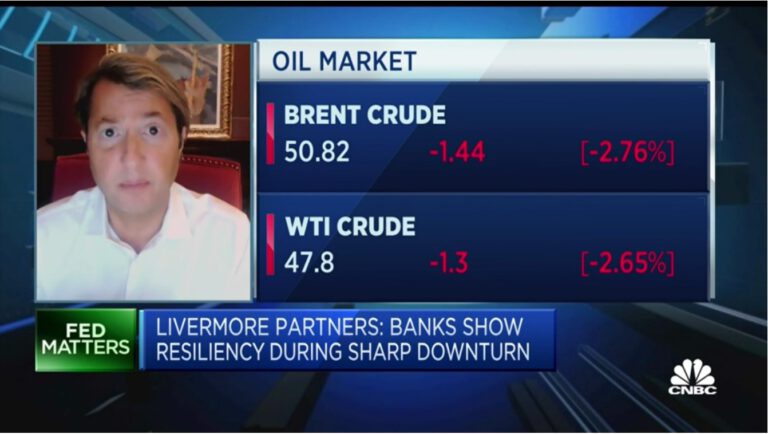 Livermore Partners' David Neuhauser interview with CNBC, discussing the markets being held up by speculations, not fundamentals.
Q3 2020 hedge fund letters, conferences and more
To Partners and Friends:
Electron Rises 5.1% Buy Renewable And Infrastructure Stocks: Q1 Letter
Electron Capital Partners' flagship Electron Global Fund returned 5.1% in the first quarter of 2021, outperforming its benchmark, the MSCI World Utilities Index by 5.2%. Q1 2021 hedge fund letters, conferences and more According to a copy of the fund's first-quarter letter to investors, the average net exposure during the quarter was 43.0%. At the Read More
It's been a quite a year so looking forward to turning the page. Hopefully, the New Year brings with it much joy and a new beginning.  Regarding equities, and ever since the March lows, we have witnessed a strong and powerful rally that continues to make new highs almost daily. A full "risk on" liquidity driven market which now seems destine to create an asset bubble similar to past bubbles (Internet, Housing, Bonds, Tech). Of course, within this context lies a number of small cap value stock which have not kept up with the nosebleed moves. So in 2021 it will be interesting to see if the growth/value spread finally starts (in a meaningful way) to revert to the mean.
On Livermore, our forward thesis continues to expect inflation to manifest and commodities to be the best sector to invest in for the foreseeable future. Given lack of capital and capital investment throughout the years as well as a weakening US Dollar. One which now seems structurally broken.
As we turn the page on 2020 and welcome a rollout in vaccine deployment, let's hope for a true recovery in mobility and economic growth. Perhaps that news can help validate some of the forward price metrics of stocks. Although I will say it is getting harder and harder to find deep value in an otherwise distorted equity market.
Below is a short clip of our interview last week on CNBC. Taken on what seems to be a rare "risk off" day in December.
Warm wishes in the New Year,
David L. Neuhauser
Managing Director
Livermore Partners
Website: www.livermorepartners.com
Markets Being Held Up By Speculation, Not Fundamentals, Says Analyst
David Neuhauser, managing director at Livermore Partners, discusses the possibility of the markets facing a sharp fall if inflation rises next year.