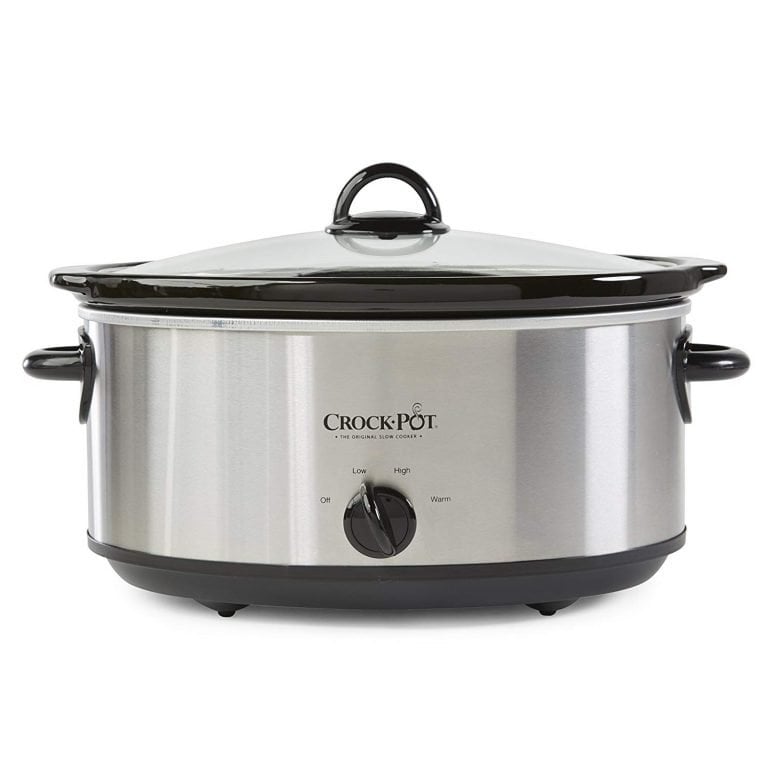 Crock-Pot 7-Quart stainless steel manual slow cooker now just $16.99 shipped from Amazon! This was selling for $29.99 before the price dropped and is now the lowest price this year from Amazon.
Use the Amex discount at Amazon to get this down to just $12.99! Our more in depth guide is right here.
Crock-Pot 7-Quart Stainless Steel Manual Slow Cooker
7-Quart Oval Manual Slow Cooker serves 8+ people
Crock-Pot features removable, dishwasher-safe stoneware insert and dishwasher-safe glass lid
Polished silver, stainless steel exterior with black accents and plastic handles
Recipes included. Dimensions – H 10.3 x W 16.8 x D 11.8 inches
Come home to delicious homemade meals
See's Candies Vs. Berkshire Hathaway
During his long career, Warren Buffett has invested in thousands of companies and acquired a whole range of businesses for his conglomerate. Q3 2022 hedge fund letters, conferences and more However, of all of these deals, two stand out as being the most transformational. If you're looking for . . . SORRY! This content is Read More
Simply perfect. Simply delicious. Crock-Pot Slow Cookers make mealtime and entertaining more flavorful. Turn the dial to 'high' and get a hot meal, snack, appetizer, or dip in no time. Set it on 'low' and tonight's dinner can cook while you're at work. Or use the 'warm' setting during a get-together with friends so your dish stays ready to eat until the party is over. No matter the recipe or the occasion, your Crock-Pot Slow Cooker keeps the temperature steady so your food is cooked to perfection, full of flavor, and delicious.
Serves 8+ people
High/low cook settings and convenient warm setting
Removable oval stoneware
Dishwasher-safe stoneware and glass lid
Manual Setting
3 manual heat settings allow you to cook on high or low while the warm setting can be used to keep your dish at an ideal serving temperature.
Simplify Mealtime
The removable stoneware doubles as a serving dish so your family and guests can easily serve themselves. When not in use, its sleek design can stay on your countertop without taking up much space.
Easy Cleanup
Once you are done cooking, be sure to unplug and allow your slow cooker to cool before cleaning. The lid and stoneware can be washed in the dishwasher or with hot, soapy water.
H/T DansDeals