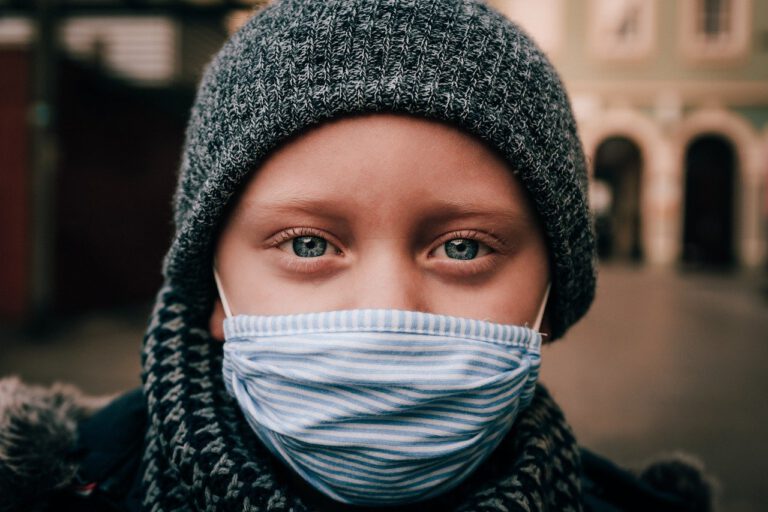 Most people would have already received two stimulus checks by now, one of up to $1,200 last year and another of up to $600 this year. Now, it is possible that you may get another stimulus check as well. If President-elect Joe Biden is to be believed, then coronavirus stimulus checks of up to $2000 could soon be a reality.
Q3 2020 hedge fund letters, conferences and more
$2000 coronavirus stimulus checks possible?
The $900 billion coronavirus stimulus package, which includes checks of up to $600, was emergency aid. It offered much less than what House Democrats and Joe Biden wanted. Biden has often called the $900 billion package a "down payment."
Two Sigma's Venn outlines factor performance for March
Equities did well last month as most market watchers have noted that Value outperformed growth. In his March Factor Performance report, Alex Botte of Venn by Two Sigma noted that March was a strong month for the global Equity factor, especially in developed markets. Q1 2021 hedge fund letters, conferences and more He said Europe Read More
Also, he has been arguing that the country needs more financial assistance until the economy is back on its feet. So, it is possible that once President-elect Joe Biden takes office, he works on another round of stimulus checks.
Biden talked about a bigger stimulus package in the past, and reiterated about the same a few days back as well. Talking about the cost of the package, Biden said "the price tag will be high" and "will be in the trillions of dollars."
To back his argument, Biden added that there is an "overwhelming consensus among leading economists left, right and center" that "significant" money needs to be invested in the economy to keep it from "collapsing."
"We need more direct relief flowing to families, small businesses, including finishing the job of getting people that $2,000 relief direct payment. $600 is simply not enough," Biden said.
Talking of when he plans to give the $2,000 stimulus checks, Biden said checks would go out "immediately" once his party gains control of both houses of Congress. Biden is expected to share more details on his trillion dollar stimulus plan in the coming week.
What more to expect from Biden?
Along with stimulus checks of $2,000, Biden's trillion-dollar plan is expected to include other benefits as well. The package could extend $600 unemployment benefits, something that Biden talked about during his presidential campaign.
Biden is also likely to push for funding for vaccine distribution. Recently, the President-elect said that he is "committed to get 100 million shots in people's arms in the first 100 days." Biden is also expected to support a rise in the minimum wage. The current minimum wage rate is $7.25 an hour, while Biden is in support of at least $15 per hour.
Biden's plan of sending $2,000 stimulus checks enjoys the support of almost all Democrats. One Democrat, however, is against non-targeted checks. Sen. Joe Manchin of West Virginia says that he supports "helping people that really need help" and not those who put the money in the bank.
"That's not who we are," he said on Sunday's State of the Union, arguing that he supports targeted spending toward those who are really in need. Manchin supports infrastructure spending as well.