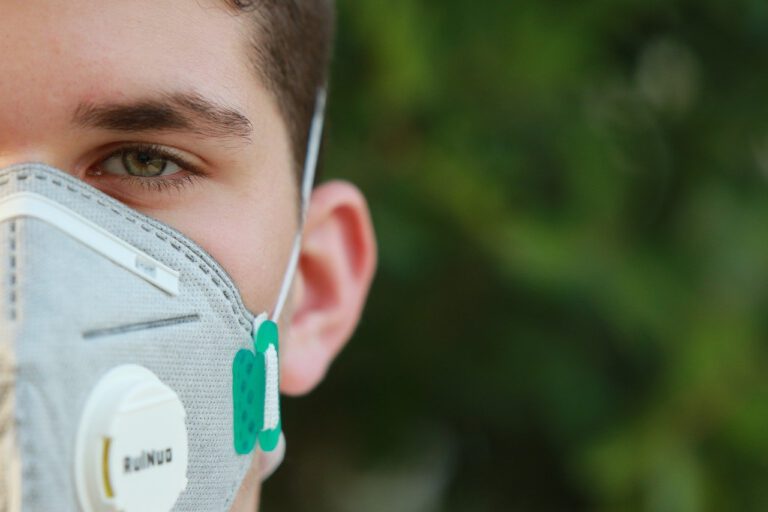 California's Governor Gavin Newsom, on Tuesday, signed a $7.6 billion coronavirus relief package. Among other things, the relief package includes $600 one-time coronavirus stimulus checks for 5.7 million Californians. Detailed below is the information on who would qualify for the payment and when the payment could arrive.
Q4 2020 hedge fund letters, conferences and more
California's bill, called the Immediate Action Agreement, was approved by state lawmakers on Monday. The relief package would send 5.7 million payments to low-income Californians.
Jim Chanos Unveils Lastest Short As Fund Manager Bets On Further Market Declines
Jim Chanos has a new short target in his sights. Earlier this week, the hedge fund manager disclosed that he is betting against "legacy" data centers that face growing competition from the trio of technology giants, which have previously been their biggest customers. The fund manager, who is best known for his winning bet against Read More
"As we continue to fight the pandemic and recover, I'm grateful for the Legislature's partnership to provide urgent relief and support for California families and small businesses where it's needed most," the Governor said.
This $600 one-time payment would go to Californians who claim the Earned Income Tax Credit on their 2020 taxes. These are usually people who earn less than $30,000 a year. In 2020, about 3.9 million people applied for this credit.
Also, the payment would go to undocumented immigrants making less than $75,000 a year. This basically includes those with Individual Tax Identification Numbers, or ITINs, but not Social Security numbers.
Further, this one-time payment would go to those who are part of public assistance programs, including state supplementary payment (SSP), the Cash Assistance Program for Immigrants, federal supplemental security income (SSI), and the state's family welfare program CalWORKS.
Talking about the relief package at a press conference on Tuesday, Newsom said the relief targets those who were ignored by the federal stimulus measures, such as non-citizens and farm workers.
Newsom said these people "never took a day off, never complained and were there to make sure that everything was on your table and tables all across the country."
Along with the one-time coronavirus stimulus checks, the relief package also includes $2 billion in aid for small businesses. Further, the bill also sets aside funds for child-care services, as well as for emergency financial aid for community college students.
When to expect the payment
Talking of when the checks could arrive, according to the Franchise Tax Board, those eligible would get the payment from 45 to 60 days after they get their state tax refunds. Further, Newsom's office said the payments for CalWORKS households are expected by mid-April, while the timing for SSI/SSP and CAPI recipients is still under discussion.
Those eligible would get the payment automatically, as reported by AP. However, there is no information on how the payment would arrive, such as direct deposit, debit card or physical checks.
As Congress negotiates a $1.9 trillion federal stimulus package, which includes stimulus checks of $1,400, many states have come up with their own bills with direct payments. Before California, Maryland also recently approved a package offering $300 payments to those who filed for the Earned Income Tax Credit. New Mexico and Colorado have also distributed one-time direct payments.
Updated on