Apple released iOS 13.2 earlier this week, and it has already caused quite a lot of unrest among iPhone users. Following the iOS 13.2 release, many users have taken to social media platforms with complaints about iOS 13.2 killing background apps. Others are saying that there's no multitasking with iOS 13.2, while still others are reporting an iOS 13.2 RAM management bug.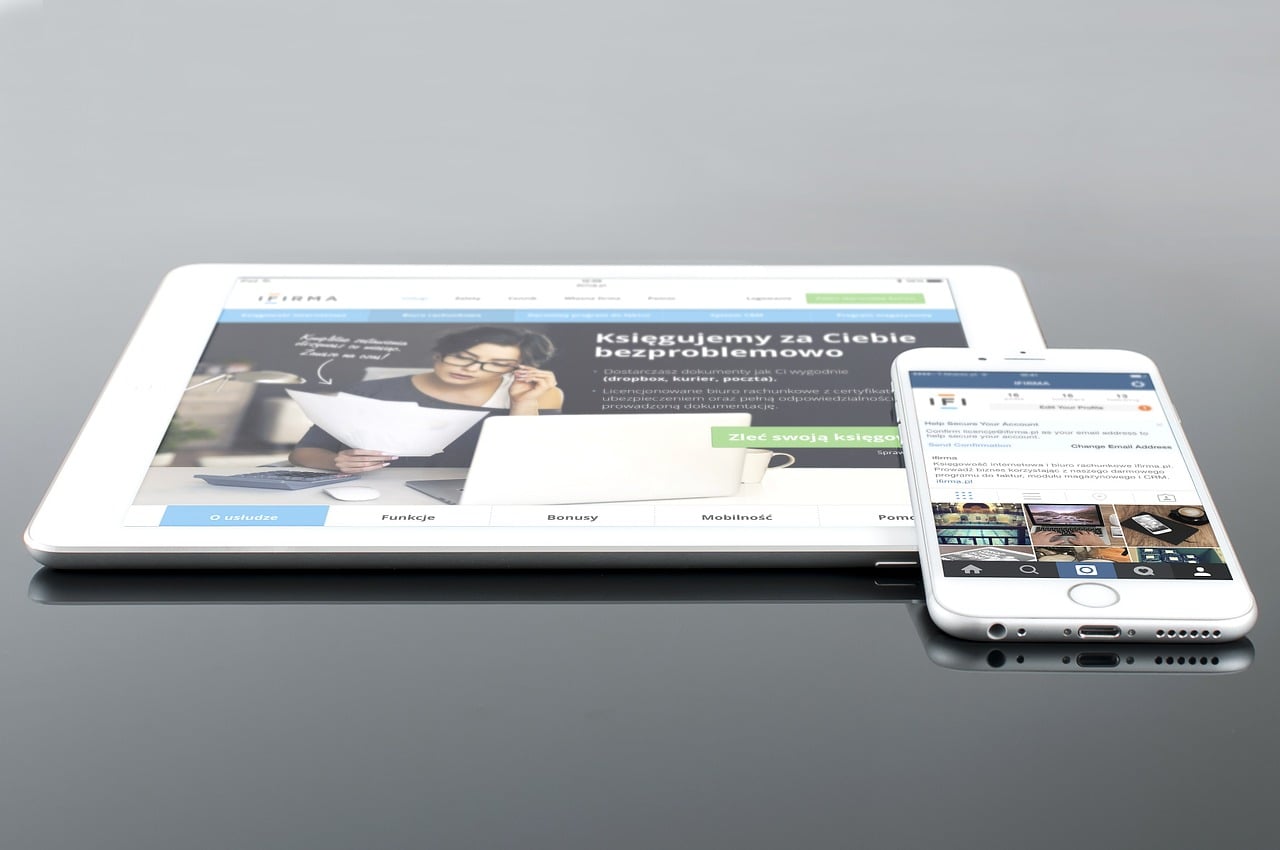 iOS 13.2 killing background apps: What does this mean?
Many iOS users claim the operating system is killing apps in the background, indicating some sort of memory management issue. Because iOS 13.2 is killing background apps, users say they have lost progress in apps after switching to another app for a few seconds.
For example, one affected user noted that while watching a YouTube video on his iPhone 11 Pro, he switched to the Message app to answer a text. The user explained that he left YouTube for about a minute, but when he returned to the video app, it reloaded, and the video he was watching got lost.
Fund Manager Profile: Kris Sidial Of Tail Risk Fund Ambrus Group
A decade ago, no one talked about tail risk hedge funds, which were a minuscule niche of the market. However, today many large investors, including pension funds and other institutions, have mandates that require the inclusion of tail risk protection. In a recent interview with ValueWalk, Kris Sidial of tail risk fund Ambrus Group, a Read More
Other users have reported games being closed in the background, while some claim to have lost entire drafts of emails after switching to apps such as Camera or Spotify.
In addition to general users, the iOS 13.2 RAM management bug has also been raised by popular app makers and software developers.
"I've noticed this since the first 13.2 betas, and Overcast users keep reporting it as well: background apps seem to be getting killed MUCH more aggressively than before," Overcast developer Marco Arment commented.
This really affected Prompt. Extremely annoying to lose SSH connections when switch apps.

In yesterday's update we rolled out a semi-cheesy but effective fix: "Connection Keeper" keeps a running GPS-based log of where you connect to servers. Side effect: connections stay alive.

— Cabel (@cabel) 29 October 2019
Users are noticing a similar behavior on the iPad as well, in which apps and Safari tabs are reloading quite frequently. The issue of no multitasking with iOS 13.2 appears to be quite widespread as users are raising it on Twitter and Reddit and with Apple Support.
What's causing iOS 13.2 RAM management bug?
As of now, it is not clear if this issue came with iOS 13 or with the most recent version, iOS 13.2. Many believe the issue might have something to do with how the software behaves with older iPhones. However, issues have been raised with the latest models as well, including the iPhone 11 and iPhone 11 Pro and the iPad Pro.
Another theory is that the RAM issue could be due to the new camera system, which is more memory-intensive than the ones on earlier iPhones. The Pro devices feature an extra camera lens and more computational photography elements.
One more theory suggests the issue is because of the addition of Deep Fusion with iOS 13.2. Although the Deep Fusion feature is only for the iPhone 11 series, it is still embedded in iOS, and it may be causing problems with the RAM system.
There is also a theory that claims iPhones are being over-aggressive in RAM management, leading to such issues. The iPhone 11 series features 4 GB of RAM, while the latest iPad Pro also has 4 GB of RAM (except the top-end model). This much RAM is insufficient for heavy jobs, especially on the iPad Pro. Moreover, 4 GB of RAM is nothing compared to what's in Android devices. However, Apple depends on aggressively managing resources to keep up with the RAM requirement. With iOS 13.2, Apple has likely stepped too far with how the system manages resources, and that is by killing apps still in use.
No multitasking with iOS 13.2: embarrassing for Apple
Most believe that this iOS 13.2 RAM management bug is catastrophic as it kills productivity. However, a few see it as an embarrassment for Apple. Designer and developer Nick Heer does not believe it to be a major issue like the HomePod bricking problem, but it is an embarrassing one.
"As bugs go, this is isn't a catastrophic one, but it absolutely should be the highest of priorities to fix it. It's embarrassing that all of the hard work put into making animations and app launching feel smooth is squandered by mismanaged multitasking," the developer wrote in a blog post.
This is surely embarrassing for Apple, at it suggests declining software quality. Marco Arment, the husband of a well-known podcaster, also suggested a similar thing, noting that the company isn't giving enough time to its own developers to identify and fix bugs.
"I'm sure Apple has good excuses about why their software quality is so sh*tty again. I hear the same thing over and over from people inside: They aren't given enough time to fix bugs," Arment said.
Additionally, a few users are reporting that the issue of iOS 13.2 killing background apps was present in the iOS 13.2 beta as well. They even reported it to Apple but got no response. If it is true, then it is very irresponsible for a company like Apple that charges a premium on all its products but doesn't care enough to provide a perfect product.
"I've reported this issue while 13.2 was in beta but still, got no response and no improvement," a Reddit user said.
What to do?
As far as what you can do to overcome the problem of no multitasking with iOS 13.2, unfortunately, there is not much you can do for now. However, you can try downgrading to an earlier version (iOS 13.1.3). This could help, provided the issue wasn't in that version. A few users have noted that the issue exists in iOS 13 as well. Thus, if you choose to downgrade, it is at your own risk. You can refer this video for help on how to do that.
A better option would be to keep a close watch on Apple forums and raise an official complaint with Apple so that the company knows the gravity of the problem and releases a fix soon. Apple is expected to fix the iOS 13.2 RAM management bug in a future update.