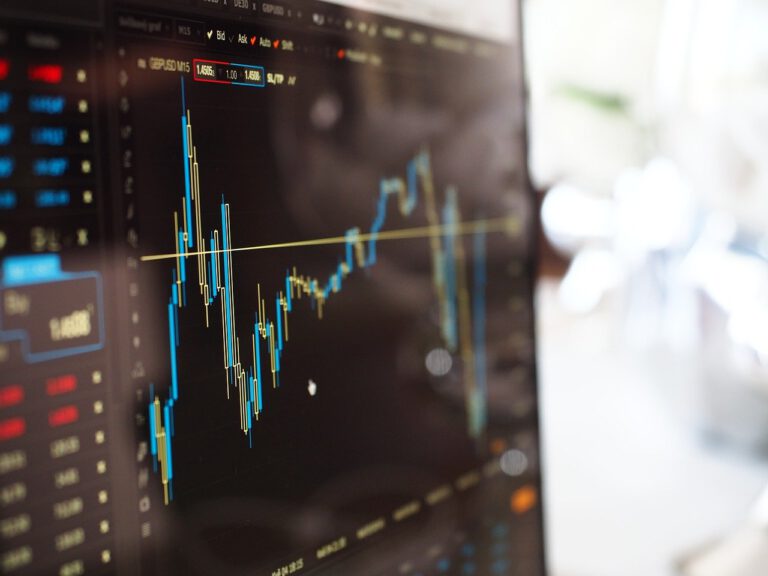 Compass Group plc (LON:CPG)'s first half underlying revenue came in at £11.6bn, an organic increase of 37.9% and 99% of pre-pandemic levels. That reflected growth across all business segments, record new business and the impact of easing covid restrictions.

Operating profit more than doubled to £673m, reflecting higher revenue.
Q1 2022 hedge fund letters, conferences and more
London Value Investor Conference: Joel Greenblatt On Value Investing In 2022
The first London Value Investor Conference was held in April 2012 and it has since grown to become the largest gathering of Value Investors in Europe, bringing together some of the best investors every year. At this year's conference, held on May 19th, Simon Brewer, the former CIO of Morgan Stanley and Senior Adviser to Read More
Full-year guidance has been raised, with organic revenue growth now expected around 30%. Despite inflationary pressures, underlying operating margin is expected to remain in line with expectations of above 6%.
The board announced a 9.4p interim dividend and a £500m share buyback, due to be completed this calendar year.
The shares 8.2% following the announcement.
Compass Group's Earnings
Matt Britzman, Equity Analyst at Hargreaves Lansdown
"The rising cost of food means more businesses are looking to outsource, and with sporting events back on the table Compass Group's revenue has made a near complete recovery to pre-pandemic levels. It marks an important turning point with the focus now firmly on the future and markets have reacted well. In addition to a £500m buyback and raised revenue guidance the positive news comes in the form of margin guidance, which remains unchanged despite inflationary pressures – that should see the group exit the year with underlying operating margin around 7%. It's a nod to the group's streamlined business in which each additional customer adds more to the bottom line.
Revenue's been boosted by new business, totalling around £2.5bn over the last 12 months, which means there's room for things to settle comfortably ahead of pre-pandemic levels should legacy volumes get closer to a full recovery. Changing behaviours with respect to working from home mean there'll likely be some dilution of previous volumes, but there's still room to squeeze more from the recovery."
---
About Hargreaves Lansdown

Almost 1.7 million clients trust us with £141.2 billion (as at 31 December 2021), making us the UK's number one platform for private investors. More than 98% of client activity is done through our digital channels and over 600,000 access our mobile app each month.
Updated on