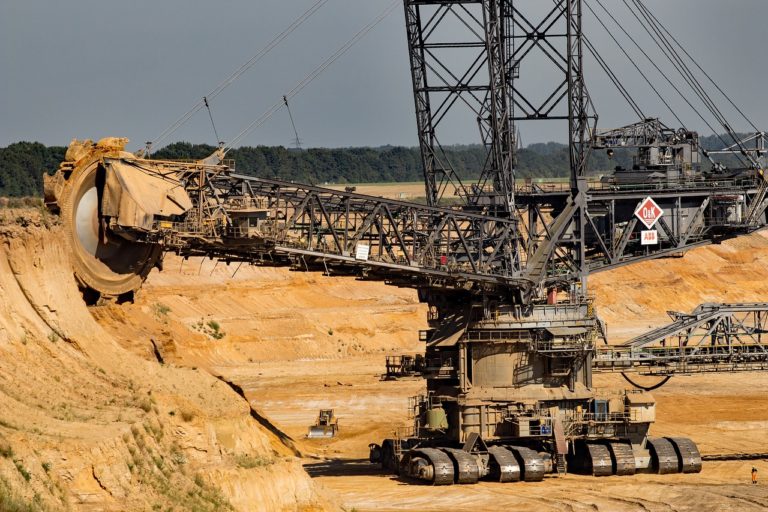 Most humans follow a "pattern", whether the leader is good or bad and in the trading world, most employees follow the company's mantra dictated by the manager (s) and manager (s) of this company.
Q1 hedge fund letters, conference, scoops etc, Also read Lear Capital: Financial Products You Should Avoid?
Trading by merchants in commodity markets may seem extremely complex. They combine the control of financial flows, the coverage of risk and a necessary understanding of economic logic behind price arbitrages.
This Clean Energy Hedge Fund Has Solid Returns In 2022 And Uses Amazon As A Precedent
Electron Capital returned 3.1% for October, bringing its year-to-date return to 8.3%. The MSCI ACWI gained 6% for October, raising its year-to-date return to -22.3%, while the S&P 500 returned 8% in October for a year-to-date loss of 18.8%. The MSCI World Utilities Index was up 2.7% for October but remains down 13.5% year to Read More
Not to mention the ability to maintain comparative advantages by forging links with officials or policy makers. . This last point is obviously the most questionable given the secrecy surrounding traders, especially certain crude, ores contracts and the services rendered concluded over the counter.
Integrity culture is embedded in Cargill and most Cargill merchants will follow the company's direction knowing they will not be rewarded for ill-gotten gains or for high-risk returns …
Cargill is and has never been perfect. The trader had a lot of skeletons in the closet (Cuban sugar, Tradigrain Geneva, palm oil in Indonesia etc) but despite this, the firm usually does the right things from the Western point of view of business ethics .
Alas nowadays traders are less and less "Cargillite".
---
"With the money, it becomes easier, for example, to try to silence someone like you daring to expose them with the help of a lawyer at 1000chf / h or to justify any transactions questionable from the point of view of the ethical if these transactions have benefited manager (s) of this business…

Make money because the more money you make the more right you are …..and when you are worth $6 billion then "do some good" in the world with a few charities of your choice and atone for all the shady business that was conducted.. and you will die a hero of commodity capitalism…"

-From an ex- Cargill VP.
---
A bank far away from a scene, can easily rationalize the lucrative fees.
From a western point of view of business ethics, the U.S. and European banking systems are similar, but also uniquely different in their evolution.
Article by Simon Jacques, Navigating the Commodity Markets with Freight and Spreads