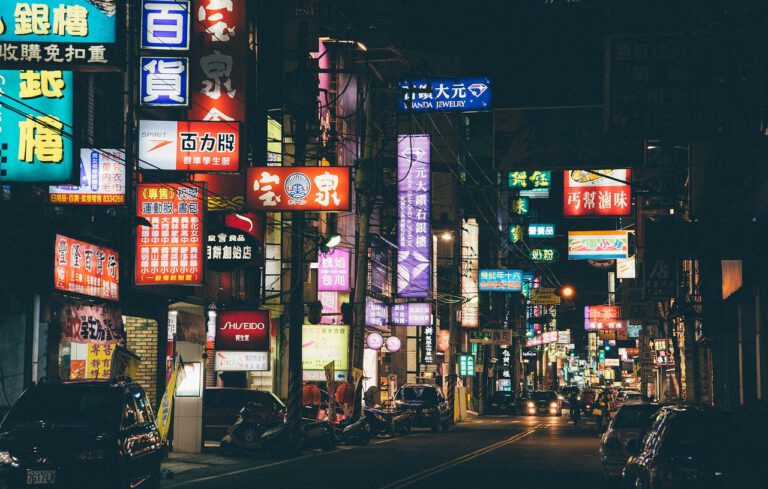 Whitney Tilson's email to investors sharing a message from his friend who's been in China for a long time, discussing Chinese banks on a big push to offer a big push to offer personal lines of credit.
Q4 2020 hedge fund letters, conferences and more
A Muted Chinese New Year's Celebration
A few interesting things have happened here recently.
Hedge Fund Launches Jump Despite Equity Market Declines
Last year was a bumper year for hedge fund launches. According to a Hedge Fund Research report released towards the end of March, 614 new funds hit the market in 2021. That was the highest number of launches since 2017, when a record 735 new hedge funds were rolled out to investors. What's interesting about Read More
1) The GM of our company recently attended a class on how to minimize taxes on corporate distributions.  There were 20-25 companies represented at the class.  At one point the instructor asked how many companies keep only one set of books.  Only our GM's hand was raised....  Things that make you go HMMMM.....
2) Chinese banks are on a big push to offer personal lines of credit.  Typically 100,000RMB at around 5%.  There is speculation that the push may be due to pending entry of American Express into the Chinese banking market.
3) The very muted New Year's celebration along with the extensive contact tracing seems to have kept Covid well under control.
Chinese Banks Offering Personal Lines Of Credit
I did some more digging into banks offering personal lines of credit.
First, the speculation about it having anything to do with American Express is probably wrong.
But the push to offer personal lines of credit is real: Chinese banks are offering personal lines of credit to the employees at the company I work at. Some people have reported being offered lines of up to 300,000 RMB ($46,000).
The story behind the lines of credit is interesting...
My company's payroll is processed through two banks (one is one of the big 4 and the other is a large regional bank). All employees need an account at one of them to collect their salary. Both of those banks are offering personal lines of credit to the employees. The banks are apparently targeting them based on the payroll processing through the bank. The bankers are apparently being rewarded somehow for making loans.
This is where the story takes a very interesting turn...
The banks are now expanding into being investment houses and are promoting investments in mutual funds (and life and health insurance). It is the very same people who are pushing the personal lines of credit who are also selling the mutual funds. If a customer takes a loan on their personal line of credit and uses it to buy mutual funds through the bank, the same person at the bank gets rewarded for both sides of the transaction.
I can't imagine this ending well...
Updated on