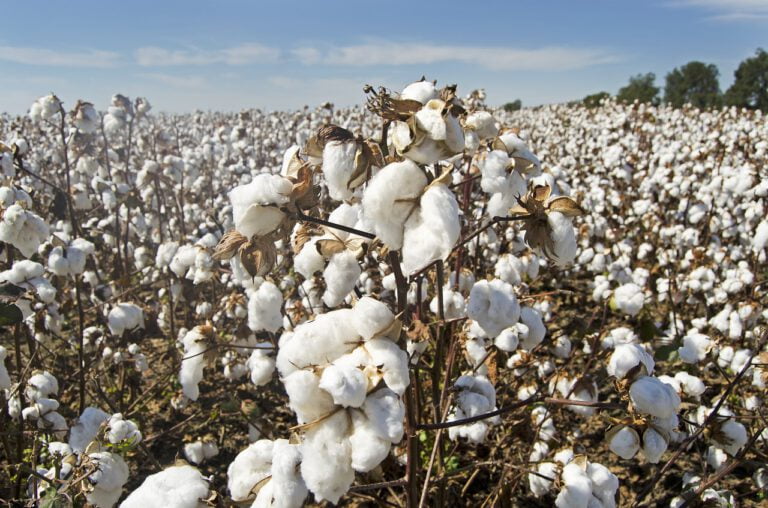 (WASHINGTON, D.C., 1/19/2021) – The Council on American-Islamic Relations (CAIR), the nation's largest Muslim civil rights and advocacy organization, today welcomed the U.S. government's decision to declare China's actions against Uyghurs Muslims a "genocide." The United States is the first country to adopt these terms to describe the Chinese government's human rights abuses in Xinjiang.
Q4 2020 hedge fund letters, conferences and more
Pompeo Labels China's Actions Against Uyghur Muslims as Genocide
In a statement, Pompeo said "After careful examination of the available facts, I have determined that since at least March 2017, the People's Republic of China (PRC), under the direction and control of the Chinese Communist Party (CCP), has committed crimes against humanity against the predominantly Muslim Uyghurs and other members of ethnic and religious minority groups in Xinjiang." He also added in a second determination that the Chinese government has also committed "genocide" there.
Top-Performing Hedge Fund Saba Sees Opportunities In CDS: Exclusive
Saba Capital's flagship hedge fund returned around 70% of last year, putting it in the ranks of the top-performing hedge funds for the year. Q1 2021 hedge fund letters, conferences and more Saba, which is managed by US hedge fund star Boaz Weinstein, managed to take advantage of the turbulence that swept the markets in Read More
Pompeo said that China's crimes are ongoing and include human rights abuses such as forced labor, forced sterilization, restrictions on religious freedom, freedom of expression and movement, arbitrary imprisonment of over 1 million people, and torture for those detained.
Clair Welcomes The Government's Decision
"We welcome our government's decision to finally and officially declare China's heinous actions against Uyghurs Muslims as genocide. China's egregious actions in Xinjiang amounts to a gross and ongoing violation of human and religious rights. China continues to disregard international law and United Nations treaties to which it is a party." said CAIR's National Executive Director Nihad Awad.
Last month, CAIR joined the US Council of Muslim Organizations (USCMO), Free Uyghur Now, and other global allies in a virtual press conference calling on the Organization of Islamic Cooperation (OIC) to join the international community in standing with Uyghur Muslims and other Turkic ethnic minorities.
Background
According to human rights monitors, there are at least 1.8 million and as many as 3 million Uyghurs and other ethnic Turkic minorities that are being detained in concentration and forced labor camps. In these facilities, they are forced to renounce their faith, stripped of their human rights, and face torture and other abuses. Through mass detention, forced labor, and forced sterilization, the Chinese government is destroying the Uyghurs' ethnic and religious identities.
CAIR is America's largest Muslim civil liberties and advocacy organization. Its mission is to enhance understanding of Islam, protect civil rights, promote justice, and empower American Muslims.