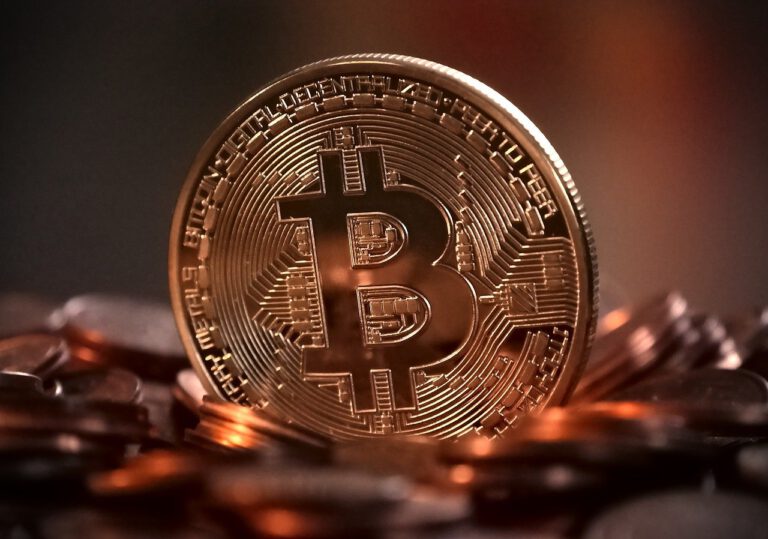 BitBull Capital CEO Joe DiPasquale comments on the Bitcoin's meteoric rise.
Q3 2020 hedge fund letters, conferences and more
Bitcoin's Meteoric Rise
"We believe Bitcoin's meteoric rise will continue, as institutional investors continue to recognize its finite nature and attempt to hedge against global inflation and uncertainty. Remember, a 300% rise like in 2020 is not out of character for Bitcoin. Its median rise in the last 10 years is 182%, and in 2019 it rose 92%. 
Odey Tells Investors Prepare For 11% Inflation And A Market Crash [2020 Letter]
"Assets are priced for eternal delight and negative real interest rates lasting forever," Crispin Odey declared at the start of his December 2020 letter to investors of the OEI Mac fund. The $170 million fund lost -3% in December, according to a copy of an investor tear sheet, which ValueWalk has been able to review. Read More
It's not only institutions like MassMutual and Guggenheim Investments investing in Bitcoin; but also company treasuries, like Square and Microstrategy. This has even led to rumors of other institutional investors and company treasuries quietly entering the space, with announcements to come. This is just the beginning of a stampede into a finite asset. Bitcoin at $50K is in sight. 
Will It Crash?
Bitcoin is inherently volatile; this is why we're such a proponent of active management in crypto investing. Just Monday, we saw Bitcoin fall from $34K to $28K, where it found large support. While we expect the volatility to continue, we also expect higher highs and more support, leading to higher lows. 
Bitcoin, unlike the USD, is finite: there will only ever be 21M Bitcoin in existence. Demand for Bitcoin is now at over 3x new supply. Meanwhile, in the last 12 months, the US has printed 68% more USD than were ever in existence, leading to a largely expected devaluation of the dollar."
---
About Joe DiPasquale
Experience in equities investment management, investment banking, venture capital, and venture-backed tech company CEO Cryptocurrency investor since 2013 Known as "Crypto Joe" for his youtube channel, interviewing luminaries in crypto investing from his home in Silicon Valley.BA at Harvard University and MBA at Stanford University