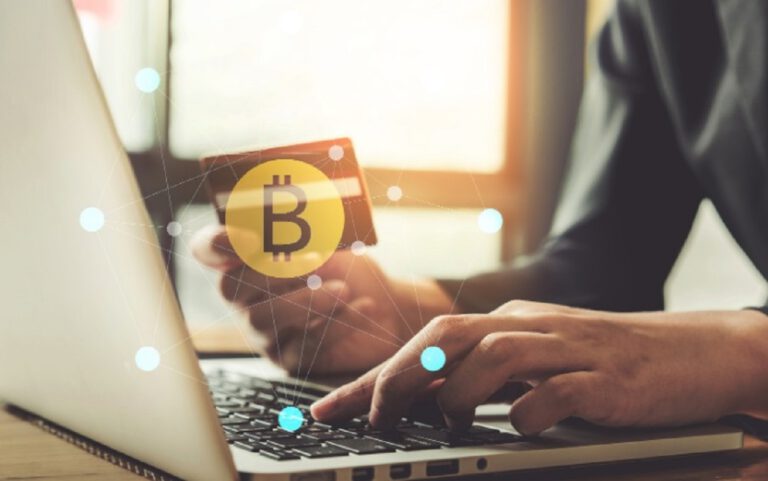 After reaching new heights of $58,300 last week, Bitcoin's upward trajectory faltered over the weekend, dropping as low as $45,000. ETH acted in similar fashion, dropping as low as $1,546.53, leading to concerns about an asset dump. Some are citing Elon Musk's tweets about bitcoin as the reason for the price decrease, yet minor price fluctuations are considered a common occurrence for experts within the industry.
Q4 2020 hedge fund letters, conferences and more
Below is a commentary from Philippe Bekhazi, CEO and Co-founder of Stablehouse, on this recent news, highlighting the strong state of the crypto market beyond the sensationalised influence of one person. Overall, the pullbacks in crypto price are a sign of good health and shouldn't cause worry amongst serious investors. Philippe also addresses the concerns of the US Treasury.
Carlson Capital Thinks The SPAC Boom May Be Over [Q1 Letter]
Carlson Capital's Black Diamond Arbitrage Partners fund added 1.3% net fees in the first quarter of 2021, according to a copy of the firm's March 2021 investor update, which ValueWalk has been able to review. Q1 2021 hedge fund letters, conferences and more At the end of the quarter, merger arbitrage investments represented 89% of Read More
Bitcoin And Ethereum Drop
Philippe Bekhazi, CEO and Founder of Stablehouse, said:
"The Bitcoin and Ethereum drop in the last 24 hours was a matter of time, not a matter of if. The upside move was very sustained with very little pullbacks. This is a healthy retracement that we believe is not the start of a crypto winter, far from it. However, we must remember that all crypto assets are not made equal and that some crypto currencies will lose luster for the benefit of others. Ethereum for example is battling chronically high fees and congested networks that is significantly putting its utility at risk.
Although Elon's comments are clearly having an effect on crypto, this is only short term. We do not believe one person can have a long term effect on Bitcoin. It has been proven many times in the past that that is indeed the case. This may be somewhat different for other crypto-assets.
The decrease could be a shock for some novice crypto investors but we do not advise on short term moves. We believe in the long term potential of some of these crypto-currencies and with an outlook of say 10 years, investors should do well. Buy major retracements with money you can afford to lose. 
U.S. Treasury Secretary Janet Yellen describing bitcoin as a "highly speculative asset" shouldn't scare investors either. The US Treasury Secretary has the dollar and the well being of the US financial system as its primary focus. Bitcoin is more of a threat than an opportunity in her mind. But let's remind ourselves that Bitcoin is worth less than an Apple or an Amazon. That's perspective we should not lose (for now)."