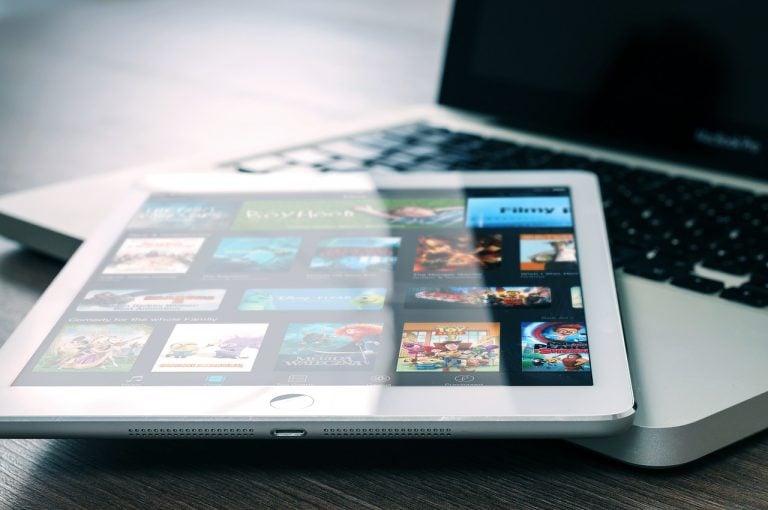 When Steve Jobs was alive and with Apple, he was not only the face of the company but also a major force in the development of new products. Thus, it comes as no surprise that he played a starring role in the birth of the iPad. However, you might be surprised at the reason why Jobs wanted to develop a tablet in the first place.
The official story
The New York Times published an oral history on the tech inventions of the last 10 years. For the story, reporters spoke with tech columnist Walt Mossberg and Apple marketing chief Phil Schiller about the birth of the iPad.
Schiller said the birth of the iPad came about when Jobs wanted a computing device with a price tag of less than $500. In order to do that, he said they would have to "aggressively" remove components from a computer. The company got rid of the folding design and the keyboard, switching them out for the multi-touch technology that initially debuted on the first iPhone.
Greenhaven Road Capital 3Q22 Commentary
Greenhaven Road Capital commentary for the third quarter ended September 30, 2022. Q3 2022 hedge fund letters, conferences and more Dear Fellow Investors, The Fund is enduring its worst drawdown since inception. We were down again in the third quarter, bringing year -to-date returns to approximately -59%. Returns vary by . . . SORRY! This Read More
Apple took a break from working on the iPad to release the iPhone but went back to it after the first iPhone was launched. The company then took what it could from the iPhone and incorporated it into the iPad.
Birth of the iPad: reading emails on the toilet
That may or may not be the entire story, however. Of course, no marketing person will share a story that involves sitting on the toilet, but supposedly, that's exactly why the iPad was born.
Former Apple designer Imran Chaudhri tweeted that the real story behind the birth of the iPad is that Jobs wanted "a single piece of glass I can use to read email on the toilet:
so the real story is that steve's brief for ipad was: "i want a single piece of glass i can use to read email on the toilet…" https://t.co/QAdDX5biVH

— Imran Chaudhri (@imranchaudhri) December 17, 2019
In the very early stages of the iPad's development, attention turned toward the idea of a smartphone first, and the iPhone was born. However, after the iPhone's release in 2007, attention returned to the idea of a tablet, and the iPad was released in 2010.
We have no way of knowing if what Chaudhri says is true, but those of you who have a habit of using your iPhone or iPad on the toilet know who you are. It's possible that you think like Steve Jobs.