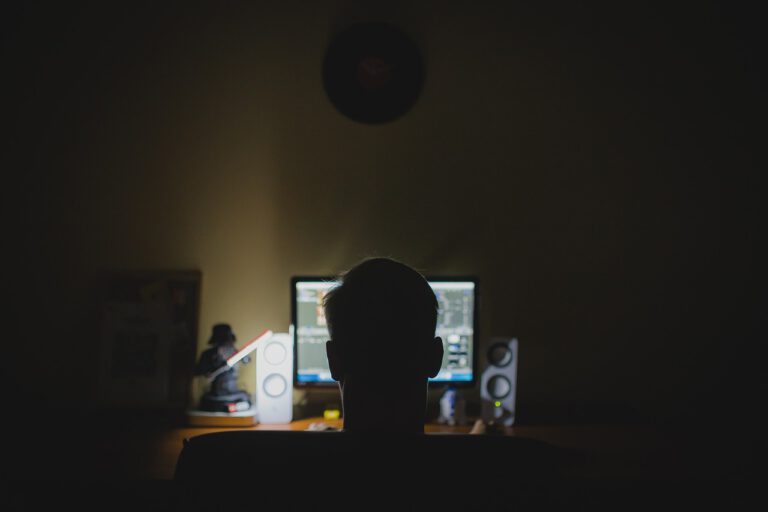 Hackers stole over $2.7 billion in the last decade, new research of the biggest financial hacks revealed all
Q3 2020 hedge fund letters, conferences and more
In the increasingly digital world we live in, the biggest heists are now taking place online. Hackers have had their eyes set on over $3.4 Billion from financial institutions over the past decade, with 82% of hacks being successful (costing $2.753 Billion) and 63% of thieves remaining unknown. 
Crypto Hedge Fund Three Arrows Blows Up, Others Could Follow
A few years ago, crypto hedge funds were all the rage. As cryptocurrencies rose in value, hundreds of hedge funds specializing in digital assets launched to try and capitalize on investor demand. Some of these funds recorded double-digit gains in 2020 and 2021 as cryptocurrencies surged in value. However, this year, cryptocurrencies have been under Read More
So What Were The Biggest Financial Hacks Of The Past Decade?
Traders Of Crypto have combined multiple sources to find the biggest online attacks against financial institutions that resulted in money being directly stolen to discover the world's biggest financial hacks of the last decade, including how much was stolen, who it was stolen by and exactly who the targets were.
You can view the research in full here: https://tradersofcrypto.com/financial-hacks/
Top 10 biggest financial hacks of the last decade
Rank
Nickname/Name
Date of
Target
Location
Group

/Individual

Cost $
Status
Crypto
1
Coincheck Crypto Heist
January 2018
Coincheck
Japan
DPRK Affiliated
$534,000,000
Successful
Yes
2
Mt. Gox Heist 1
November 2011
Mt. Gox
Japan
Unknown
$450,000,000
Successful
Yes
3
Malaysian Central Bank Attempted SWIFT Heist
March 2018
Malaysian Central Bank
Malaysia
DPRK Affiliated
$390,000,000
Failed
No
4
KuCoin Hack
September 2020
KuCoin
Hong Kong
Unknown
$280,000,000
Successful
Yes
5
Bitgrail Crypto Heist
February 2018
BitGrail
Italy
Unknown
$170,000,000
Successful
Yes
5
Union Bank of India Attempted SWIFT Heist
July 2016
Union Bank of India
India
DPRK Affiliated
$170,000,000
Recovered
No
7
Bancomext Attempted SWIFT Heist
January 2018
Bancomext
Mexico
DPRK Affiliated
$110,000,000
Failed
No
8
GozNym Gang Arrested
May 2019
Global
U.S., Bulgaria, Germany, Georgia, Moldova and Ukraine
GozNym Gang
$100,000,000+
Successful
No
8
Nigerian Bank Attempted SWIFT Heist
July 2016
Nigerian Bank
Nigeria
DPRK Affiliated
$100,000,000
Recovered
No
10
Bangladesh Bank SWIFT Hack
February 2016
Bangladesh Central Bank
Bangladesh
Unknown
$81,000,000
Successful
No
The 2018 Coincheck Crypto Heist was noted as "the biggest theft in the history of the world" as DPRK Affiliated successfully stole $534 million from Coincheck, forcing the bitcoin company to freeze all transactions.
DPRK Affiliated are the biggest known financial hack culprit, making up 29% of the 80 hacks identified.
The second biggest theft from Mt. Gox resulted in approximately 850,000 bitcoins being stolen from customers, equivalent to $450 million, leading to the eventual bankruptcy and closure of the exchange in 2014. The thefts spanned from 2011 to 2014 with the hackers remaining unknown.
The largest failed financial attack was the DPRK Affiliated attempted SWIFT Heist on the Malaysian Central Bank. Using an interbank communication system, hackers attempted to transfer $390 million to a different bank, into untraceable accounts, however, the attempt failed.
You can view the research in full by clicking here.
I thought this may be interesting to you and your readers. If this is something you wish to cover and you need anything further please do not hesitate to let me know.
Updated on