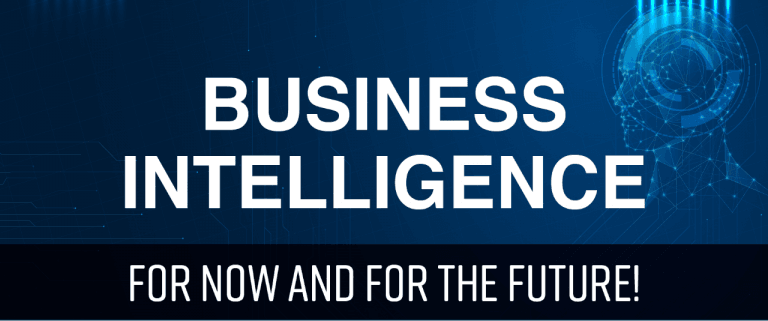 What's the big deal about BI? Business Intelligence is a buzz phrase that gets tossed around in business circles, but do you get what it's about? Let this infographic presented by Intellicus help you to understand the basics of Business Intelligence – its concepts, components, and what the capabilities of the most effective BI tools are.
At its core, BI is simply a technology-based system that gives businesses the tools to sort through all the volumes of their internal and external data, analyze what the data is saying, and then gain actionable insights to make better, more impactful business decisions.
Hedge Funds Are Convicted On Their Top 10 Stocks Despite Low Crowding As Apple Falls Far Out Of Favor
Concentration in hedge fund portfolios has been rising throughout the year and approached a record high during the third quarter. In fact, the only time concentration was higher was during the fourth quarter of 2018. Hedge Funds Are Highly Convicted But With Minimal Crowding According to Goldman Sachs' Hedge Fund Trend Monitor for the third Read More
Q4 2019 hedge fund letters, conferences and more
We tackle important questions like:
What are the concepts behind Business Intelligence?
Why is Business Intelligence important?
And what are the components of Business Intelligence?
And what does Business Intelligence software do, exactly?
What are the factors I should consider in choosing the right BI tool for my business?
What are some of the best BI tools on the market?
Business Intelligence exists to help business leaders to make more informed decisions for their organizations in conjunction with other key stakeholders. Companies use Business Intelligence to help achieve goals such as:
Improving their customer experience
Identifying new business opportunities
Streamlining business processes and procedures
Cutting costs
Generating more revenue
If you're ready to learn more so your business can the most out of BI, be sure and check out this full infographic 'Business Intelligence Concepts and Components' from Intellicus.
BI tools
Source URL: Intellicus