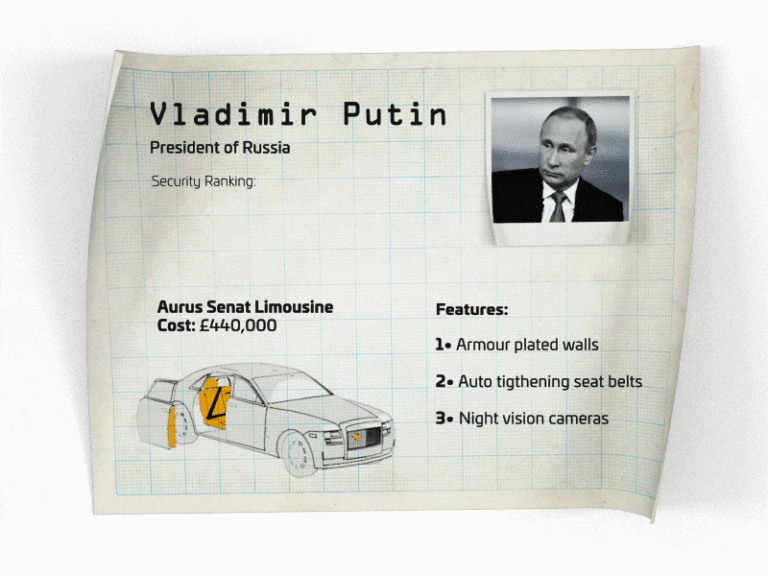 With Donald Trump showing off his presidential limousine, aka The Beast, to Kim Jon-un during their recent meeting, it's clear to see these cars are more than a means of transportation, they're a status symbol. The bigger, the better.
Q1 hedge fund letters, conference, scoops etc, Also read Lear Capital: Financial Products You Should Avoid?
Select Car Leasing have uncovered the top 5 most extravagant cars of world leaders, and the results are eye watering.
ValueWalk's October 2022 Hedge Fund Update: Haidar Capital Surges 225%
Welcome to our latest issue of ValueWalk's hedge fund update. Below subscribers can find an excerpt in text and the full issue in PDF format. Please send us your feedback! Featuring investors exit long-short hedge funds, the oil market is now "broken", and Haidar Capital surges 225%. Q2 2022 hedge fund letters, conferences and more
The motoring experts have taken a look at the unique features of 5 cars being used to transport some of the world's most powerful people and the hefty price tag attached.
Top 5 Most Extravagant Cars
President Of The United States - Donald Trump – Named 'The Beast', this vehicle is complete with a smoke screen dispenser, armoured walls and a blood supply (of the president's blood type) in case of emergency, to name a few features.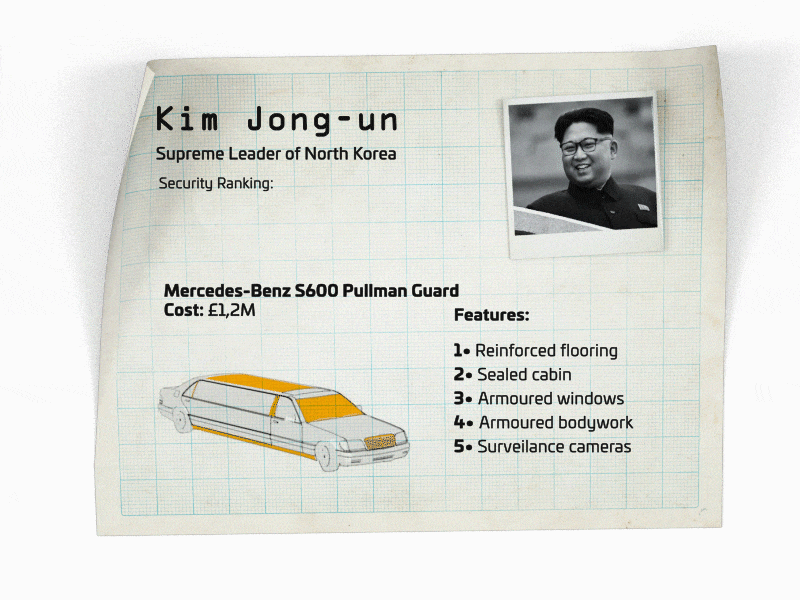 Kim Jong-un – Leader of The Democratic People's Republic of Korea - Not only does Kim Jong Un's car come with many safety features, it also comes with a 12-man security squad that run alongside the car in a synchronised formation for extra security. This Pullman Guard version of the Mercedes-Benz S-Class is one of the safest cars around. Its armoured bodywork is said to be able to withstand a grenade attack, handgun shots of up to .44 calibre, as well as military rifle attack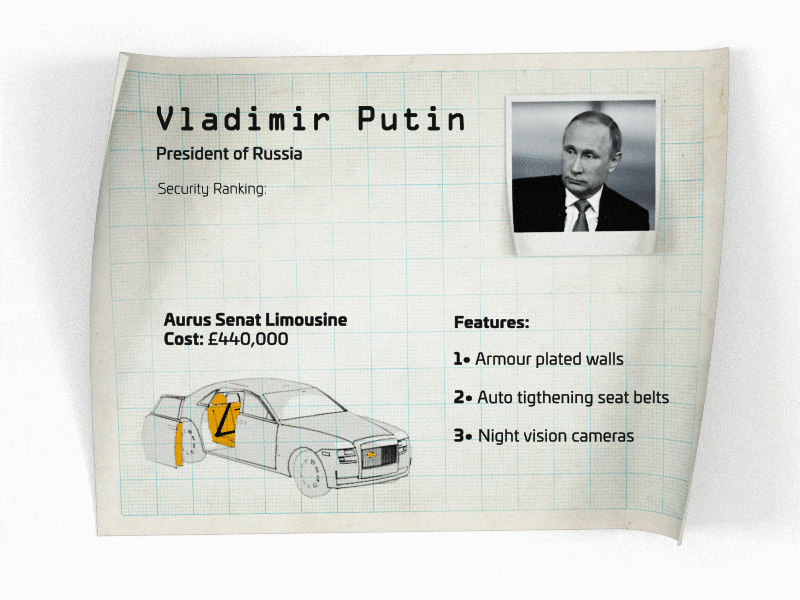 President of Russia - Vladimir Putin –Featuring AI technology, when faced with an inescapable collision, this limo can automatically move the passenger seats to a safer position, tighten all the seat belts and close all the doors and windows.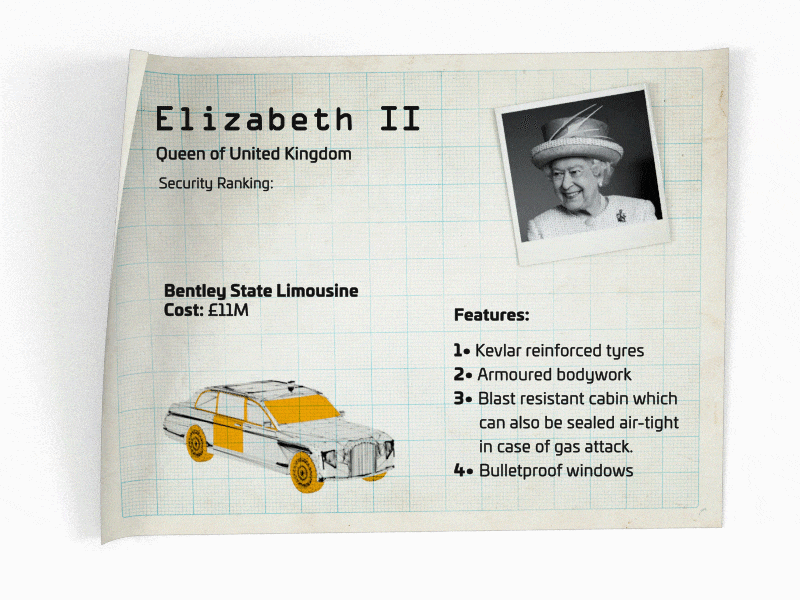 Queen Elizabeth II – The Queen's Bentley State Limousine is the most expensive state car in the world – costing around £11 Million. The vehicle is wider and has added head room than the original, making it easier for the Queen and other passengers to 'get out in a suitably dignified manner.' Reports suggest that the cabin is blast proof and sealed air-tight in case of a gas attack.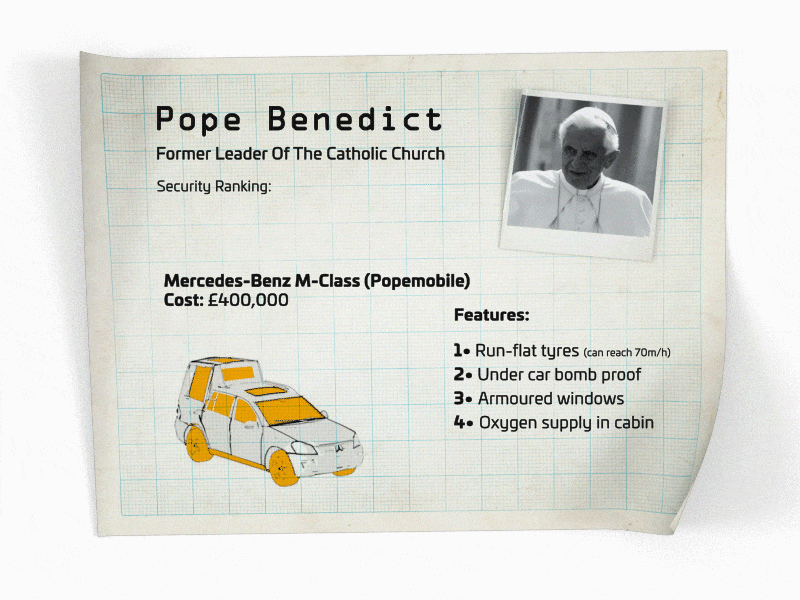 Pope Benedict -  This vehicle features a large cabin at the rear for the Pope to sit in whilst being driven through vast crowds, allowing them to come and meet him, whilst also having the benefits of added filters and a spare oxygen supply in case the car came under biological or chemical attack.
Take a look at the best, and weirdest, world leader's cars here.