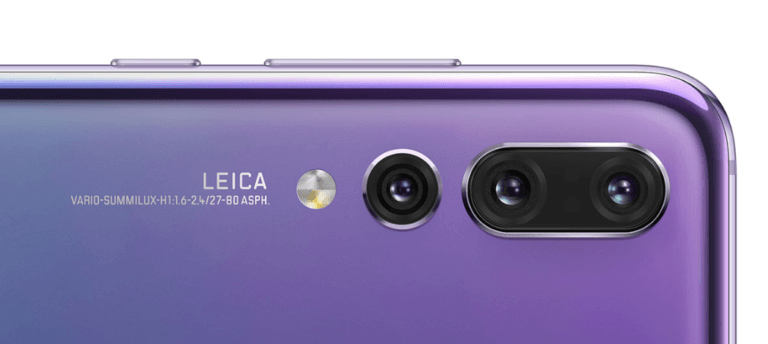 Smartphones have become our primary devices for clicking pictures and recording videos. And phones released this year have taken smartphone photography to a whole new level. Here we take a look at the best camera phones of 2018. Remember that the best phone cameras aren't just about how many lenses they have or the megapixel count. Other aspects such as software, AI capabilities, image sensors, OIS, and apertures have become more important than the megapixel count.
Our list of doesn't include devices released in 2017. Of course, the iPhone X, iPhone 8 Plus, and Google Pixel 2 have wonderful cameras, and they are still among the best. But this list is about phones that came out in 2018. So, here we go:
Top five best camera phones of 2018
5- OnePlus 6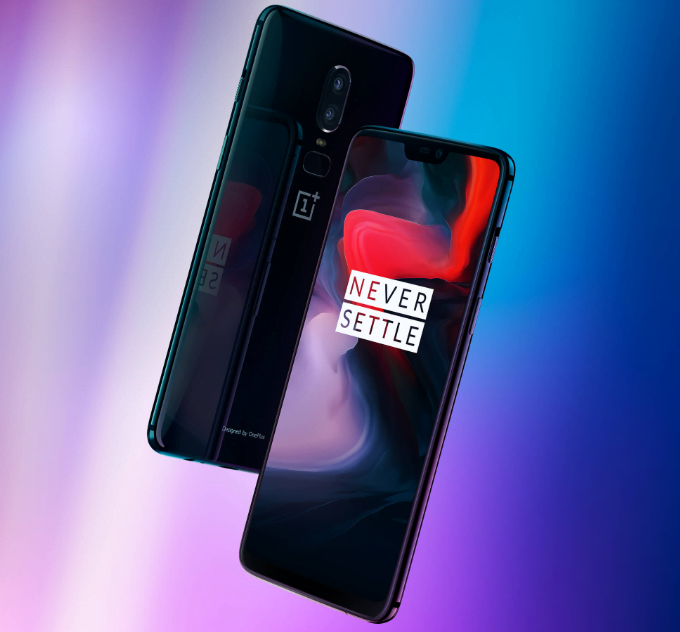 Priced at just $529, this is the cheapest of the lot. Released in May, the OnePlus 6 sports a 16-megapixel Sony IMX 519 primary lens with OIS, EIS, and an f/1.7 aperture. The second camera on the back panel is a 20MP Sony IMX 376K with an f/1.7 aperture. It also offers dual LED flash. The vertically-aligned dual camera takes crisp and clear images with very natural color reproduction.
Fund Manager Profile: Kris Sidial Of Tail Risk Fund Ambrus Group
A decade ago, no one talked about tail risk hedge funds, which were a minuscule niche of the market. However, today many large investors, including pension funds and other institutions, have mandates that require the inclusion of tail risk protection. In a recent interview with ValueWalk, Kris Sidial of tail risk fund Ambrus Group, a Read More
The selfie duties are handled by a 16MP Sony IMX 371 sensor with an f/2.0 aperture and EIS. Both the front and rear cameras are capable of taking portrait images with blurred backgrounds. OnePlus uses Artificial Intelligence (AI) for depth of field effect for selfies. The device also captures great photos in low-light conditions. It can shoot slow-motion videos at 720p resolution and 480fps. The OnePlus 6 lacks optical zoom, which prevents it from challenging the likes of Huawei P20 Pro and Galaxy Note 9.
All in all, it is one of the cheapest and best camera phones of 2018 – in the premium segment.
4- Galaxy S9 Plus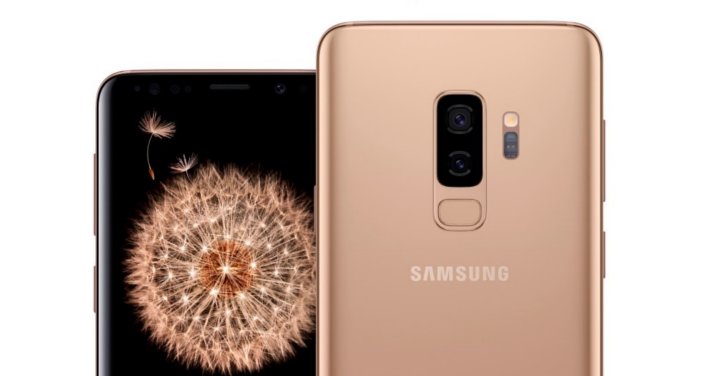 The S9 Plus is Samsung's first smartphone to offer dual apertures on the main camera, which took low-light photography to a whole new level. It has a 12-megapixel wide-angle lens with dual apertures of f/1.5 and f/2.4, OIS, and 2x optical zoom. The second rear camera is a 12MP telephoto lens with an f/2.4 aperture. The variable apertures allow the wide-angle lens to switch between them automatically depending on the lighting conditions to take the best possible photo.
The Galaxy S9 Plus offers super slo-mo video recording at 720p resolution and 960fps. The rear camera also supports a Motion Detection feature that can automatically detect motion in a frame and slow it down. Camera testing firm DxOMark has praised it for its fast autofocus, noise reduction, vivid colors, and exceptional low-light photography. The S9 Plus deserves a place among the best camera phones of 2018 because of its all-round camera performance.
3- Huawei P20 Pro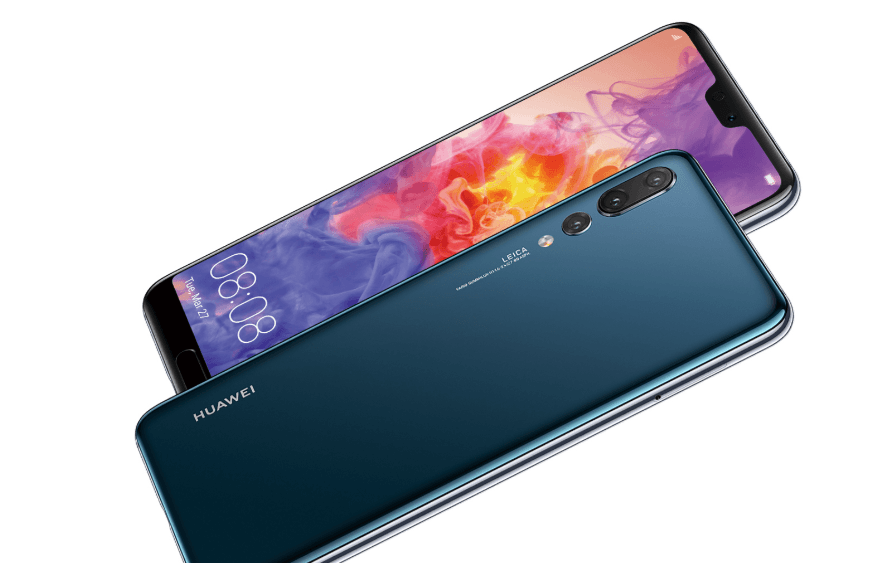 When Huawei launched the P20 Pro in March this year, many industry experts were shocked that a company other than Apple, Samsung and Google could make such incredibly good camera phones. The P20 Pro was the best camera phone when it came out. Huawei developed the P20 Pro camera in collaboration with German company Leica.
It has an innovative triple camera setup on the rear consisting of a 40MP RGB lens with an f/1.8 aperture, a 20MP monochrome lens with an f/1.6 aperture, and an 8MP telephoto lens with f/2.4 aperture and 3x optical zoom. The front camera is 24-megapixel. The P20 Pro is capable of recording super slow-motion videos, a feature that was introduced via an over-the-air update.
Huawei has used Pixel Fusion technology in P20 Pro camera, which allows 4x the usual light into a pixel to help take brighter photos. In some situations, the P20 Pro photos are as good as entry-level DSLRs. Huawei's Master AI technology optimizes settings depending on the scene. The Night Mode is equally impressive.
2- Galaxy Note 9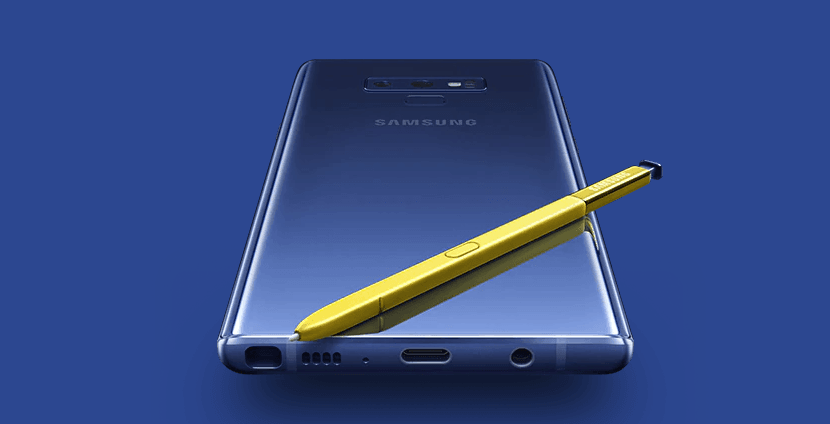 The latest and greatest smartphone from Samsung. In terms of hardware specs, the Note 9 camera is nearly identical to that of Galaxy S9 Plus with a 12MP wide-angle lens with variable apertures and a 12MP telephoto lens. Its selfie camera is also the same 8-megapixel. The Note 9 offers 2x optical zoom and 10x digital zoom.
Where the Note 9 camera excels is the software and AI smarts. CNet says in its Note 9 review that the device takes brighter low-light photos and sharper selfies. It has a couple of AI features to enhance the photography game. The Flaw Detection feature instantly notifies you if something is wrong with the picture you just clicked. It gives you a chance to take another picture without losing the moment.
There is another feature called Scene Optimizer. It automatically analyzes the scene and the object, and then adjusts the white balance, brightness, contrast, and saturation to take the best possible photos.
1- iPhone XS Max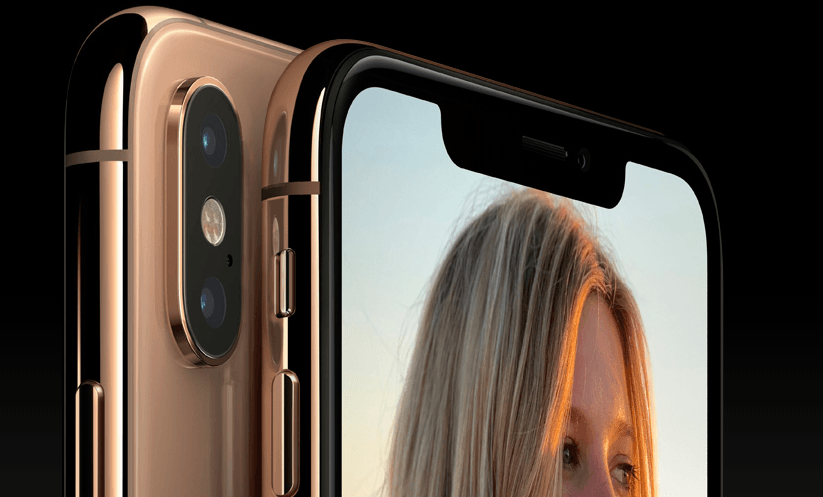 The iPhone XS Max and its smaller sibling have the same cameras. On paper, not much has changed in the XS Max compared to last year iPhone X. It has a 12MP wide-angle lens with f/1.8 aperture and a 12MP telephoto lens with f/2.4 aperture. Both the lenses offer 2x optical zoom and OIS. Just like iPhone X, it has a 7-megapixel selfie camera.
Dig deeper and you'll see major refinements that make the iPhone XS and XS Max the best camera phones of 2018. The new phones get software smarts to automatically fix red-eye and pump-up shadows. In their camera tests, Tom's Guide found that the XS Max takes "more natural photos" compared to the Note 9. It also takes photos with sharper details.
The XS Max's wide-angle lens is slightly wider at 26mm focal length compared to 28mm on the iPhone X. Its new image sensors are also 32% larger and twice as fast as the iPhone X image sensors. Apple has also added a new Smart HDR feature that combines multiple photos taken at different exposures into a single picture. In Portrait Mode, the Smart HDR gives a pleasing effect on faces by softening highlights.
The new iPhones also offer better dynamic range even when the Smart HDR is turned off. Apple has also added a new Depth Control feature in the XS and XS Max. It allows you to adjust the blur in portrait images after clicking the photo.
These are the best camera phones of 2018 so far. But the year isn't over yet, and Google's upcoming Pixel 3 and Pixel 3 XL could end up outperforming most of the phones listed above. Just like last year's Pixel 2, the new Pixel phones are rumored to have only a single lens on the back. But Google doesn't seem to care much about the number of lenses as long as it has the AI and software smarts to enhance the photography experience.