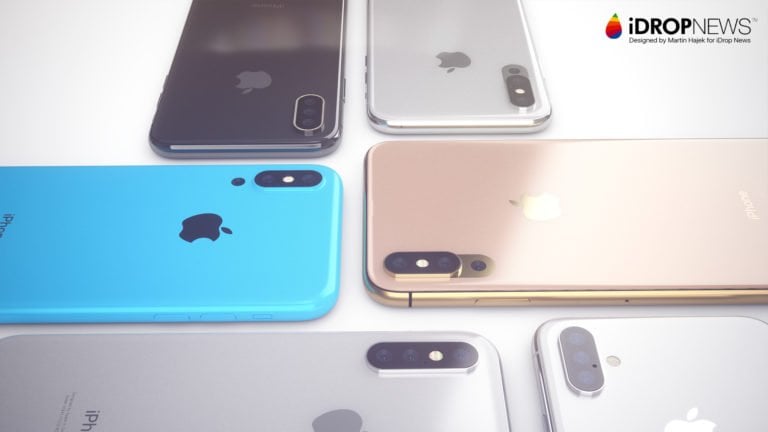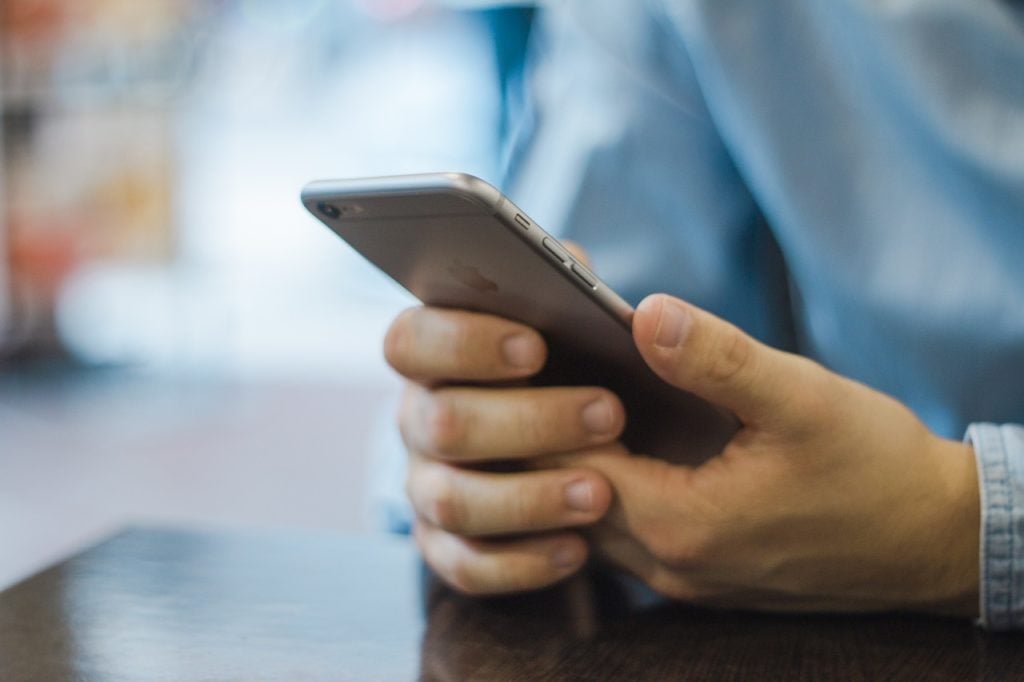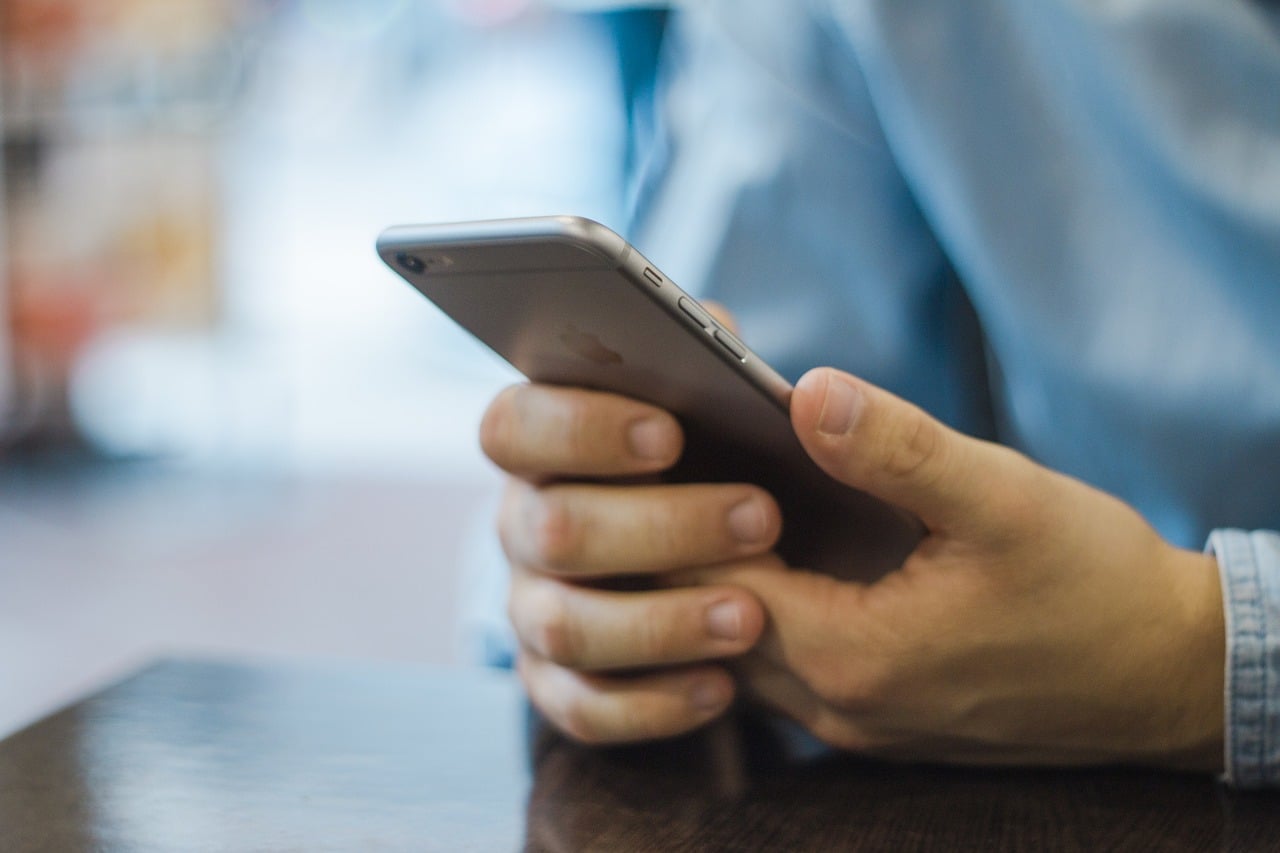 A Dunwoody, Georgia Best Buy has reported $100,000 worth of stolen Apple products that appear to have disappeared in an action movie-style heist.
Stolen Apple Products
This new report comes courtesy of CBS News affiliate WSB-TV 2 which is based out of Atlanta, Georgia and concerns a group of thieves that rappelled through a gaping hole in the roof of the Dunwoody Best Buy.
In what seems like a project straight out of a movie, the stolen Apple products were obtained as the team burrowed their way into the store's main storage room where they collected $100K worth of iPhones, iPads, Mac computers, and other Apple accessories.
Gates Capital Management Reduces Risk After Rare Down Year [Exclusive]
Gates Capital Management's ECF Value Funds have a fantastic track record. The funds (full-name Excess Cash Flow Value Funds), which invest in an event-driven equity and credit strategy, have produced a 12.6% annualised return over the past 26 years. The funds added 7.7% overall in the second half of 2022, outperforming the 3.4% return for Read More
Given the high value and prestige of nearly all of their product families, it's not exactly surprising that thieves would choose to obtain stolen Apple products. As a status symbol as well as incredibly capable devices, they retain their value when being resold quite well which may make unloading things like an iPad, iPhone, or Mac pretty easy – especially given that the criminals behind this heist seem to be pretty experienced.
According to Sgt. Robert Parsons of the Dunwoody, Georgia police department, "it's a 'Mission Impossible' style burglary." He added that law enforcement personnel are already doing their best to take stock of the situation – looking over surveillance footage from the store in order to see if any more traditional entrances and exits were utilized in any way in addition to the hole bored in the ceiling.
The Investigation Moves Forward
The Police are also wondering whether this is actually just a bizarre isolated incidence or whether it is connected to similar burglary attempts that were reported in Texas and Florida. It's clear that these burglars are professionals rather than opportunists, and moving to different locales to pull off similar heists to this successful obtaining of stolen Apple products wouldn't be out of the question.
In order to track the criminals, police are continuing to evaluate the crime scene while keeping an eye on sites like craigslist and eBay in order to try to identify people trying to offload the stolen goods. If these burglars are as experienced as it seems, however, they may be too smart to be caught selling the stolen Apple products through these traditional means.
As mentioned above, stolen Apple products are a hot target for thieves, and while this is perhaps one of the most visually brazen displays of burglary, there have been some other high-value hits such as a group of thieves that stole a shipment worth over $300k right off of the back of a truck.
In the vast majority of these cases of stolen Apple products, the thieves are brought to justice. In this particular case, however, the perpetrators are still at large.