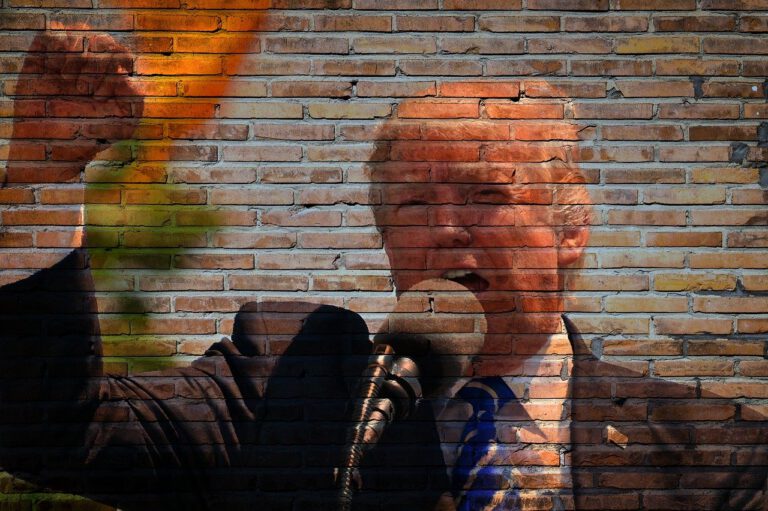 Barr's Pardon Advice To Trump Suggests a Deal; Nixon Precedent – Resign and Receive Blanket Pardon
Q3 2020 hedge fund letters, conferences and more
Trump May Follow Nixon And Receive A Pardon From Pence
WASHINGTON, D.C. (January 11, 2021) - The just-reported parting advice to President Donald Trump from former Attorney General Bill Barr, which was echoed by White House counsel Pat Cipollone, that Trump not try to pardon himself increases the likelihood that Trump will follow the lead of former president Richard Nixon by resigning the presidency, and receiving a clearly valid pardon from Mike Pence when he assumes the presidency.
David Einhorn At The 2021 Sohn Investment Conference: Buy These Copper Plays
There's a gold rush coming as electric vehicle manufacturers fight for market share, proclaimed David Einhorn at this year's 2021 Sohn Investment Conference. Check out our coverage of the 2021 Sohn Investment Conference here. Q1 2021 hedge fund letters, conferences and more SORRY! This content is exclusively for paying members. SIGN UP HERE If you Read More
That analysis came from public interest law professor John Banzhaf, who played a role in Nixon's resignation.
Most observers agree that if Trump leaves the White House without a pardon, he faces the real possibility of being indicted for several different federal crimes - although some suggest that, for political reasons, federal prosecutors under President Joe Biden would not want to be seen going after a defeated former president.
But if Trump tries to pardon himself, many constitutional scholars predict that such a pardon would be held invalid if it were ever tested in court.
Moreover, it appears that any such self pardon would greatly increase Trump's chances of being charged with a federal crime, since the Justice Department would probably want to avoid a precedent under which a president is immune from prosecution while in office, and can then issue himself a blanket pardon just before leaving - in effect, placing himself about the criminal law.
Self Pardon Would Be Held Invalid
In other words, any self pardon by Trump could be seen as almost daring or inviting federal prosecutors to indict him, thereby risking that the self pardon would be found to be invalid. According to CNN:
"Barr believes a 1974 Justice Department legal memo finding that the president cannot pardon himself should stand, and that Cipollone has not asked the Justice Department Office of Legal Counsel for a re-examination of the issue, according to two sources.The memo does say, however, that a sitting president can resign the office and then be pardoned by his vice president once that person assumes the presidency. That is what happened when President Gerald Ford pardoned Richard Nixon in 1974."
So Pence, reportedly very uneasy about having Trump remain in office for even a few days, might be willing to offer Trump a deal he probably can't refuse - resign now and spare the country the anguish, devisiveness, and emotional trauma of an impeachment and subsequent trial by the Senate, and/or the need for Pence to consider invoking the 25th Amendment, and receive a blanket pardon.
Pence could defend issuing such a pardon not only by reminding the public about the explosive atmosphere which now exists, but also by citing the rationale offered by President Gerald Ford to justify his blanket pardon of Nixon, suggests Banzhaf.