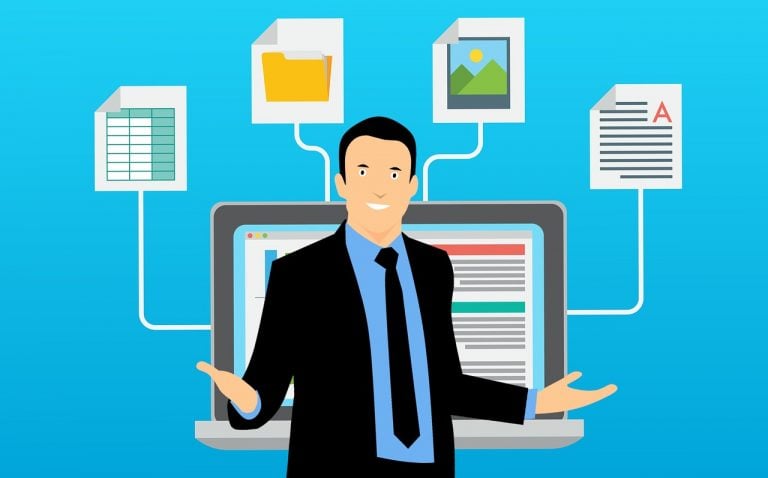 As the pandemic seemingly winds down and things return to some semblance of 'normal', Verint says it's up to market leadership to dictate the timing of banks' move to the cloud and push through long-standing barriers.
Q1 2021 hedge fund letters, conferences and more
The financial industry has been talking about the cloud for a long time, though widespread adoption has been slow.
Voss Capital is tapping into the affordable housing shortage
The Voss Value Fund was up 11.6% for the second quarter, while the Voss Value Offshore fund gained 11.2% net. The Russell 2000 returned 4.3%, while the Russell 2000 Value gained 4.2%, and the S&P 500 was up 8.5%. Q2 2021 hedge fund letters, conferences and more Year to date, the Voss Value Fund is Read More
Banks Choose A Hybrid Approach To Cloud Adoption
Most banks have chosen a hybrid approach -  in lieu of full cloud adoption - in which they utilize cloud infrastructure for only certain functions.
Why? Two main barriers to widespread cloud migration: price and bandwidth.
But now, amid a recent resurgence of demand in banking services, banks are anxious to get the tech in place following an onslaught of volume of everyday transactional business as the pandemic end is in sight. Per Verint Fraud and Security Solutions Senior Director, Analytics and Strategy Alex Johnson, financial institutions are putting pressure on all parts of their business to migrate to the cloud.
However, cloud migration is not feasible for everyone. Despite this, Johnson says cloud migration is a non-negotiable to stay relevant. He adds that while all banks will utilize the cloud in general, storing video data in the cloud is the differentiator due to the bandwidth it requires and time-consuming nature of the migration.
"It can - and will - take several years to migrate to the cloud – unless you just have one location. Having several locations makes the process more laborious, however, there are solutions to help support banks through the process and utilize existing infrastructure." ~ Johnson 
Per Johnson, bandwidth today is much better than years ago but it's still not where it needs to be. He adds that over the next 12 months, the industry will start to see more banks take cloud migration more seriously and do their due diligence to make it a seamless transition.