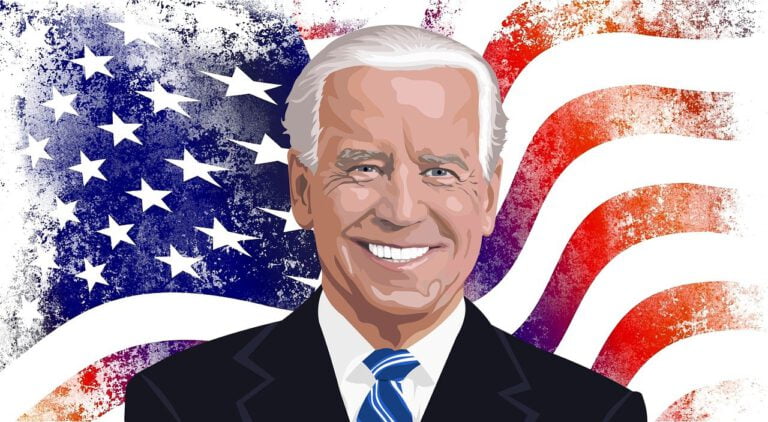 More and more Democrats are coming up in favor of more stimulus checks. This, however, is no guarantee that President Biden would approve another round of direct payments. In fact, a recent Biden action may mean bad news for another round of coronavirus stimulus checks.
Q1 2021 hedge fund letters, conferences and more
Biden recently released his proposal for the Fiscal Year 2022 Budget, and contrary to expectations, the proposal doesn't include stimulus checks. This should come as bad news for the proponents of another round of coronavirus stimulus checks.
Hayden Capital 2Q22 Performance Update
Hayden Capital's performance update for the second quarter ended June 30, 2022. Q2 2021 hedge fund letters, conferences and more Dear Partners and Friends, The markets continued to sell-off in the second quarter, especially for internet-based businesses.  This year continues to be the toughest stretch for us, since the Hayden's inception.  Inflation concerns and the Read More
A budget from the White House serves as the roadmap for the economy. Also, it reflects the priorities of the President. Thus, the absence of stimulus checks may suggest that it is no more a priority for the White House.
Biden has come up with a $6 trillion budget proposal. The budget includes funding for infrastructure, healthcare, addressing gun violence, climate change and more. Moreover, the budget includes funding for Biden's American Jobs Plan and the American Families Plan, as well as for additional policy proposals, such as community policing and expanded housing vouchers.
Several experts have termed the budget proposal as comprehensive, and it doesn't seem that they are wrong. Despite being so comprehensive, the proposal doesn't include stimulus checks.
This could mean that excluding stimulus checks from the budget proposal is no mistake, rather a thoughtful omission. Also, it suggests that the Biden administration has now shifted its focus from direct payments to other economy boosting initiatives.
Budget quiet on student debt forgiveness also
It is well known that it is impossible to pass another round of stimulus checks without the full support of the Biden administration. Thus, the fourth stimulus checks, which some Democrats have been demanding, looks very unlikely now.
Democrats also are mostly happy with the budget proposal. In a tweet, House Speaker Nancy Pelosi applauded the budget, saying it is an "unequivocal declaration of the value that Democrats place on America's workers and middle class families."
Also, the House Progressive Caucus highlighted Biden's "strong commitment to making our tax system fair for working people."
Though some objections were raised to the proposal, they were not related to the stimulus checks. Apart from the stimulus checks, Biden's budget proposal is also quiet on student debt forgiveness.
During his presidential campaign and as president-elect, Biden promised to forgive up to $10,000 in student debt. Biden's budget proposal shortfalls on this promise with just one small mention regarding "changes ... that ease the burden of student debt." Moreover, the budget doesn't even specify any funding for this.
Still, many believe that student debt forgiveness isn't off the table completely, and Congressional Democrats may push to include it in a congressional budget resolution. Hopefully, the Congressional Democrats will do the same for stimulus checks.
Updated on