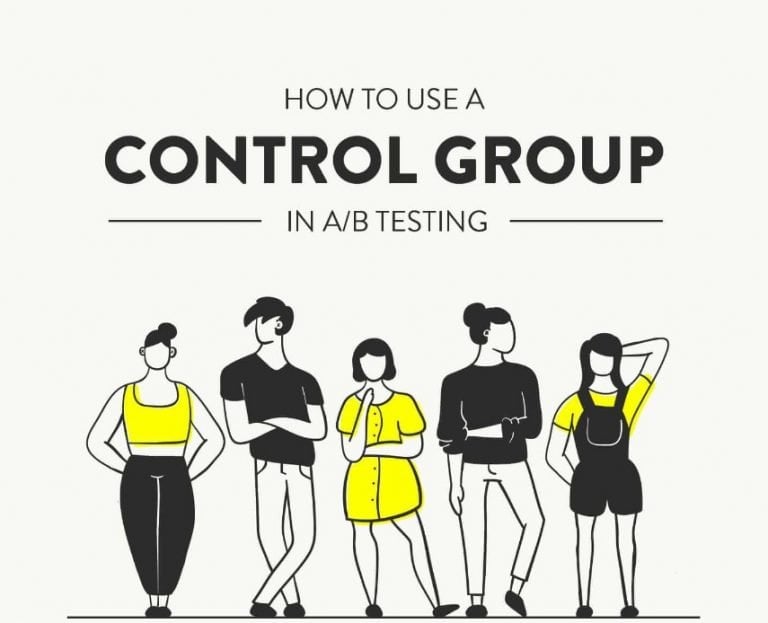 What is A/B/C Testing?
We all know how important A/B testing is in business. If you are not testing your website calls-to-action, advertising copy, or product features, then you are ignoring industry best practices. What's even more interesting is that many people would classify A/B testing as data science, but failing to test with a control group is ignoring best practices of science.
Q3 hedge fund letters, conference, scoops etc
This Clean Energy Hedge Fund Has Solid Returns In 2022 And Uses Amazon As A Precedent
Electron Capital returned 3.1% for October, bringing its year-to-date return to 8.3%. The MSCI ACWI gained 6% for October, raising its year-to-date return to -22.3%, while the S&P 500 returned 8% in October for a year-to-date loss of 18.8%. The MSCI World Utilities Index was up 2.7% for October but remains down 13.5% year to Read More
What is a control group?
A control group is a segment of the experiment or test that do not see a change in variables. A good example of this is the group of people who receive a placebo in a new drug study. Control groups help to protect the significance of results against factors that are outside the experimenter's control, for lack of a better word.
It's worth noting that A/B tests should also target change within only one variable. Tests that use a control variable in conjunction with a control group further increase the likelihood of having trustworthy results.
This is why CleverTap coined the term ABC testing, based on the theory that all A/B tests should include a control group to protect against error and bias. In the visual below they have outlined the benefits of adding a control group to your future A/B testing strategy.